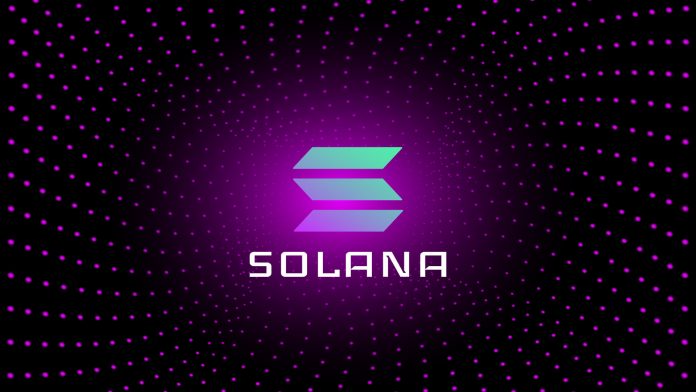 Given how dull the broader cryptocurrency market has been, it appears like everyone is coming to grips that we are indeed entering the crypto winter.
The king Cryptocurrency has been stuck between the $28k to $32k range for a while now, with no additional change. As a result, the entire Crypto market remains speculative and unclear. We want to take this opportunity to introduce you to our pick of the Top 3 Solana-based NFT Projects that you should check out.
Why Are Solana-Based NFTs So Popular?
With thousands of projects spanning DeFi, NFTs, Web3, and more, Solana is now the fastest blockchain globally and the fastest expanding ecosystem in crypto.
The amount of NFTs in Solana has been steadily increasing over time, thanks to its practicality and low gas expenses, which are the primary reasons people began investing in Solana. The cumulative volume of NFT sales on the Solana has topped $1 billion.
So, here are the Top 3 Solana-based NFTs Projects To Watch In June 2022.
#3 Trippin' Ape Tribe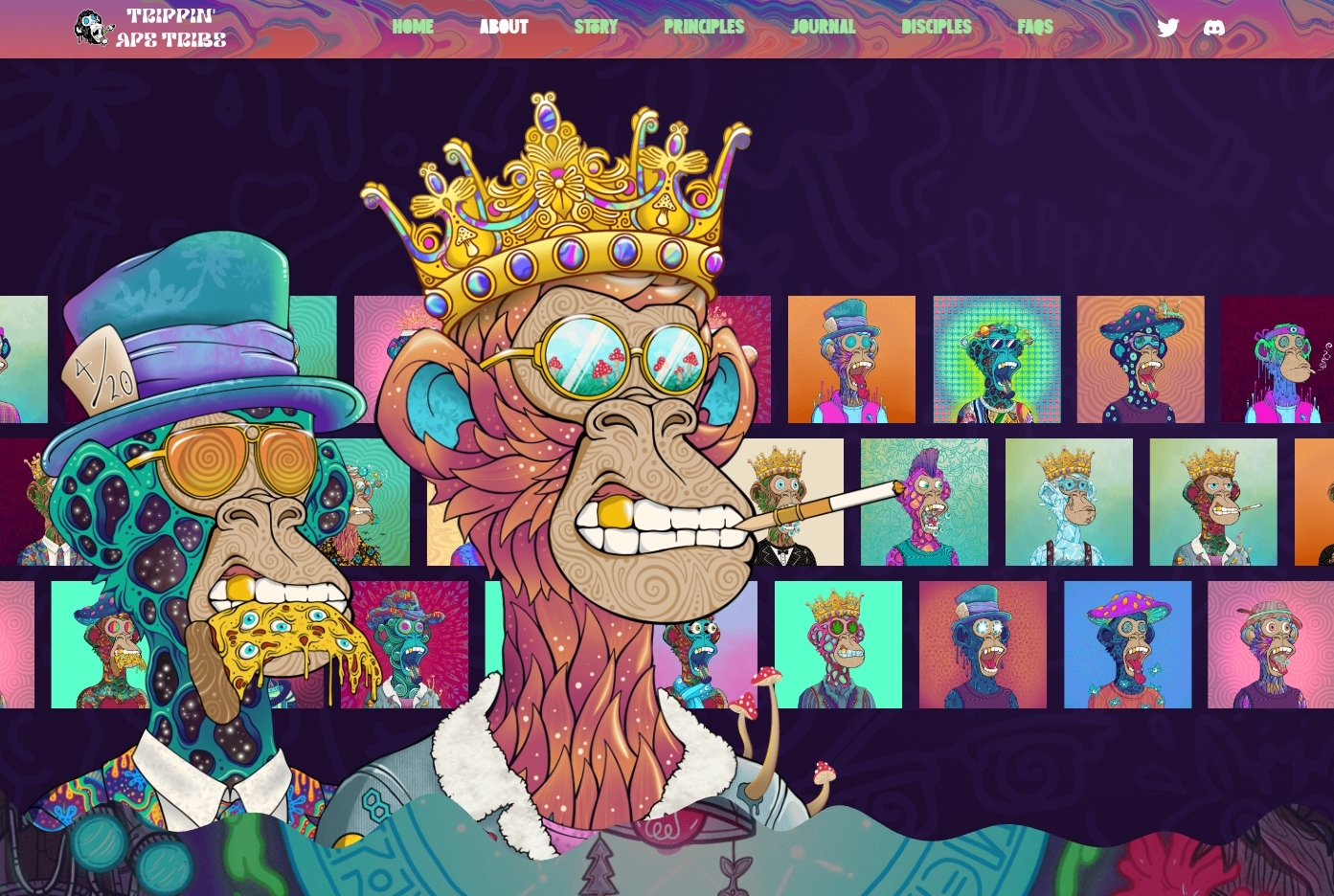 Trippin' Ape Tribe is a community-first PFP initiative situated in Solana, California, with powerful and ownable branding, a funny narrative, unique long-term utility, and a passionate community of psychedelic-friendly degens.
The Trippin' Ape Tribe's images are intended to be used as profile pictures on social media platforms, making it a PFP initiative.
The NFT project Trippin' Ape Tribe offers 10,000 unique ape photos, each with its own set of psychedelic qualities.
The initiative exceeded $24 million in the first 24 hours of its opening.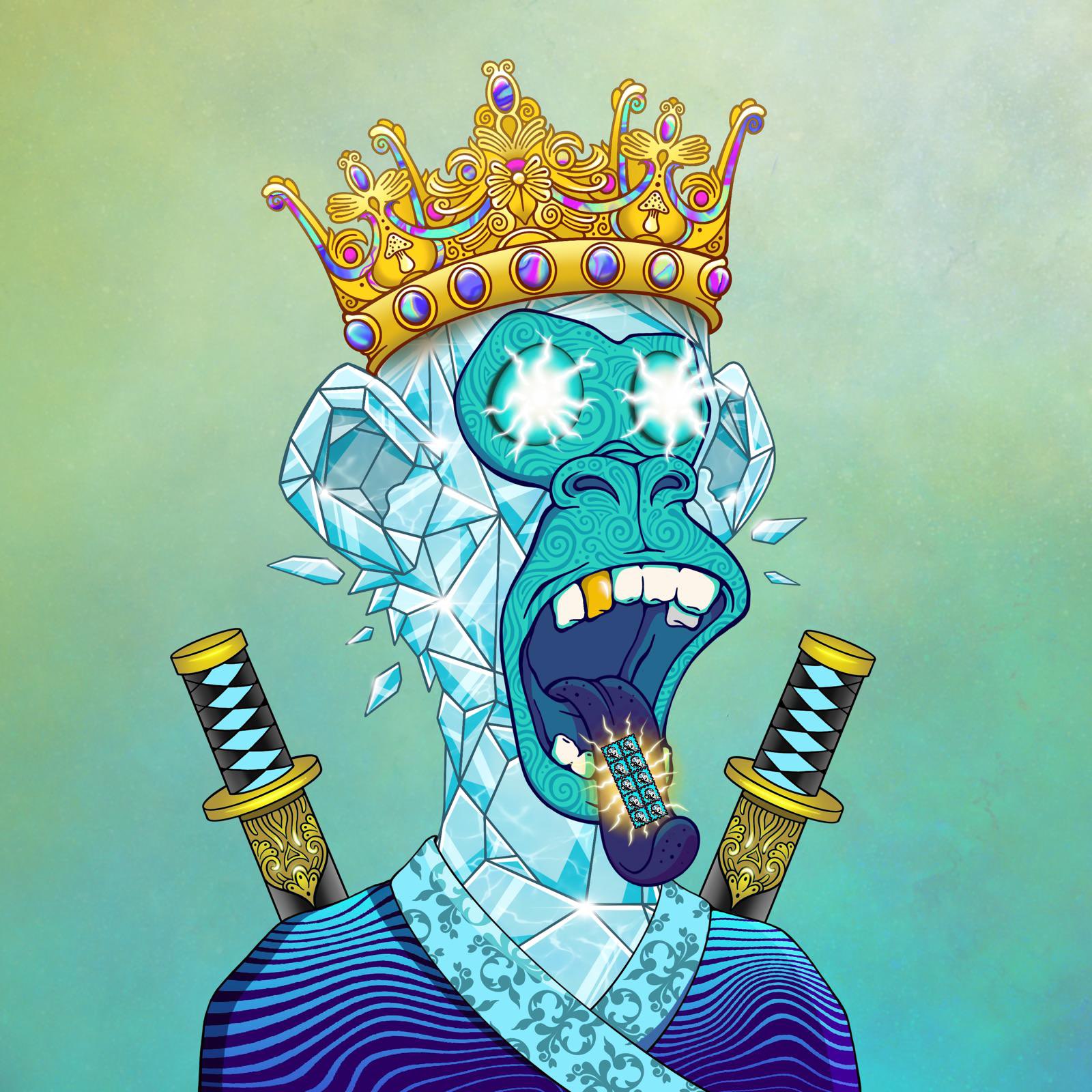 Tokens Minted – The project has a restricted supply of 10,000 tokens. If demand rises, this will result in increased pricing. At the time of writing, the top-selling was 310 SOL.
Floor Price: It had a floor price of 58 SOL at the start. However, the floor price fell to 51.69 SOL in the following days, then down to 27.9 SOL.
Definition: The floor price is the lowest value NFT holders are ready to sell their tokens.
Its UNIQUE HOLDERS sits at 6913.
#2 Solana Monkey Business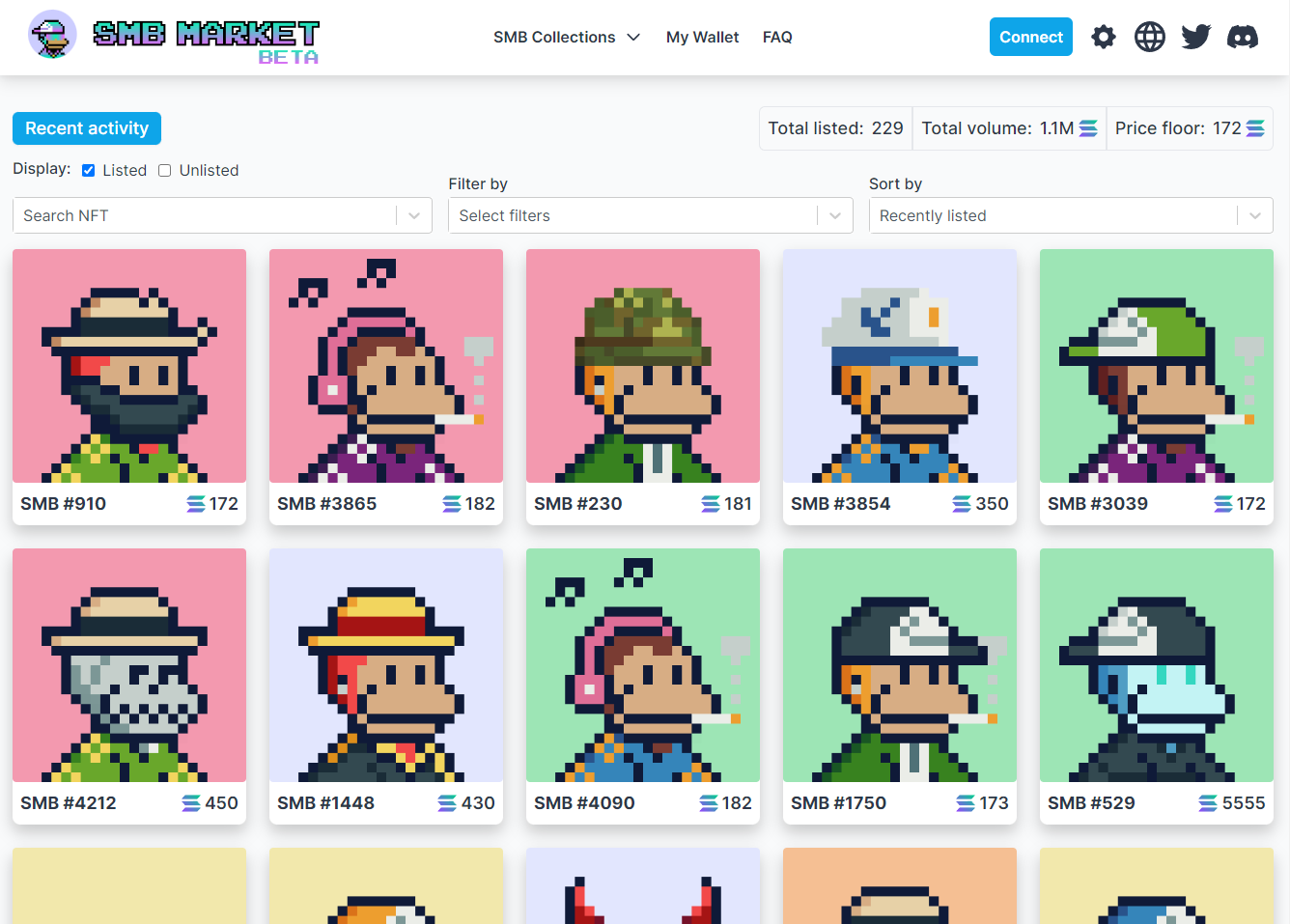 Solana Monkey Business (SMB) describes itself as a collection of 5000 unique randomly generated SolanaMonkeys stored on the blockchain.
With their accessibility-oriented design, the monkeys' goal is to invade the Solana blockchain with as many individuals as possible, building a large community around them, supported by owner-exclusive advantages, a community wallet, and a future voting system.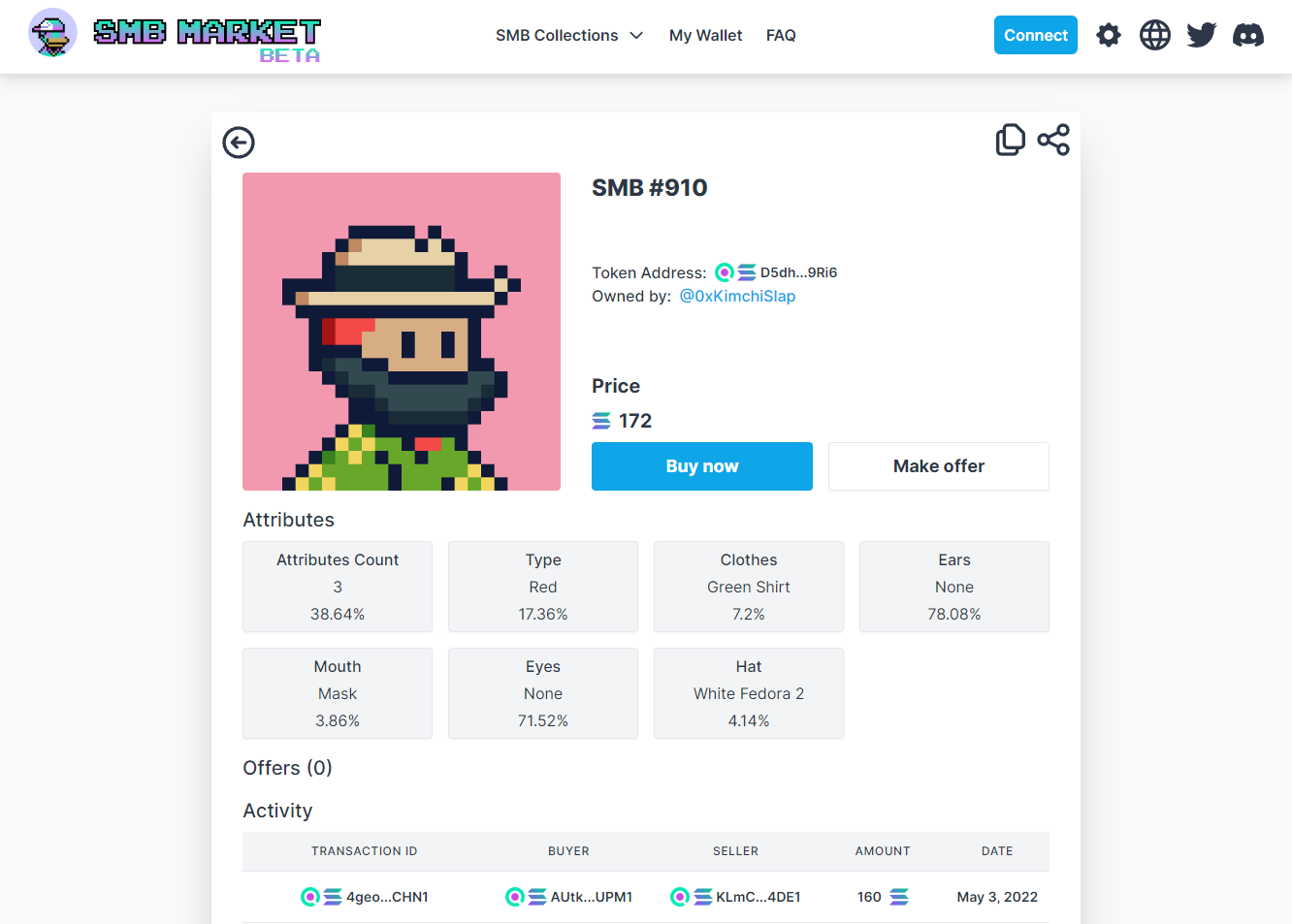 Only two NFT collections are available at the Solana Monkey Business:
SolanaMonkeys: 5000 distinct generating NFTs with qualities and a rarity mechanism.
SpaceMonkeys: 4 non-unique NFTs that grant holders of the entire collection royalties on all SolanaMonkeys minting and trading for the rest of their lives.
Tokens Minted – The project has a restricted supply of 5000 tokens. With more adoption, the price is expected to skyrocket. Currently, the top-selling was 499 SOL.
Floor Price: It has a floor price of 119 SOL at the start. However, the floor price has climbed up a bit after much volatility, and it's currently settled in at 165.69 SOL.
Its UNIQUE HOLDERS sits at 2740.
#1 DeGods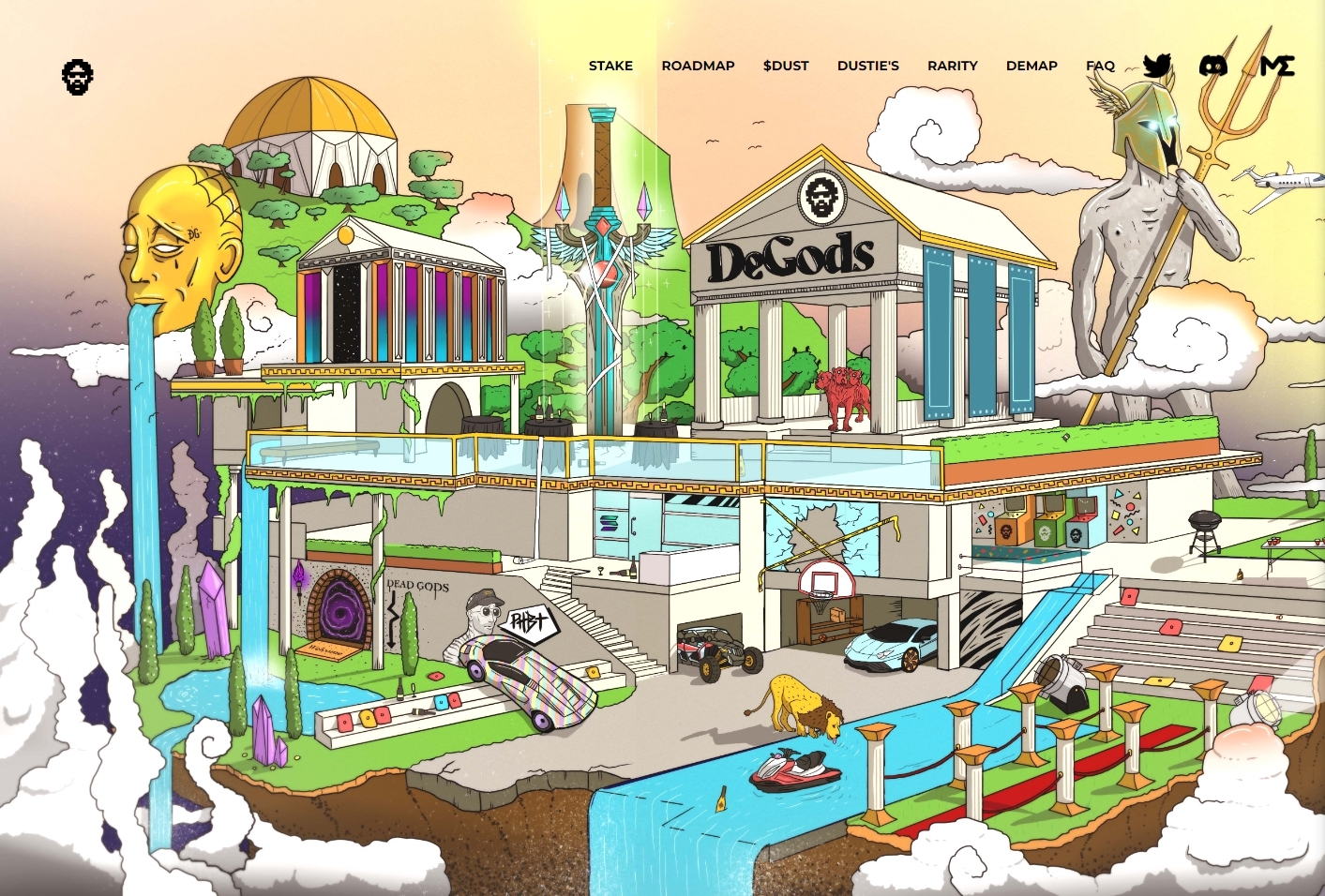 DeGods describes itself as a collection of degenerates, punks, and misfits. Gods of the metaverse & masters of our universe. DeGods can be converted to DeadGods with DUST.
Your DeGod grants you the ability to mine DUST and access to an NFT tracking mobile app called DYOR, community membership, and many other unique benefits. DUST can be used to turn DeGods into DeadGods.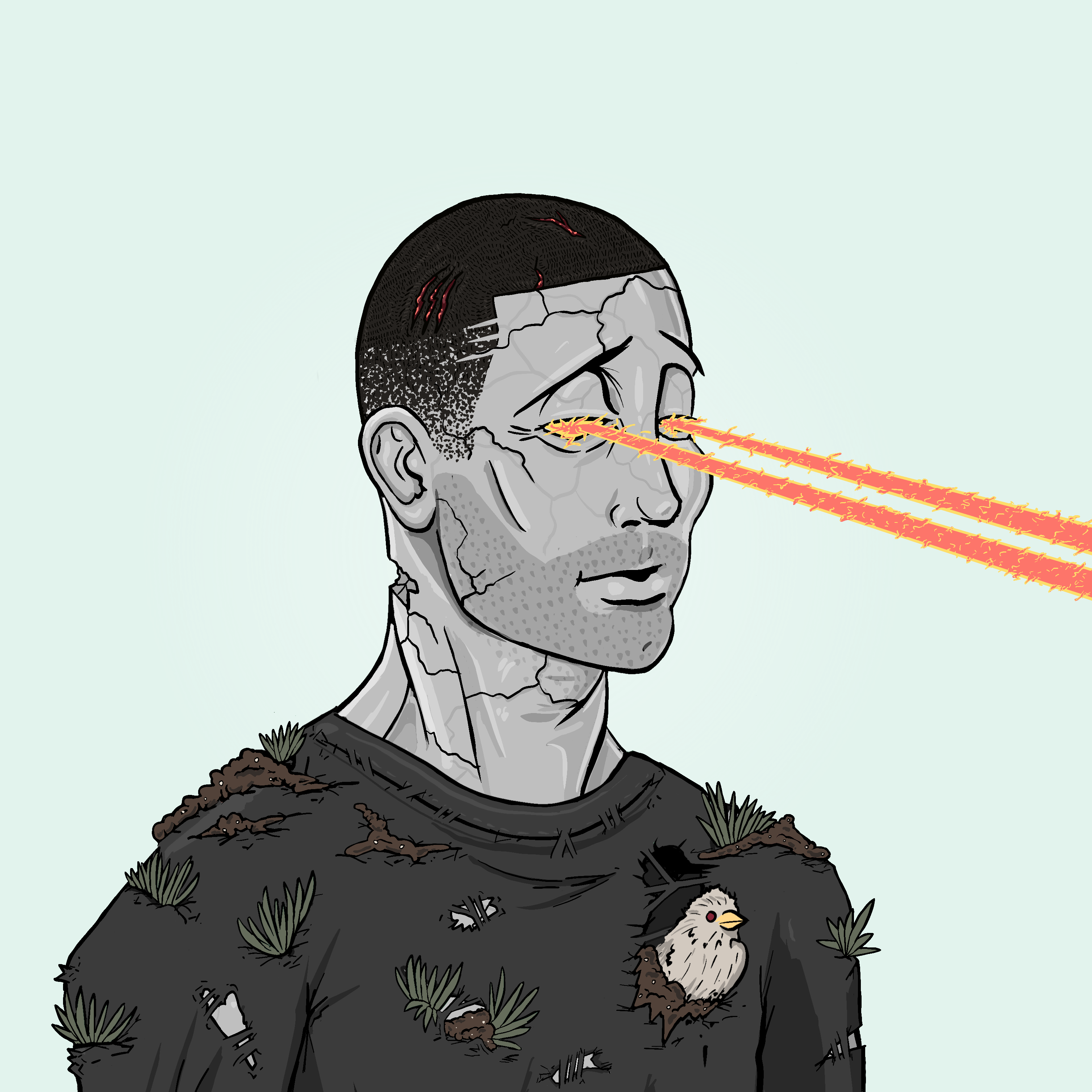 DeGods minted on October 8th, 2021.
Tokens Minted – The project has a restricted supply of 1000 tokens. As expected, the price value would increase once adoption grows.
Floor Price: It has a floor price of 351.00 SOL. At a time around May 12th, it fell to around 170 SOL. It has recorded a Top sale at 999 SOL. 
Its UNIQUE HOLDERS sits at 4285.
Disclosure: This is not trading or investment advice. Always do your research before buying any cryptocurrency or NFTs.
Follow us on Twitter @nulltxnews to stay updated with the latest Metaverse news!
Image Source: kviztln/123RF