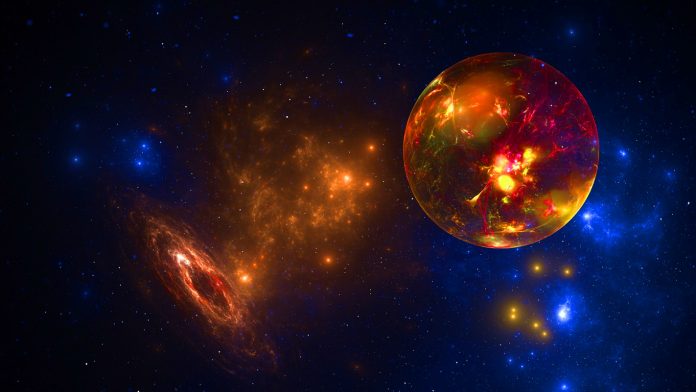 There are dozens of Metaverse crypto games and coins on the market, each featuring unique mechanics, visions, teams, and styles. It may be hard for someone looking to check out underrated Metaverse crypto games to figure out which ones are the real deal. Today, we take a look at our pick of the top three Metaverse crypto games that feature native cryptocurrencies priced around $1, ordered by the current unit price, lowest to highest.
#3 Mines of Dalarnia (DAR) – $1.02
Market Cap: $190 million
Launching in November 2021, Mines of Dalarnia is a highly underrated Metaverse crypto game built on the Chromia blockchain. Chromia is a relational blockchain created explicitly for Metaverse and NFT dApps, making it easier and faster for developers to deploy blockchain-based apps.
Mines of Dalarnia features a 2D play-to-earn game allowing users to mine resources, explore Dalarnia's expansive Metaverse, upgrade gear, and even purchase virtual real estate within the game.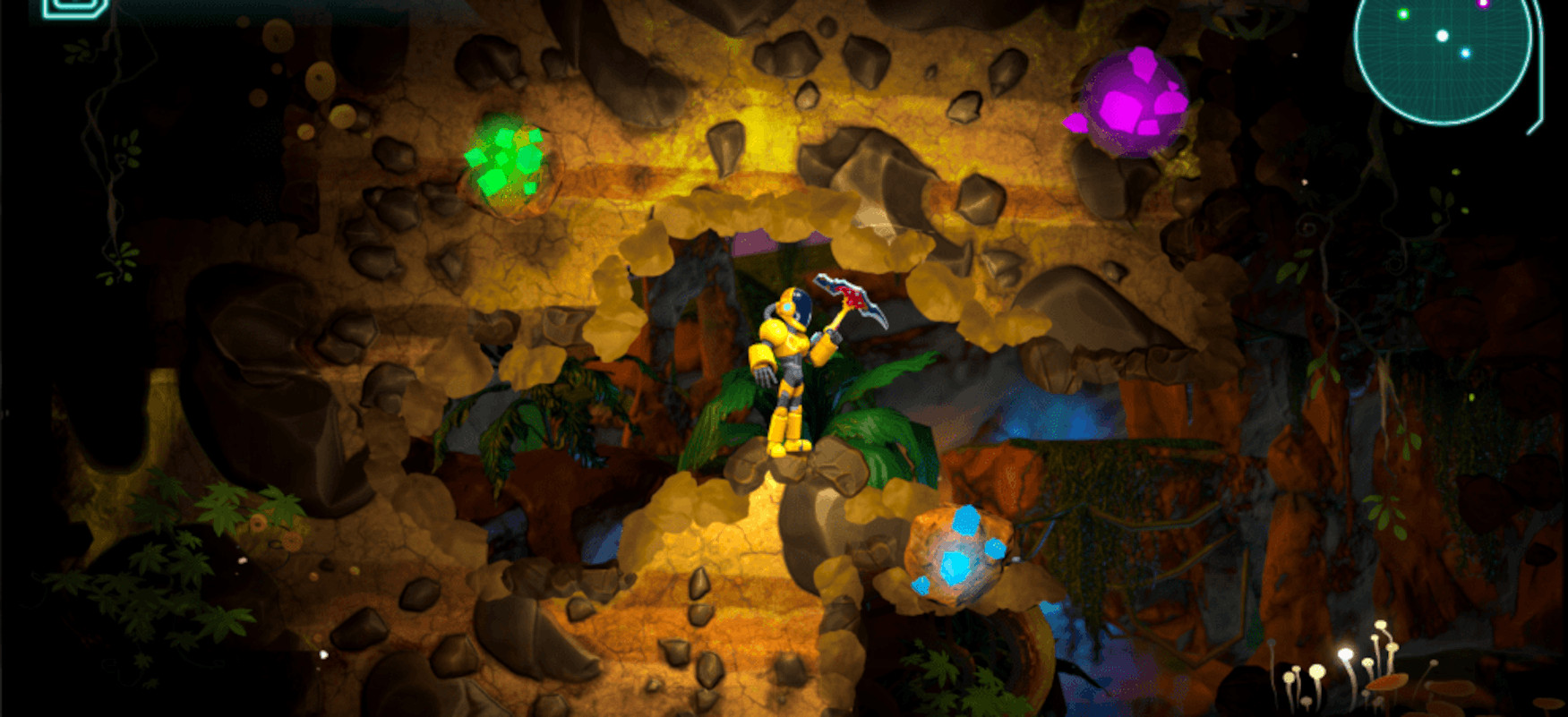 All in-game assets for Mines of Dalarnia are tokenized, meaning users have complete control over their earnings and items.
Mines of Dalarnia enables players to take their characters on expeditions and collect resources. Users can currently check out free expeditions, but when the game releases on mainnet, players will be able to choose from a wide variety of missions to go on.
The game is still in its early stages, but the full mainnet version is scheduled to be released on April 26th, meaning that DAR could see significant price gains towards the end of the month.
The current market cap of the project is $190 million, speaking to the tremendous support the project already has. It's one of two primary games on Chromia, along with My Neighbor Alice, which features excellent design, unique features, and an actual play-to-earn model.
DAR is the primary utility asset on the platform, featuring both BEP-20 and ERC-20 versions. DAR's utility includes claiming rewards, buying in-game assets, interacting with its ecosystem, etc.
You can purchase DAR on Crypto.com, Gate.io, Binance, PancakeSwap, etc.
#2 Heroes Chained (HEC) – $1.07
Market Cap: $3.5 million
Launched in January 2022, Heroes Chained is a top-rated Avalanche-based Metaverse crypto game featuring a real-time fantasy RPG where players can become guild masters, take on boss battles, complete dungeons, and much more.
Heroes Unchained features the play-to-earn model like Mines of Dalarnia and many others Metaverse crypto games that currently adopt it.
Heroes Chained gameplay revolves around users upgrading their collection of heroes, crafting gear, and building their guild. Once they develop their guild, players can go outside the city walls, explore dungeons, and collect resources to expand their empires.
The game will also feature PVP arenas enabling players to compete against each other in epic battles and win significant rewards.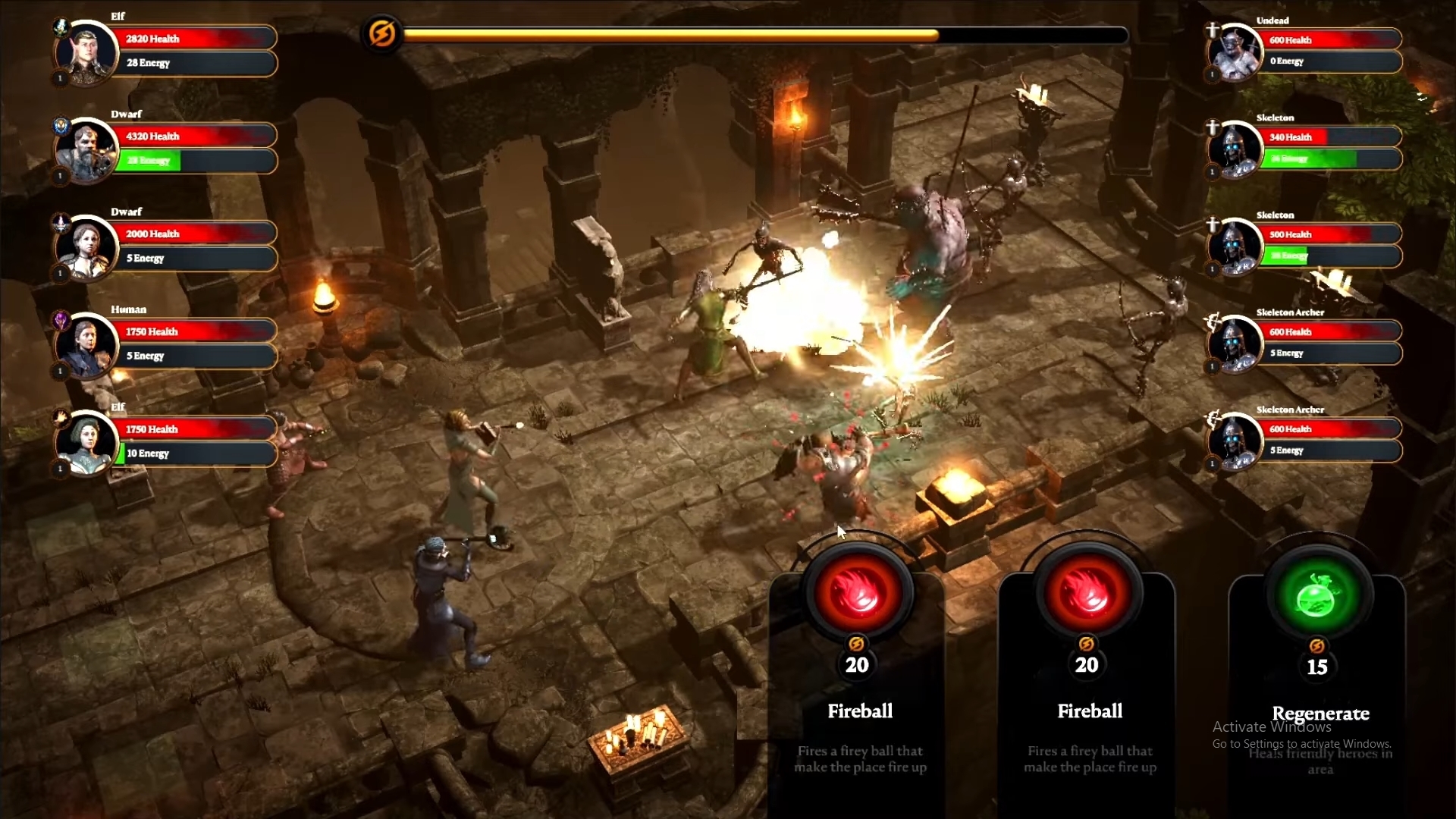 One can see that Heroes Chained has some similarities to Blizzard's popular Diablo series. Both games feature similar UI styles and movements and revolve around completing quests and dungeons to level up further and upgrade their characters.
Heroes Chained has a low market cap of $3.5 million, making it one of the most underrated Avalanche-based low market cap Metaverse crypto games on the market that's a must-watch in April 2022 and beyond.
The game's beta version is scheduled to release in Q2 2022, meaning HEC could see significant price growth later this year.

HEC is the primary Avalanche-based Metaverse crypto coin that serves as the utility asset for Heroes Chained. HEC can be used to join guilds, interact with its Metaverse, purchase in-game assets, etc.
You can purchase HEC on Pangolin, TraderJoe, CoinEx, Huobi Global, etc.
#1 Gods Unchained (GODS) – $1.09
Market Cap: $25 million
Launching in October 2021, Gods Unchained is yet another highly underrated Metaverse crypto game built on the Ethereum blockchain. It's essentially a clone of the popular online trading card game Hearthstone but integrates with the latest blockchain technology like NFTs, DeFi, etc.
GODS has a relatively low market cap of $25 million, making it one of the most underrated low market cap projects on the market. GODS has tremendous long-term potential as the team continues to advance the game's development and is gearing up for its official release.
The primary utility asset on the platform is the GODS token, an ERC-20 digital asset on the Ethereum blockchain. GODS enables users to upgrade in-game purchases, buy in-game assets, and interact with the game.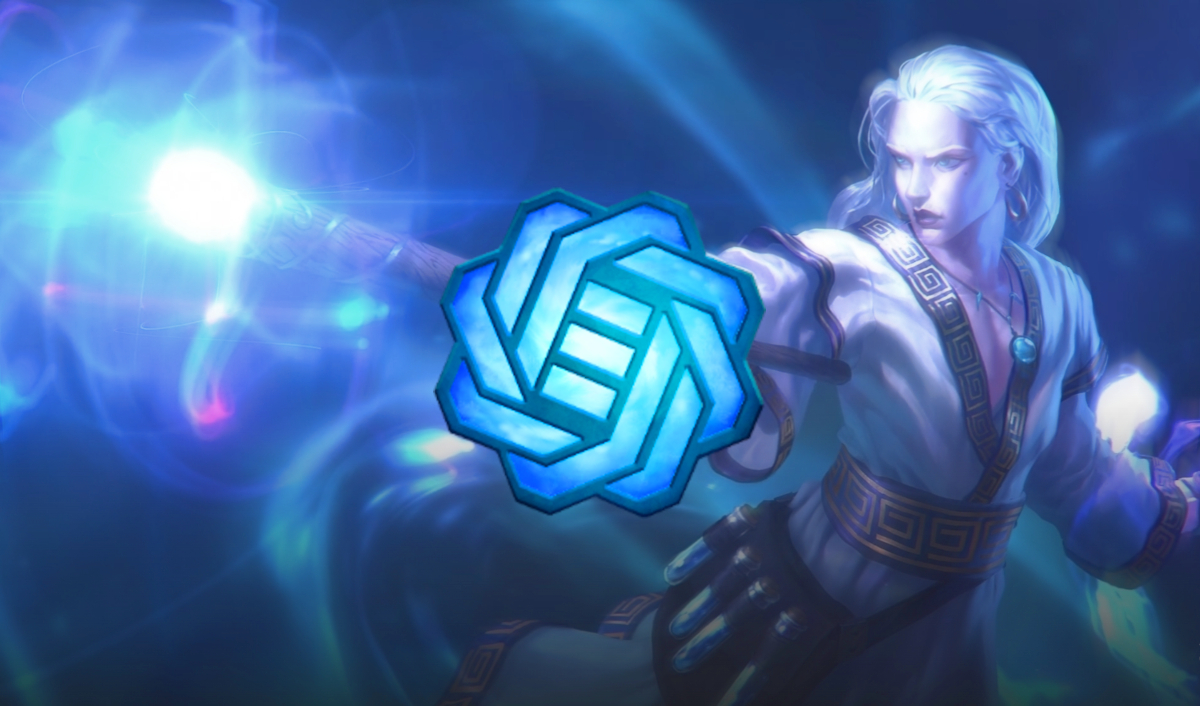 You can purchase GODS on FTX, Poloniex, Huobi Global, Crypto.com, Uniswap, etc.
Disclosure: This is not trading or investment advice. Before buying any Metaverse crypto coin or investing in any Metaverse crypto game, always do your research.
Follow us on Twitter @nulltxnews to stay updated with the latest Metaverse news!