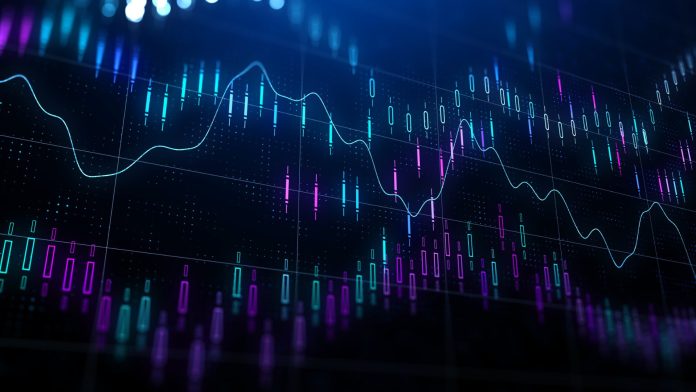 In recent months, a number of "black swan" incidents have shaken the cryptocurrency space, resulting in the loss of billions of dollars in investor assets. The top 4 most recent events are listed below:
TerraUSD's Demise
The TerraUSD (UST) stablecoin crashed in May 2022, wiping out investor cash worth billions of dollars. Due to the fact that UST is an algorithmic stablecoin, it is not backed by any tangible assets. Instead, a complicated system of token production and burning is intended to keep it pegged to the US dollar. However, as investors started to lose faith in UST, this structure collapsed and a massive sell-off occurred.
Celsius Network Freezes Withdrawals
The Celsius Network, a platform for crypto financing, stopped users' withdrawals and transfers in June 2022. "Extreme market conditions" were mentioned by Celsius as justification for the choice. The action has made it difficult for many investors to retrieve their money and sparked doubts about Celsius Network's ability to remain solvent.
Three Arrows Capital Liquidation
The Three Arrows Capital (3AC) hedge fund was liquidated in July 2022. One of the biggest cryptocurrency hedge funds in the world, 3AC, collapsed, shocking the sector. Concerns about other crypto businesses' exposure to the fund following 3AC's collapse have caused a sell-off in the cryptocurrency markets.
FTX Crypto Exchange Collapse
On November 11, 2022, FTX filed for bankruptcy protection in the United States. The bankruptcy filing revealed that FTX had assets of $2.3 billion and liabilities of $8 billion. The exchange also admitted that it had been hacked for $415 million in cryptocurrency. The collapse of FTX was a major blow to the crypto industry. It raised questions about the safety of cryptocurrency exchanges and the trustworthiness of the crypto market. 
These are just a few of the black swan occurrences that have recently affected the cryptocurrency sector. Investors have lost billions of dollars as a result of these incidents, and there are now doubts about the reliability of the cryptocurrency markets. Although it is unclear how the industry will bounce back from these incidents, it is obvious that the cryptocurrency space is still in its infancy and that there is a great deal of danger associated with investing in cryptocurrencies.
Additional Events
In recent months, there have also been a number of other major crypto controversies in addition to the ones already mentioned. These consist of:
The $320 million worth of cryptocurrencies lost as a result of the Wormhole Bridge hack.
The Wonderland project's exit swindle cost investors $1 billion worth of cryptocurrencies.
The accusation of anti-money laundering law violations against BitMEX founder Arthur Hayes.
These incidents have further damaged public trust in the cryptocurrency sector and sparked demands for more regulation.
Disclosure: This is not trading or investment advice. Always do your research before buying any cryptocurrency or investing in any services.
Image Source: tolkachev/123RF