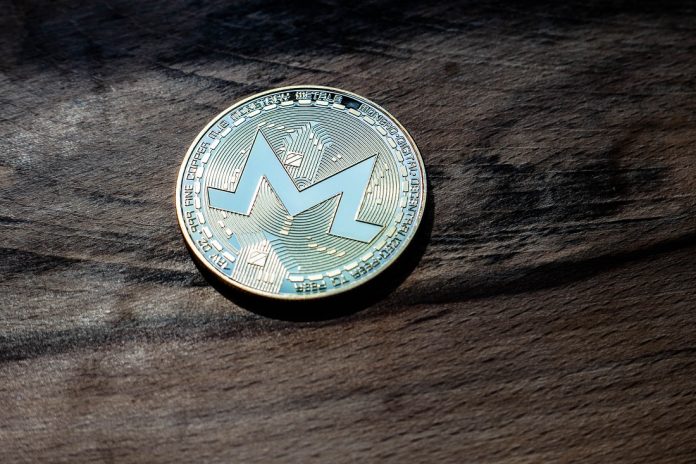 A lot of improvements can be made when it comes to the current cryptocurrency projects on the market. Every single project is far from as streamlined as it could be. For Monero, there are new development son the horizon which might help reduce transaction sizes and fees even further. Known as CLSAG, the idea currently exists in the form of a paper which has not been peer-reviewed as of yet.
Compact Linkable Spontaneous Anonymous Group Signatures
Although the full name of this proposal is quite the mouthful, it will be referred to as CLSAG. This is a new proposal submitted by the Monero Research Lab researchers in collaboration with other parties. While Monero is a growing popular cryptocurrency due to its anonymity and privacy, it too can benefit a lot form ongoing developments and improvements. Luckily, this project has undergone some major changes recently which make the entire project a lot more efficient.
This new development would be a step up from the current MLSAG solution which takes care of handling the project's ring signatures. While that in itself has some big improvements of its own, it was merely a stepping stone for further research. Albeit this is just a preprint paper at this time, there is a lot of genuine excitement among community members. Everyone wants to see if this idea can be "ported" to XMR and how it would affect the overall project.
Smaller Sizes and Lower Fees
Most cryptocurrencies on the market today suffer from two key problems. The first one comes in the form of not being able to squeeze sufficient amounts of transactions into every network block. Monero is looking to solve that problem by further reducing the transaction size, which is one of the main improvements CLSAG has to offer. It is expected the transaction size could drop by up to 25%, which is rather impressive.
The other prominent development brought to the table by CLSAG comes in the form of reducing network transaction fees. One has to keep in mind Monero will never be a feeless cryptocurrency, nor should it be. However, any reduction in overall fees will always please a lot of users, primarily because transaction fees are always a subject of debate in this industry.  It remains to be seen how much fees will be reduced by, but any improvement will be welcomed with open arms.
Relatively Easy to Implement
Just because this concept is present as a preprint doesn't necessarily mean it will be turned into working code for Monero right away. As mentioned before, the preprint has not been peer reviewed as of yet, although that will not necessarily pose any big problems. Auditing teams are not overly difficult to come by, albeit both the mathematics and code need to be vetted thoroughly.
Assuming none of that would pose any problems, it might be relatively easy to implement CLSAG in quick succession. There is no major requirement in terms of additional code, which would allow developers to whip up a test version of this concept in rather quick succession. If implemented, the new ring signatures might not be compatible with current hardware wallet standards, thus new solutions need to be found in that regard as well.
Not the First Ring Signature Change
Monero received a lot of attention when the previous major change to ring signatures was introduced. Albeit the transaction size and fee reduction were a lot greater when that solution was implemented, it is evident the developers are still looking for ways to make things better in the future. With these two changes coming in relatively quick succession of one another, there is a genuine chance CLSAG will not be the final iteration of ring signatures where Monero is concerned.
---
Disclaimer: This is not trading or investment advice. The above article is for entertainment and education purposes only. Please do your own research before purchasing or investing into any cryptocurrency or digital currency.
Image(s): Shutterstock.com