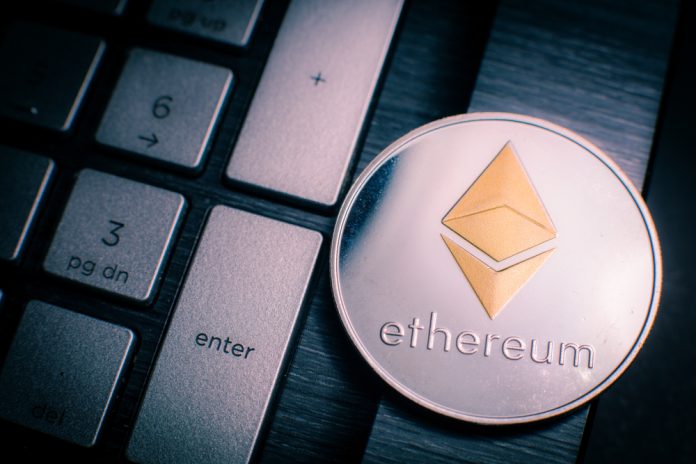 A lot of things are bound to happen in the cryptocurrency world. Perhaps one of the most pressing developments comes in the form of Ethereum entering its 2.0 phase in the coming months. The following clients and projects are all in the testnet phase for Ethereum 2.0, which shows things will undoubtedly get rather interesting in the next twelve to eighteen months.
Prysm (Prysmatic Labs)
Most Ethereum developers will know all too well what Prysmatic Labs is working on right now. The team is building Prysm, which serve as the Go implementation of the Ethereum 2.0 platform. With the testnet now live, it seems this implementation will enter the final stage sooner rather than later. There is still a lot of work to be done, prior to entering the Diamond Release phase, however. The current testnet implementation will need to be tested more thoroughly prior to entering the official Ethereum mainnet release.
Nimbus (Status)
The Status team has been working hard on its Nimbus testnet since late March of 2019. It is a remote bootstrap node which will serve as a testbed in terms of stability and bug reports. Anyone who is interested can connect to this public testnet accordingly. Other testnets will follow with more features, better scaling support, and stability improvements. It is the second and final public testnet supporting Ethereum 2.0 at this time, albeit that situation may come to change pretty quickly.
Lighthouse (Signa Prime)
The Sigma Prime team is currently in the process of developing a Serenity client which will support Ethereum 2.0. It is, at the time of writing, available as a private testnet, although a public release is expected to occur in the weeks or months ahead. Lighthouse is Serenity-only and will not receive a new implementation of the existing proof-of-work protocol. Instead, it will connect to existing clients via RPC to offer all of the core functionality users need.
Lodestar (Chain Safe Systems)
While the functionality of Lodestar might not necessarily seem important to average users, it is a very powerful and necessary tool to usher in the era of Ethereum 2.0. By providing an implementation of the Beacon Chain, this project will eventually support Ethereum's switch from proof-of-wok to proof-of-stake. This change will not happen immediately, but it is evident this is a forward-thinking repository first and foremost. It too has a private testnet up and running at this time.
Artemis (PegaSys)
It is rather evident there need to be implementations of the Ethereum 2.0 Beacon Chain in many different languages. Artemis will provide the Java implementation for developers. The repository itself gets regular updates, as it is still evolving over time. This process will continue until the actual Beacon Chain becomes a reality. Having a Java implementation in place is great news for the ecosystem, as Java is one of the most common coding languages in the world.
---
Disclaimer: This is not trading or investment advice. The above article is for entertainment and education purposes only. Please do your own research before purchasing or investing into any cryptocurrency or digital currency.
Image(s): Shutterstock.com