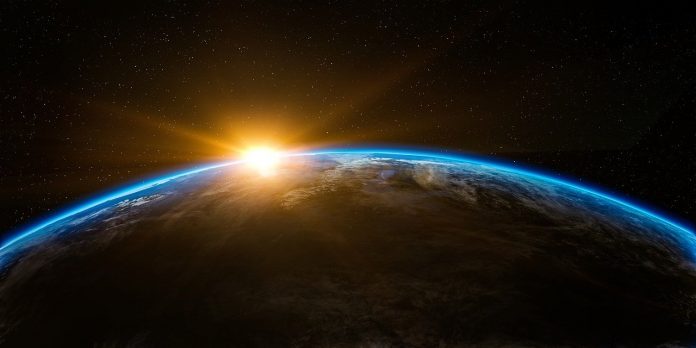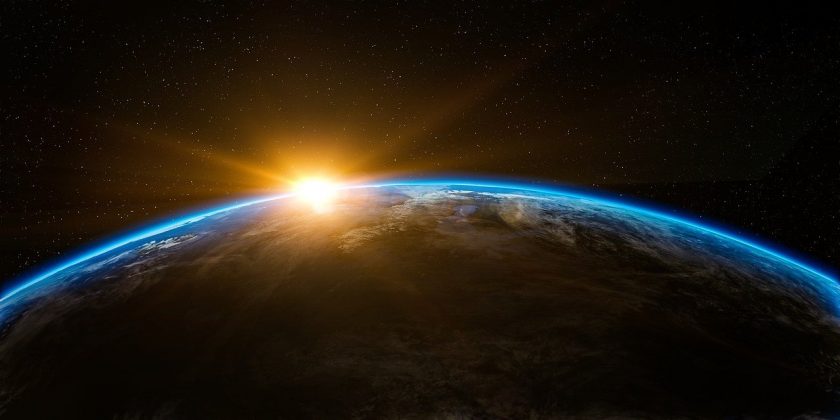 Following NFTs and Meme cryptocurrencies, Metaverse coins are undoubtedly the next big hype in crypto. There are tons of Metaverse coins looking for their share of the market, but only a select few have reached over $1 billion valuation.
In this article, we list the Top 5 Metaverse coins that have over $1 billion in market cap. The list below is order by market cap, lowest to highest.
#5 WEMIX (WEMIX) – $1.9 billion
WEMIX is the blockchain gaming arm of the South Korean gaming company WEMADE. As a veteran in the mobile games industry, WEMADE has been operating for over 20 years, with some games reaching over 500 million downloads.
Unlike some of the other Metaverse projects that started off as a crypto token, WEMIX was built from the ground up with blockchain gaming in mind. WEMIX also has a fully functional NFT marketplace where users can browse, sell, and buy NFTs.
WEMIX already has a list of blockchain games that users can download via the Android or Apple App store. While the reviews state that the games have bugs, it's understandable as the games were only released recently.
Overall, most of the hype for WEMIX is coming from South Korea. Looking at the trading volume, most of the volume is coming from Bithumb – a South Korean cryptocurrency exchange.
As a top mobile game development company, the market is betting on WEMIX to be a leader in the Metaverse sector. With a market cap of $1.9 billion and a 24 hour trading volume of $323 million, WEMIX has a lot of potential.
#4 Enjin Coin (ENJ) – $2.4 billion
Another Metaverse project that's been receiving a lot of hype lately is Enjin, an all in one platform allowing users to create assets and put them to use in dApps.
Similar to how investors are betting on WEMIX to deliver high quality products, traders are betting on Enjin to deliver a high quality metaverse.
Previously, Enjin was able to set itself as a leader in NFTs, by creating a highly active marketplace full of rare NFTs. In fact, at the time of writing there are over 17 thousand NFTs currently listed on the platform, showing the sheer scale of the Enjin ecosystem.
Enjin has established itself as a solid player in the cryptocurrency space. With how fast crypto is evolving, Enjin also proved that it can ride the hype waves and establish itself as a top competitor, time and time again.
Enjin's latest announcement mentions a new blockchain that will help developers integrate with the Metaverse. Dubbed Efinity, it will enable innovators in the metaverse to reach users across the growing list of decentralized networks, both existing and future.
Overall, Enjin has a great long term outlook, especially given the fact that they pivoted their focus on the Metaverse.
#3 The Sandbox (SAND) – $3.1 billion
The Sandbox is the most anticipated Metaverse project right now. It's a virtual world where players can buy plots of land, then customize them with various assets.
The game is planned to be released on May, 2021. However, users can already purchase plots of land and various assets on the marketplace.
One of the main reasons for the amount of hype surrounding SAND is the amazing gameplay footage, along with the numerous high profile companies investing in SAND. For example, at the beginning of November, Softbank announced that it invested $93 million into The Sandbox.
Moreover, The Sandbox recently announced that their Alpha version of the game will launch on November 29th, and will run for 3 weeks, allowing users to experience the Sandbox hub.
Overall, as the most anticipated Metaverse project on the market, The Sandbox makes for a great long term hold.
#2 Decentraland (MANA) – $5.8 billion
My personal favorite is Decentraland, a fully functional virtual world that allows players to visit different hubs and interact with the Decentraland Metaverse.

With a fully working product, Decentraland is eons ahead of any other projects listed above. It's my personal favorite because the hype that surrounds MANA is based on an already functioning and working platform.
If you're looking to get in on the Metaverse hype, MANA is one of the first tokens I would look into as it's one of the top contenders in the space right now, and one of the safest bets in my opinion.
#1 Axie Infinity (AXS) – $8.1 billion
The highest valued Metaverse project right now is Axie Infinity. It's a Pokémon-inspired NFT based game that allows users to breed and upgrade their Axies.
Part of the reason for Axie Infinity's $8 billion valuation, has to do with the fact that it's the number one Ethereum game based on active users.
Players can battle using their Axies, and earn a variety of rewards. There are tons of guides on YouTube showcasing the different battle mechanics and how to win Arena games.
As the king of all metaverse projects there's no doubt that Axie Infinity has a great long-term outlook. It wouldn't surprise me if AXS price doubled in the first half of 2022.
Conclusion
With Metaverse setting itself as the latest trend in crypto, this is a chance for traders to capitalize off that hype. Many highly anticipated launch dates are set for 2022, meaning we could see drastic price increases in a variety of Metaverse projects next year.
Overall, you can't go wrong by investing in any of the projects listed above. While crypto might be going through some rough days this week, the long term potential of all these projects is extremely bullish, and I wouldn't be surprised to see some of them 2X by EOY.
Disclosure: This is not trading or investment advice. Always do your own research before buying any cryptocurrency.
Follow us on twitter @nulltxnews to stay up to date with the latest cryptocurrency news!