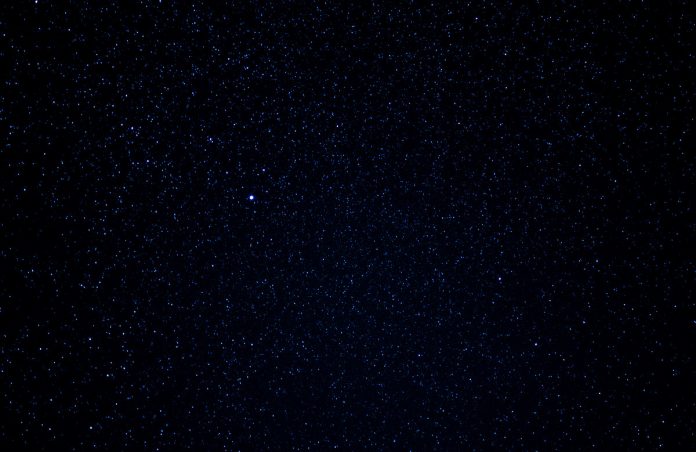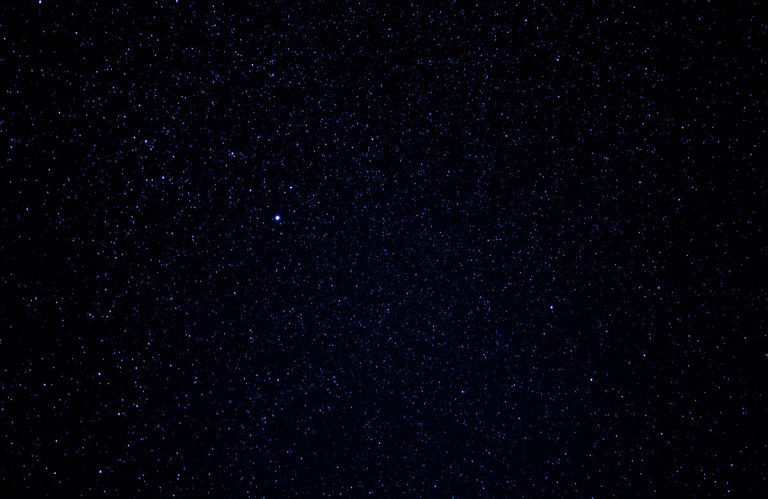 Cryptocurrency markets are showing bearish momentum the last day of February as tensions with Ukraine Russia Crisis is intensifying. For those brave enough to buy the dip, right now is a great time to accumulate underrated Metaverse crypto coins. This article looks at our pick of the top Metaverse crypto coins with a unit price below $0.05 to watch in 2022, ordered by the current price, lowest to highest.
Spheroid Universe (SPH) – $0.03366
Launched in March 2021, Spheroid Universe is a Metaverse crypto platform enabling users to own Earth's most popular digital spaces.
Spheroid Universe includes Spaces plots of land presented as NFTs that enable users to receive advertising revenue from selected areas globally.
Spheroid Universe is a leading extended reality (XR) Metaverse that features a unique NFT/Land marketplace where users can browse through dozens of well-designed 3D plots of land. After users buy a specific Space, they can place advertisements on it, earning passive revenue.
Over 300k digital spaces have been sold at writing, speaking to the high demand of the project and the tremendous long-term potential of Spheroid Universe.
Spheroid Universe also focuses on developers and provides a unique AR/XR development script, Spheroid Scripts, making it easy for users to create their extended reality applications. Moreover, Spheroid Universe features its cloud-based IDE, where developers can start coding XR dApps right away.
The native token on the platform is SPH, used as the primary utility asset enabling users to interact with Spheroid Universe's ecosystem.
You can buy SPH on Uniswap and LATOKEN
LOCGame (LOCG) – $0.03692
Launched in May 2021, LOCGame (Legends of Crypto) is a blockchain-based strategy trading card game. The game features various icons from crypto, each possessing unique attributes and great artwork.
Users must purchase 15+ unique NFTs to start playing the game. The NFTs are available on the platform's marketplace, and users can sign up on their website to check them out.
The native utility asset on the platform is LOCG, enabling users to purchase NFTs. Moreover, LOCG will be used for in-game activities and the primary payment token for in-game assets.
LOCGame will feature several modes that players can explore, including the Multiplayer PVP mode that allows players to compete against each other with their set of cards.
While the game is still in its early stages, LOCG has exceptionally high trading volume compared to the project's market cap. At writing, LOCG has a market cap of $1.8 million with a 24-hour trading volume of $439k. This speaks to the exceptional community support for LOCGame and its great long-term potential.
You can buy LOCG on Uniswap, KuCoin, Gate.io, and more.
Mogul Productions (STARS) – $0.03917
Launched in April 2021, Mogul Productions (STARS) is a DeFi platform and global NFT marketplace. Mogul Productions partners with filmmakers and entertainment professionals to create NFTs representing experience and films themselves. Fans can collect NFTs from their favorite movies and own a piece of Hollywood.
Mogul Production also focuses on creating opportunities for collaborations and the chance to get users' film ideas funded by the Mogul community. Introducing their Mogul Showcase, creators can submit their screenplays to the platform for an opportunity to work with a professional team, finance the project, and turn it into an NFT.
At writing, Mogul Productions features exciting partners like CEEK, Polygon, ApeSwap, Chainlink, and more. In addition, users can currently check out the Mogul NFT marketplace available on the BNB and Ethereum chains.
STARS is the native token to the platform, used for purchasing limited-edition NFTs, purchasing stars, various in-app actions, and submitting scripts to the platform.
You can purchase STARS on MEXC, PancakeSwap, Uniswap, and more.

Mist (MIST) – $0.04342
Launched in April 2021, Mist is a highly underrated RPG game built on the BNB chain. It features a proprietary NFT framework, and the game revolves around users collecting NFTs, exploring their environment, and slaying monsters.
The game is built with the Unity game engine, and the team's focus is on the gameplay itself. Mist features dynamic battle mechanics focusing on an engaging and fun experience first and tokenizing/monetizing the project second.
All in-game assets in Mist are tokenized, enabling players to trade them on various marketplaces. In addition, players can stake their MIST tokens and earn passive rewards.
Mist also includes a virtual real estate marketplace enabling users to own land in its Metaverse. When someone slays monsters on a user's land, the landowner will receive a portion of the rewards, generating a passive income.
The game is still in its early stages, and its Metaverse is in development. MIST is the native token used to purchase in-game assets and interact with its Metaverse.
You can purchase MIST on LBank, Gate.io, PancakeSwap, and more.
RedFox Labs (RFOX) – $0.04425
Launched in November 2020, RedFox Labs wants to build the Metaverse for everyone. RedFox's vision is to be the global leader in the next-generation immersive Metaverse experiences focused on rewards, gaming, and media.
RedFox Labs features their token called RFOX, powering the ecosystem. RFOX is used for liquidity pools, NFTs, and trading fees.
In addition, RedFox Labs features their RFOXVALT, a virtual space featuring 25 shops. RFOXVALT is looking to provide a never-before-seen virtual shopping experience where users can check out various items before buying them.
You can buy RFOX on KuCoin, Uniswap, Gate.io, and more.

Disclosure: This is not trading or investment advice. Always do your research before buying any Metaverse crypto coins.
Follow us on Twitter @nulltxnews to stay updated with the latest Metaverse news!