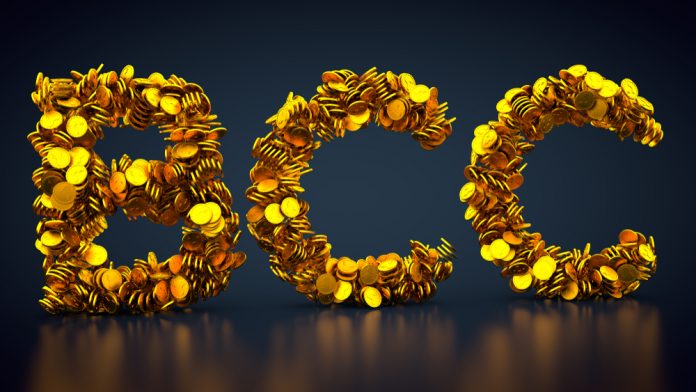 It has been a while since people last heard about Bitconnect. The infamous Ponzi scheme collapsed a while ago, even though it was never completely 'gone'. With TradeSatoshi now finally ending BCC trading, the final nail has been put in BitConnect's coffin.
Finally Ending the BitConnect Scam
Over the past twelve months, the cryptocurrency ecosystem observed one of the bigger scams in history. Rather than an exchange running off with people's money or a hacker stealing funds from users through phishing, the BitConnect project took an entirely different approach. The Ponzi scheme successfully raised money from people falling for its cheap tactics.
While the initial promise of BitConnect was rather alluring, it is these cheap tricks which users need to be wary of at all times. More specifically, any project in the world of virtual currencies claiming to provide fixed daily or weekly returns should be avoided. There are no guarantees in the financial sector, especially not where cryptocurrencies and digital assets are concerned.
For BitConnect, the good times came to an abrupt halt earlier this year. The team suddenly announced that its native trading platform would be shut down, rendering people's BCC holdings completely useless. Even so, there was still a fair amount of BitConnect in circulation which, for some reason, could be traded on various small exchanges.
It now seems even those smaller trading platforms are finally getting rid of BitConnect altogether. This should have happened some time ago, but it seems those changes aren't easily enforced. It's always been challenging to eradicate this Ponzi scheme once and for all, as there are still a lot of people who could be tricked into buying BCC from these platforms.
TradeSatoshi was the final exchange where BCC trading was allowed. That situation has thankfully come to change, as the TradeSatoshi platform is finally removing its BCC pairs altogether. It is a positive development, albeit one that should have taken place many months ago when this major scam collapsed entirely.
As such, there are no longer viable places to trade BitConnect. Users who still own their BCC tokens at this stage are out of luck, as no trading platform should ever touch that token again. Even so, it remains to be seen if BitConnect is finally 'dead' for all intents and purposes, as these notorious scams have a nasty habit of resurfacing every now and then.
Image(s): Shutterstock.com