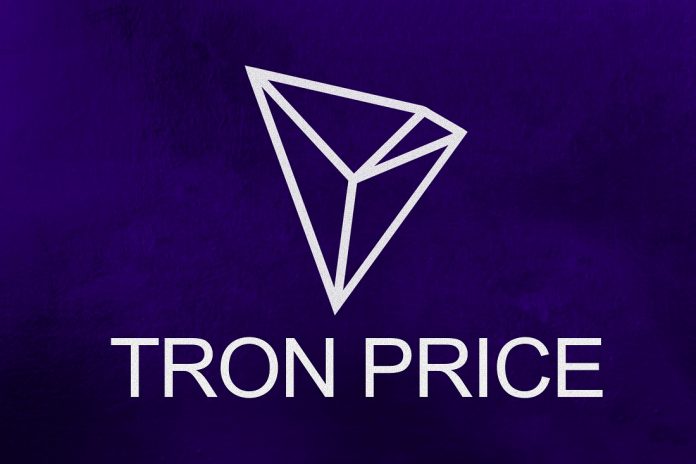 By Dmitriy Gurkovskiy, Chief Analyst at RoboForex
The TRX is rising again Friday, trading at around $0.0240.
On H4, the crypto tested the midterm channel resistance, then pulled back, and went up again to start a new uptrend, with the immediate target at $0.0263 and the midterm one at $0.0286. This is confirmed with the Stochastic forming a golden cross. Meanwhile, the support is at $0.0229.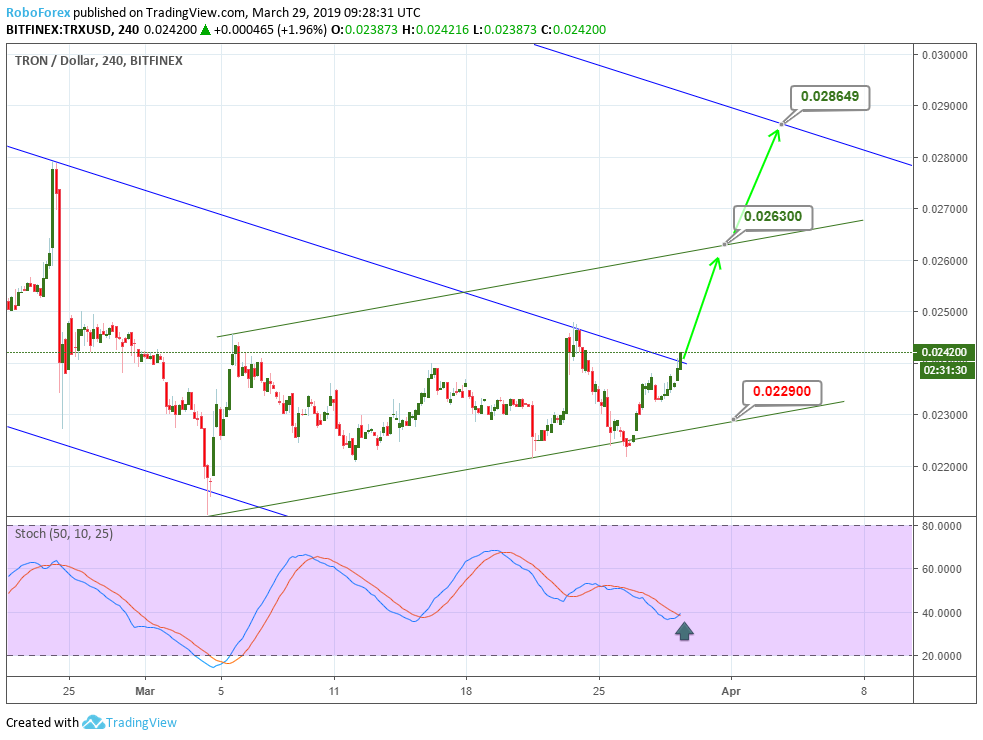 On H1, a wide consolidation range is being formed, although this is quite a regular thing for trend reversal patterns, when the price is bouncing off the lows and trying to break out the highs. The local uptrend is heading towards the upper range boundary at $0.0248; once it has been reached, a pullback to the support at $0.0238 may follow.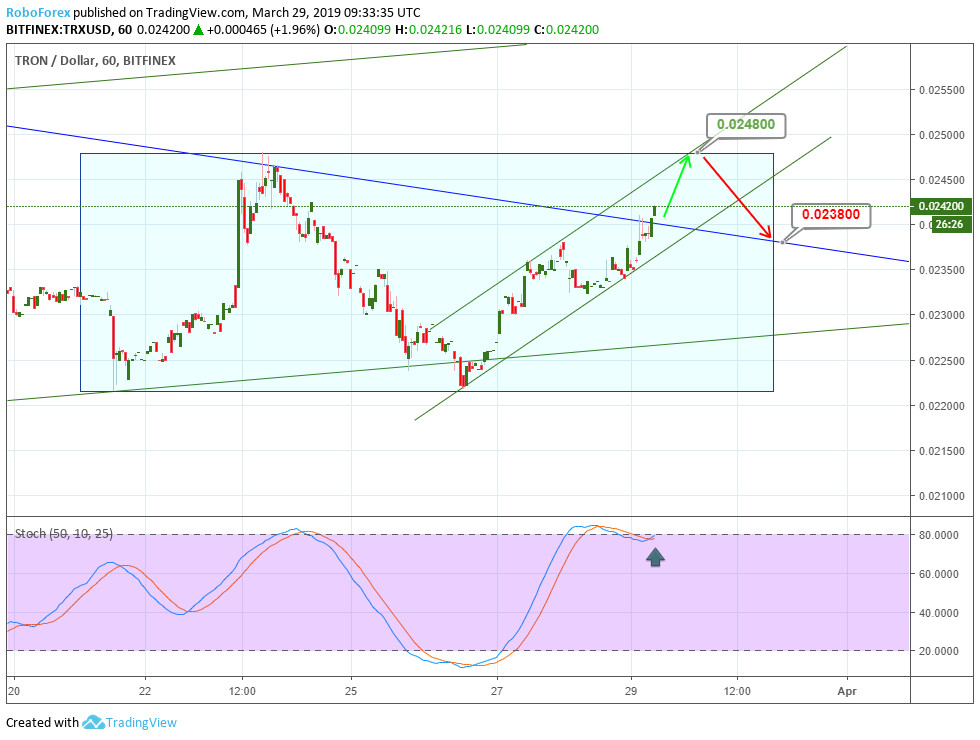 Meanwhile, TRON bought CoinPlay, which may not only boost the TRX, but also influence the whole crypto market.
Justin Sun, the TRON Foundation founder, is working on creating the largest decentralized ecosystem, and this requires much resource. CoinPlay will enable a few decentralized app functions at a time, which will help promote the blockchain in everyday life.
CoinPlay can now support blockchain based apps and games, and also provides information on the leading cryptos ratings and prices, among other useful functions.
TRON has recently announced launching a streaming service, and it may well be based on CoinPlay, which will support and promote this application store a lot.
Disclaimer
Any predictions contained herein are based on the authors' particular opinion. This analysis shall not be treated as trading advice. RoboForex shall not be held liable for the results of the trades arising from relying upon trading recommendations and reviews contained herein.
Image(s): Shutterstock.com