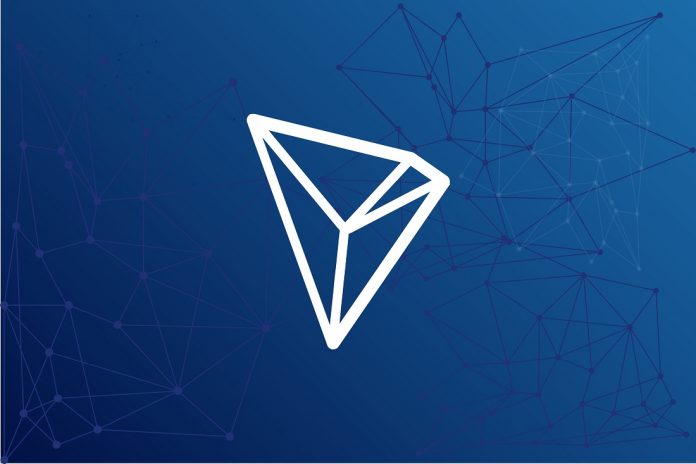 Given the ongoing collapse in the banking sector, the bulls remain firmly in charge of the crypto markets. More retail investors have realized the benefits of self-custody without third-party risk, and money continues to flow into the crypto ecosystem. Tron (TRX) and Tradecurve (TCRV) look to be big beneficiaries of this capital influx, with analysts flipping super bullish on both projects.
Tradecurve (TCRV) Bullish Price Predictions for Trading-Specialized Altcoin
Tradecurve is a brand new market participant currently in the initial phase of its presale, where 40% of the total supply will be distributed. Tradecurve focuses on one thing and one thing only, delivering the best possible trading experience to traders. With no KYC mandate, the project will prove popular with retail investors worldwide, many of whom cannot access advanced/ leveraged trading products due to overly stringent and shortsighted local regulations.

Tradecurve brings low latency trading to DeFi, and thanks to the platform's institutional level, liquidity trades get filled at the price where traders execute. With only an email and crypto to collateralize, anyone can access Tradecurve and begin trading on assets with up to 500X leverage, including forex, commodities, stocks, and cryptos.

With artificial intelligence (AI) trading algorithms available to $TCRV and staking, the platform token opens up new passive income opportunities. Traders will also be able to sharpen their skills using the academy, which will be a one-stop shop for everything traders need to learn to be profitable in the markets.

With abundant market volatility and a lack of strong decentralized trading platforms, Tradecurve looks ready to absorb vast amounts of liquidity. Analysts predict a 50X price movement during the presale alone. Given that the protocol looks to onboard 100,000 clients within the first three months of operation, Tradecurve could soon rival even established industry leaders such as Coinbase, Kraken, and Binance. All while traders remain in control of their private keys and are fully anonymous.
Tron (TRX) Short-Term Bullish Price Prediction

Tron (TRX) has enjoyed more adoption in the developed world than most other layer one blockchains, and its incredibly low transaction cost has driven this adoption. Additionally, Tron (TRX) supporting USD-denominated stablecoins has allowed users worldwide, some without access to dollars, to preserve their wealth.

Tron (TRX) performs millions of transactions daily and has been holding a massive burn campaign burning slightly less than $1 million daily in TRX. These two metrics, increased buy pressure for Tron (TRX) to pay gas fees and the burning of Tron (TRX), have led analysts to conclude that Tron (TRX) should rally in the short to medium term. Price predictions forecast Tron (TRX) trading between $0.13 and $0.15 by the end of the year, meaning a clean upside potential of 200% over the next six months.

Find out more about the Tradecurve presale here:
Website: https://tradecurve.io/ 
Presale:https://app.tradecurve.io/sign-up 
Telegram: https://t.me/tradecurve_official 
Twitter: https://twitter.com/Tradecurveapp 
Disclosure: This is a sponsored press release. Please do your research before buying any cryptocurrency or investing in any projects. Read the full disclosure here.
Image(s): Shutterstock.com