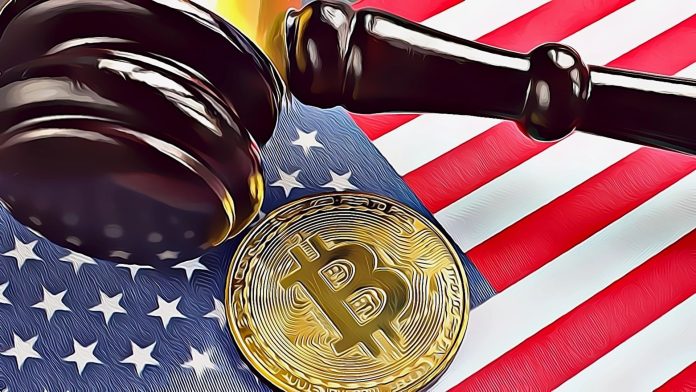 Caroline Pham's remarks on the path to crypto regulatory clarity in the United States following Ripple's partial victory highlight the significance of recent court decisions in shaping the regulatory landscape. The court opinions on the classification of crypto assets, particularly regarding the definition of securities, have provided important guidance and brought some level of clarity to the industry.
Ripple's XRP Ruling
Ripple's case with the Securities and Exchange Commission (SEC) has been closely watched by market participants and regulators alike. The court's ruling in favor of Ripple's partial victory suggests that the SEC's regulatory approach may need to be refined, considering the evolving nature of cryptocurrencies and blockchain technology.
Regulatory Collaborations
Commissioner Pham's emphasis on regulatory working groups and collaboration among different regulatory bodies, including the CFTC and SEC, reflects the growing recognition of the need for a comprehensive and coordinated approach to crypto regulation. A holistic approach would help avoid regulatory fragmentation and conflicting interpretations, providing more certainty for market participants and fostering innovation in the crypto space.
However, it's important to note that regulatory clarity is an ongoing process and may take time to fully develop. The complexity and unique characteristics of cryptocurrencies pose challenges for regulators in striking a balance between protecting investors and fostering innovation. The involvement of industry stakeholders, legal experts, and technologists in the regulatory discussions is crucial to ensure that the resulting regulations are effective, adaptable, and mindful of the potential benefits of digital assets.
Final Thoughts
Overall, Commissioner Pham's optimism regarding regulatory clarity and her call for collaboration among regulators indicate a positive direction for the development of crypto regulations in the United States. The outcomes of recent court cases and ongoing regulatory discussions will play a significant role in shaping the future of the crypto industry and determining the regulatory framework that governs it.
Disclosure: This is not trading or investment advice. Always do your research before buying any cryptocurrency or investing in any services.
Follow us on Twitter @nulltxnews to stay updated with the latest Crypto, NFT, AI, Cybersecurity, Distributed Computing, and Metaverse news!
Image Source: designer491/123RF // Image Effects by Colorcinch