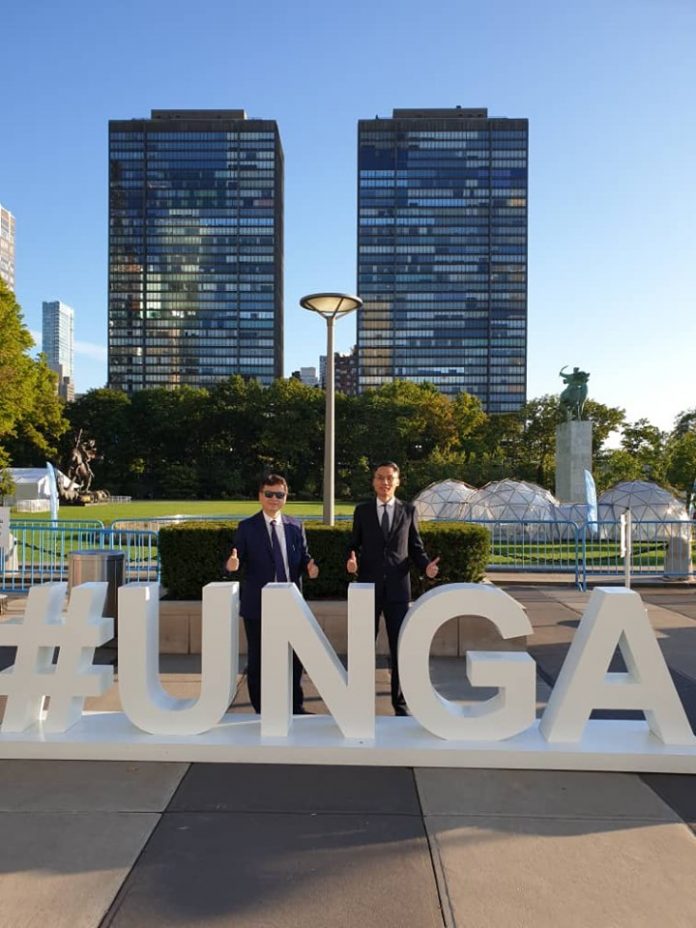 Health insurance is one of the most lucrative businesses worldwide. Its survival depends on the fear of eventual need of healthcare. Thus, to rake in profits year after year, people should be fearful to necessitate taking covers that cushion against medical costs. For a health insurance company to do the opposite, it points at a fundamental shift in a critical sphere of human life. This is how a little known ASEAN insurance firm, Bamboo, found itself at the 74th United Nations General Assembly (UNGA) 2019.  
The annual event that attracts heads of states, civil society members, industry personalities, thought leaders and development professionals had "Galvanizing multilateral efforts for poverty eradication, quality education, climate action and inclusion" as its theme.  Bamboo's technological approach to healthcare solutions strikes a chord.
Over the years, the UN has been exploring health partnerships to meet SDGs, among which good Health and Wellbeing is at the fore. The Bill and Melinda gates Foundation, Gavi and Save the Children were prominent names deliberating on 'strengthening health partnerships' having contributed immensely to healthcare.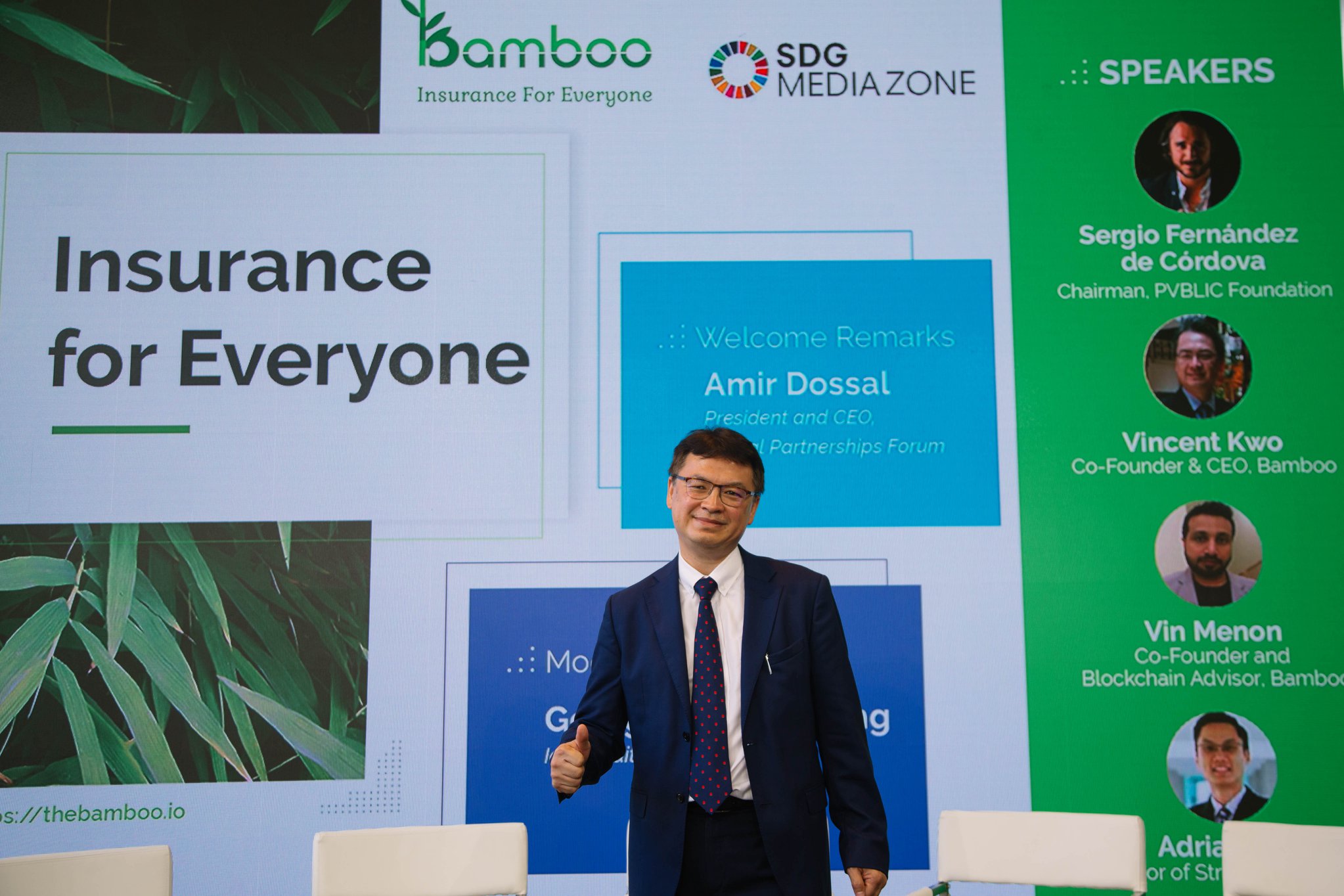 Access to quality essential services, affordable and safe vaccines & medicine are key to goal 3.8.1 – 3.8.2 set out in SGD 3. This can only be achieved through unified efforts to address the glaring gaps in healthcare provision. To achieve financial risk protection, health issues have to be addressed from where they start for prevention. The UN reports that; 
"Over the last 15 years, the number of childhood deaths has been cut in half. This proves that it is possible to win the fight against almost every disease. Still, we are spending an astonishing amount of money and resources on treating illnesses that are surprisingly easy to prevent. The new goal for worldwide Good Health promotes healthy lifestyles, preventive measures and modern, efficient healthcare for everyone."
High costs of healthcare services can be significantly reduced if people are equipped to monitor their health. This means individuals participate actively and deliberately in the healthcare provision process. Having been in healthcare insurance for over 10 years, Bamboo advises that food risk is a major contributor to skyrocketing ailments in emerging markets. As such, developing a tracking system for the foods consumed is essential in the jigsaw. Through technology, consumers can get access to products free from chemicals and preservatives at relatively low prices.  
By providing a foolproof system, based on blockchain, machine learning, IoT  and AI technologies, that record client's wellness history, the project aims to predict patterns to activate preventive rather than reactive care. Similarly, by automating the execution of claims, insurance fraud can easily be reduced. Further, costs are cut down through reduced manual processes that are not only capital intensive, they are also snail slow costing consumers in delays. 
Bamboo has been working on its project since 2018 with a roadmap that will see it launch its 25 partner V1 ecosystem in June 2020. Currently in the fundraising stage, the Archipelago has a $2M Soft Cap target that it expects to meet once the public sale opens in November. 
For those interested to learn more, you can check: https://tokensale.thebamboo.io/