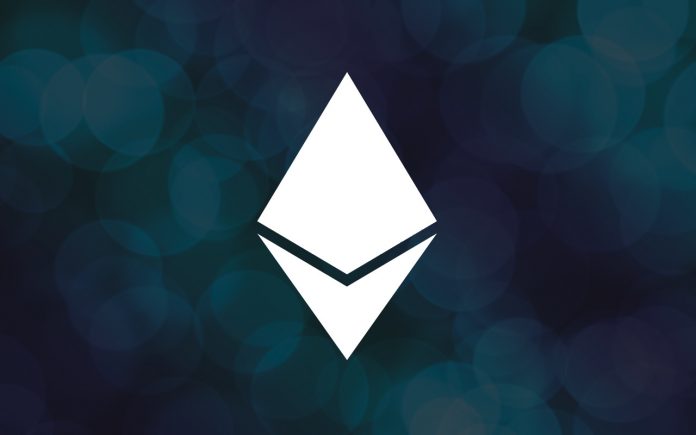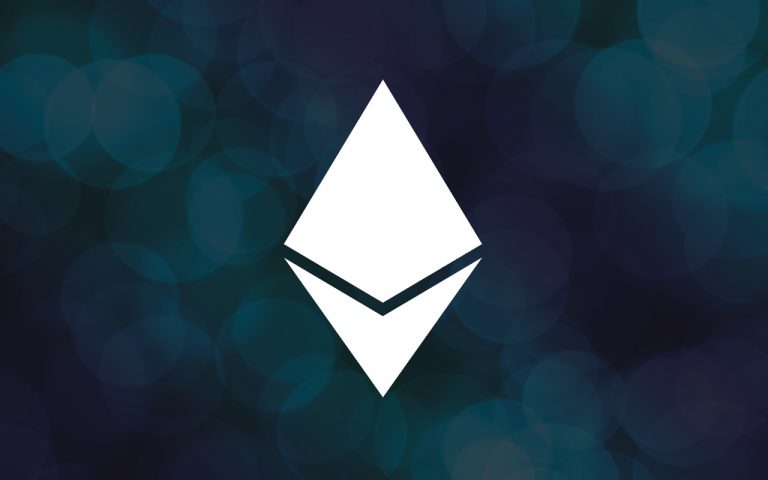 The Ethereum network is set to undergo its Istanbul fork. That is a very interesting development, but similar to most other forks on this network, many network nodes are upgraded at the last minute. 
It is very interesting to see how Ethereum node operators approach upcoming forks.
Another Ethereum Upgrade Looms Ahead
Under normal circumstances, they would update their software client as early as possible.
While some Ethereans effectively do so, the vast majority of the network is behind the curve once again. 
This is a pretty common theme for Ethereum node operators, although no one knows why that is exactly.
With over 60% of the network seemingly not ready for the upgrade, there is some reason for concern.
More than likely, this figure will decrease rapidly just before the fork is expected to take place.
One could also wonder if users are effectively impressed by what Istanbul brings to the table.
There are some improvements, but no major changes to take note of. 
With this seeming lack of interest, it will be interesting to see how things evolve in the coming days.
A network split seems rather unlikely at this point, butt here is always a chance of something unexpected taking place when everything is said and done.