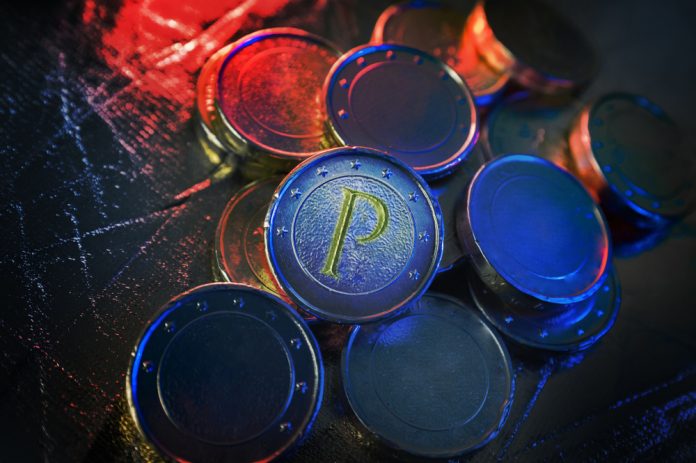 Venezuela's native cryptocurrency hasn't gotten off to a good start. Although there was a lot of initial excitement regarding the Petro, it seems the introduction of this currency to the masses is not going according to plan. In fact, it is still not part of the secondary market, which raises a lot of (valid) concerns.
The Current State of the Petro
Most people are familiar with the concept of the Petro. This national cryptocurrency issued by Venezuelan President Maduro has gotten a lot of attention, though not necessarily for the right reasons. It is a currency backed by the country's oil reserves, and it was sold during an initial coin offering of sorts to private investors a few months ago.
One of the main reasons why this currency attracted attention was that President Maduro promised it would become a part of the country's secondary market. That has not happened just yet, as there are virtually no use cases for this national cryptocurrency. Earlier promises that consumers would be able to buy everyday goods with the Petro also have yet to be fulfilled, and it remains unclear if that will ever be the case.
At the same time, it is important to point out that 130.7 million Petro has been put aside for various projects throughout Venezuela. The list includes housing projects, a bank, international agreements, and new industrial zones. However, for the average person on the street, there is no benefit to the Petro just yet, and that may not change in the near future. That's a rather worrisome development for anyone who had high hopes for this currency.
Until the Petro makes its way onto domestic exchanges, the purpose of this national cryptocurrency will remain unclear. It is also interesting to note that the promised amount of Petro has not been included in the Central Bank's international reserves. As such, there are many questions surrounding the Petro which remain unanswered.
Earlier this year, there were some rumors regarding an impending trade deal involving India and Venezuela. It appears that deal has fallen through, as the Indian government has no plans to use the Petro in an active manner despite a 30% discount on crude oil purchases. This only further confirms that the national cryptocurrency project is all but dead in the water at this stage, although that is not entirely unexpected.
Creating a national cryptocurrency is a lot more complicated than the Venezuelan government may have anticipated at first. Getting this currency into the hands of investors is the smallest challenge. Incorporating it into the national economy, on the other hand, poses a lot of other challenges which can't be overcome by sheer force. For the time being, the Petro remains a unique yet rather useless creation, which is rather unfortunate.
Image(s): Shutterstock.com