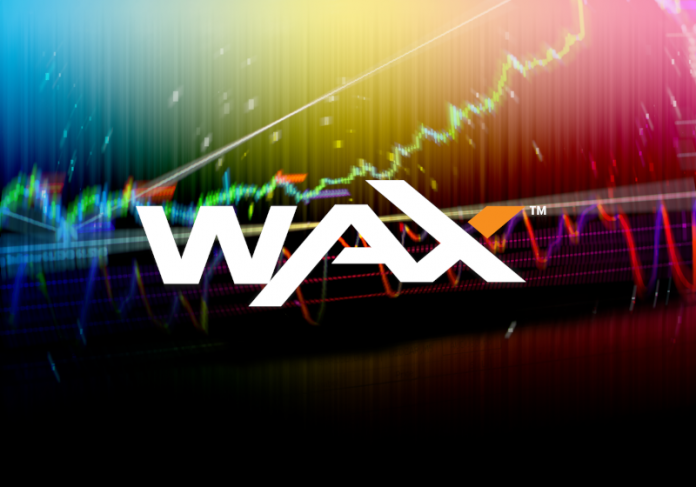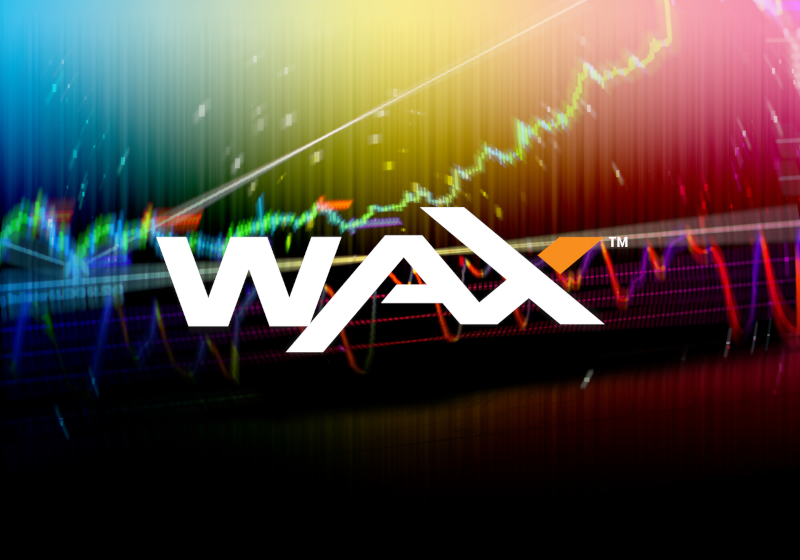 WAX price is up over 44% today, making it the biggest gainer on Crypto.com. With a market cap of $1.5 billion and a 24 hour trading volume of $1.3 billion, the market is definitely excited about WAX. Let's take a closer look at WAX and the WAXP token, and see what all the hype is about.
What Is WAX?
Founded in 2017, WAX stands for The Worldwide Asset eXchange™. It's dubbed as the world's most eco-friendly blockchain for NFTs, collectibles, and video games. WAXP is the native token on the WAX blockchain, it's used as the currency to buy video games, collectibles, and NFTs.
Along with dozens of dApp games that users can play, WAX allows you to buy, sell, and trade NFTs on their marketplace. It's known as "The King of NFTs" as it has successfully facilitated millions of sales of NFTs from reputable partners, the likes of which include: Major League Baseball, Street Fighter, Atari, and much more.
Why Is WAX Price Rising? 
When it comes to any recent major WAX news, we couldn't find any big announcements regarding any potential partnerships or integrations. This led us to believe that the recent WAX price pump was due to an overall increase in users on the platform.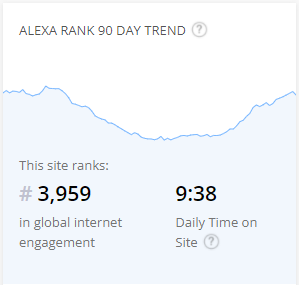 Looking at the wax.io Alexa rankings on the chart above, we can see that there has been a significant influx of users to the site this month. This suggests an increased interested in the platform, and an overall growing ecosystem.
The cryptocurrency and NFT space is still growing, so it's not surprising to see projects relating to NFTs increasing in valuation. Since December is crypto's hottest months, it's expected that interest in crypto and NFTs will continue to grow.
WAXP Tokenomics
There are currently 1.83 billion WAXP in circulation, with a total supply of 3.8 billion. At the time of writing, WAXP is trading at $0.86, which is 16% of its all time high. With a 24 hour trading volume of $1.3 billion, the market definitely has momentum to continue this bull run.
With a market cap of $1.5 billion, WAXP is the top 88th largest cryptocurrency on the market. That comes as no surprise as NFTs are still one of the hottest trends in crypto. WAXP has a great long term outlook especially with the fact that it's only at 16% of its all time high. I would keep my eye on this project, especially for 2022.
This is not trading or investment advice. Always do your own research before purchasing any cryptocurrency.
Follow us on twitter @nulltxnews to stay up to date with the latest cryptocurrency news!