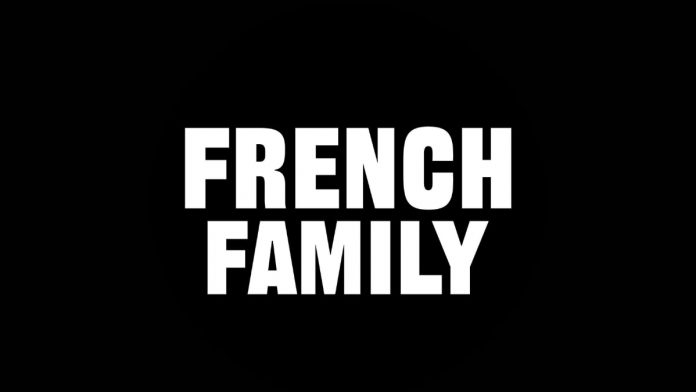 After 17-times Billboard Global Top 10 record holder rapper French Montana revealed to NullTx the first details of his new collection of NFT, which has been tentatively dubbed the "French Family NFT", our team sought new details about the project that could be the new hype in the crypto market.
French Montana has been working on his new album "Montega" and it will be the first music album to unite the music market with the crypto ecosystem through Montega Music NFT (MTG).
Montana aims to innovate the music industry and suggests 'Montega' could be a Web 3 milestone as the album rights will be shared with his fans. Montana owns the album master and therefore will own 100% of the music and products linked to "Montega."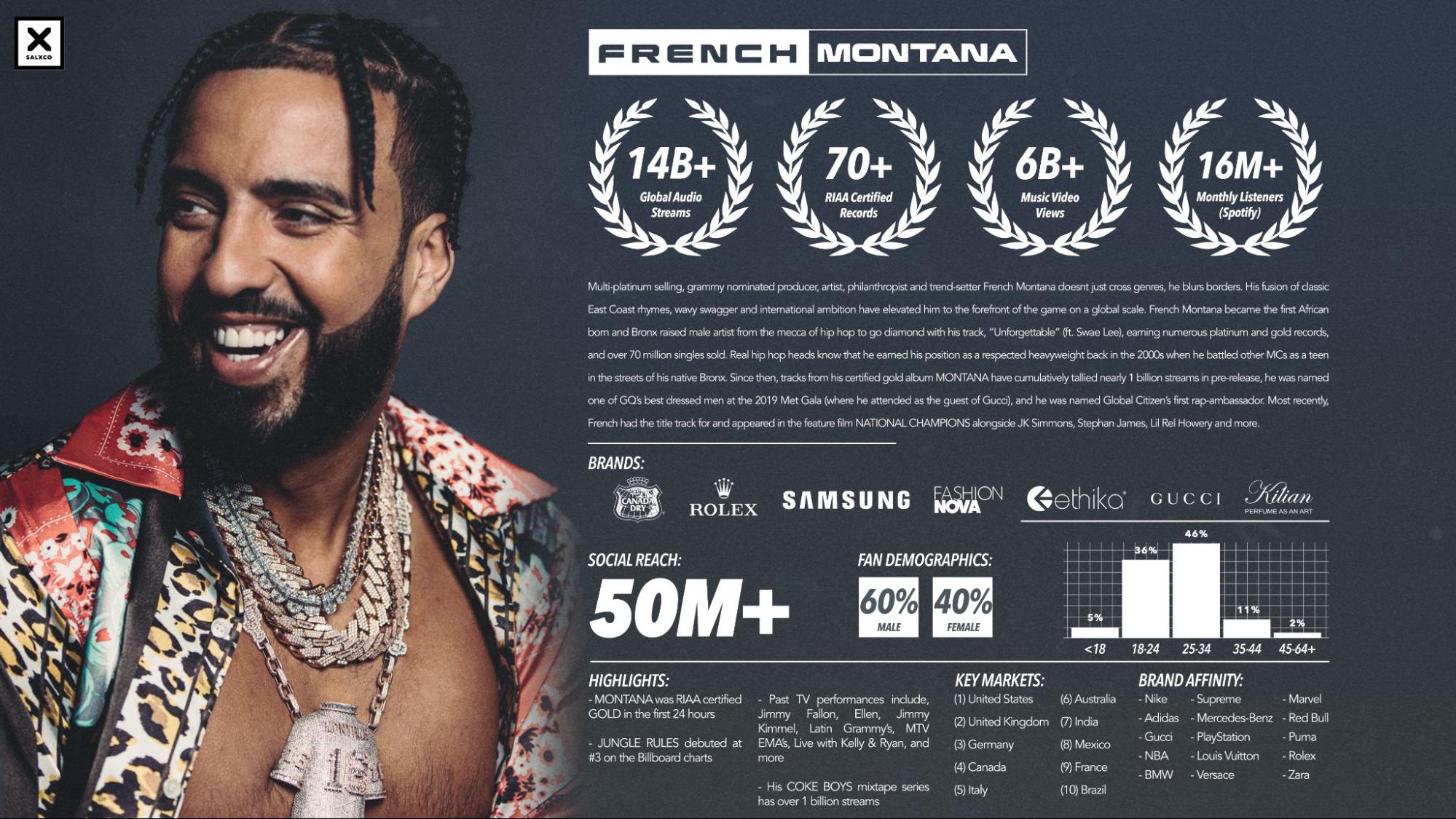 "I felt like I wanted to get more involved with my friends and everyone who listens to my music and everyone has been following my movement from day one. And me being 100% owner of Montega gives me enough space to make everyone own something with me," he said during a Twitter Space Chat with the wearable artist Bluboy.
According to French Montana, now that he has ownership of the album 'Montega' and there are no intermediaries to control the rights, French has revealed that he will share the rights to the album with his fans. Therefore, fans will not only listen to the songs, but they will also be able to own the rights.
"Now that I have property. I want to let the fans support me as they want their own little piece and understand part of the business side, part of the art side, part of growing together. This is my art. I own it. I want you to have a piece of it too."
In this way, we discovered that "French Family NFT" will be linked with the "Montega Music NFT (MTG)", which will be distributed via airdrop, in which there will be a certain amount of Rare MTGs that will receive backstage access to French Montana's global concerts from 2022 to 2025; and the Super Rare MTG holders will be given the entire commercial rights of 'Montega' Album – including commercial, performance, remix and resell rights.
"Like innovation, doing things that no one's done before and is like my poor thing, man. Like, I don't like doing nothing that's been done before. This is the first time somebody dropping a PFP NFT with one album music NFT bundle. we definitely going to change in the game where the first time was happening", pointed Montana during the Twitter Space Chat.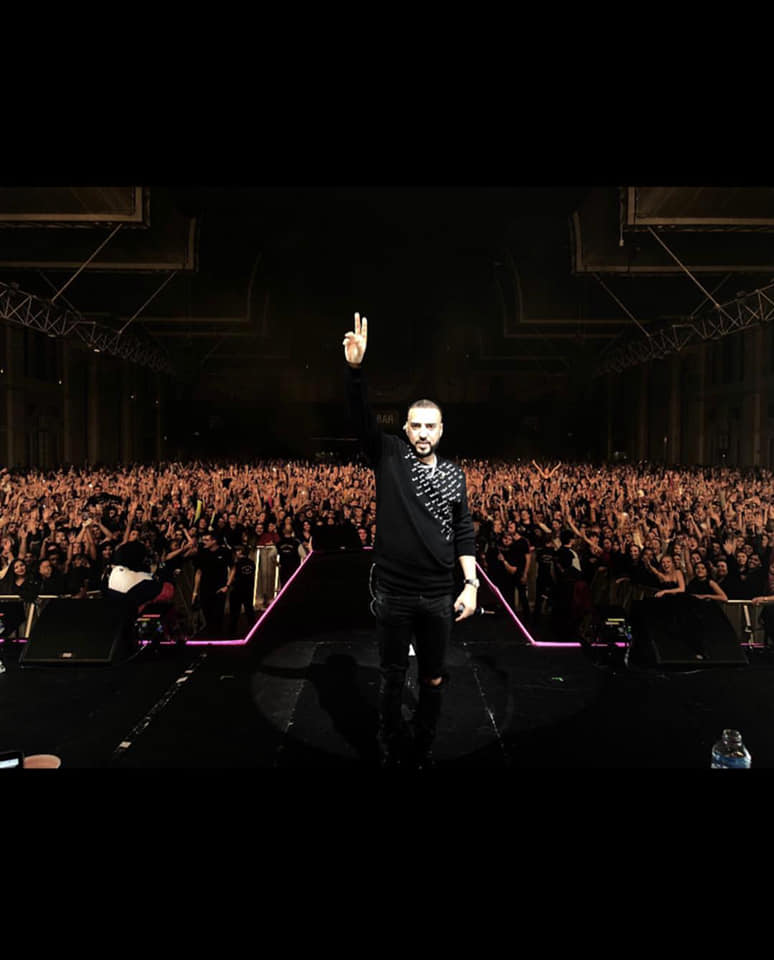 During the same Twitter Space Chat, the wearable designer, Bluboy of French family PFP collection has disclosed further and, has emphasized it will be totally revolutionary with three layers of utility combo.
The first layer will be one Music NFT drop, where all nested holders will be airdropped with French's new album "Montega" (MTG). The Rare MTG holders will be granted backstage access to French's concerts globally from 2022 to 2025, and those Super Rare MTG will receive the entire commercial rights of the album. This is a pioneer and big revolution in the music industry. 
The second layer is one PFP collection. The latest RIAA Diamond winner has revealed Nicole Buffett and Bluboy will be the artists and designers for his 10,000 PFPs (profile picture) NFT Collection – "French Family NFT". French Montana has stressed that the "real name" of the "French Family NFT" collection will only be publicized on its release date, to prevent potential scams like the recent Moonbird airdrop incident.
French Montana sums up that non-fungible tokens (NFTs) are the key in respect of the music intellectual property, whilst providing a unique engagement with the fans community. NFT also creates a creative gateway empowering all musicians and artists to achieve greatness at all levels. More information regarding the revolutionary French Family NFT pass will be announced soon, including the bundle protocol, secondary market, and the collection's "real name".