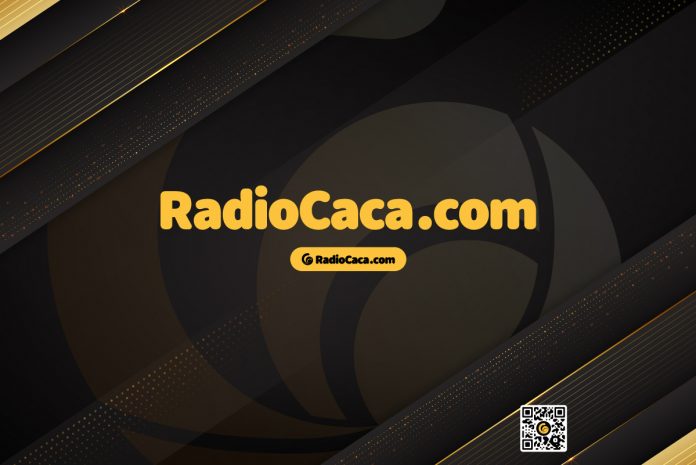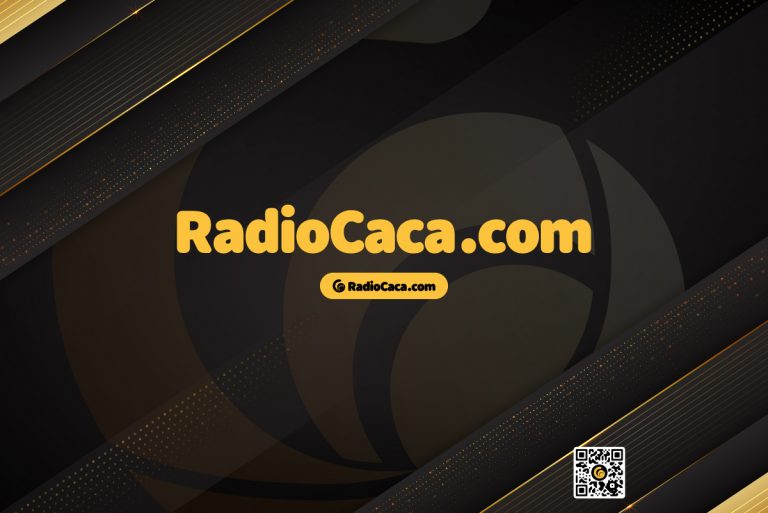 The biggest whales on BNBChain are out shopping, buying massive quantities of RadioCaca's RACA cryptocurrency. According to data from WhaleStats, RACA has entered the TOP 10 most purchased cryptocurrencies by BNB whales in the last 24 hours.
JUST IN: $RACA @RadioCacaNFT now on top 10 by trading volume among 500 biggest #BSC whales in the last 24hrs 🐳

Peep the top 100 whales here: https://t.co/f4ZJg8SIWe

(and hodl $BBW to see data for the top 500!)#RACA #whalestats #babywhale #BBW pic.twitter.com/waGuKqJbeH

— WhaleStats – the top 1000 BSC richlist (@WhaleStatsBSC) May 3, 2022
Massive purchases by whales aligned with positive crypto market sentiment following the U.S. Fed's decision to raise interest rates by .5 percentage points. Together they prompted RACA to rise more than 10% in the last 24 hours, returning to the $0.0011 range. RACA's trading volume has also seen its value explode in the period, reaching close to $350 million in trades in the last 24 hours.
RadioCaca's positive result saw its RACA token outperform some of the most traded cryptocurrencies in the last 24 hours, such as STEPN, Dogecoin, Solana, and PancakeSwap, which rose 2%, 6%, 7%, and 5%, respectively. RACA also surpassed the two leading cryptocurrencies on the market, Bitcoin and Ethereum, which have accumulated a rise of just over 6% each in the last 24 hours.
Although 2022 has been a challenging year for cryptocurrency investors, as the market retreated in January and struggled to recover its value after the all-time record in November, RadioCaca continues to grow and deliver outstanding results.
In April, for example, the RadioCaca website had more than 2.6 million users, an increase of 13% compared to March. In addition, 99% of these users came through organic searches. That is all people who were interested in RadioCaca and looking for the best way to interact with the project.
Our new website is in the making.

But whoa! In the whole of April, we had 2.6 million users on our website https://t.co/qcmECBl44y

99% came from an organic search.

That's up 13% from March!#BNBChain #Binance  @Binance @BNBChain @cz_binance @JazChain @RadioCacaNFT #RACA pic.twitter.com/VA5C1yAlk7

— RacaArmyGlobalCommunity (@RacaArmyEN) May 4, 2022
RACA isn't the only thing on the rise. Metamon investors and players, despite turbulent market prices, are pushing the price of Rare Metamon back up. The cost of Rare Metamon price is making a comeback, up approximately 250,000 $RACA over the past week. Additionally, Metamon has logged over 5.83 million daily battles and 1.36 billion battles since its inception.
Radiocaca Keeps Growing
RadioCaca has been announcing a series of partnerships that show its commitment to building and expanding its ecosystem and metaverse, the USM Metaverse. Recently, the project team announced a partnership with Thailand's College of Creative Design and Entertainment Technology. According to RadioCaca, this partnership will help the team expand its tools and interactions in the USM metaverse.
In another recent development, RadioCaca participated in the event held at Marmara University Faculty of Communication with the name "BlockChain, Cryptocurrencies, Metaverse and Beyond," in which it presented its entire ecosystem its tools, and the possibilities of the metaverse to the attendees.
🤗Participating on behalf of Radio Caca in the event held at Marmara University Faculty of Communication with the name "BlockChain, Cryptocurrencies, Metaverse and Beyond", @RadioCacaTR Community made a strong impression with its #Web3 and #Metaverse themed interaction.🚀 https://t.co/8CNBJttNoG

— Radio Caca (@RadioCacaNFT) May 4, 2022
Disclosure: This is a sponsored press release. Please do your research before buying any cryptocurrency.