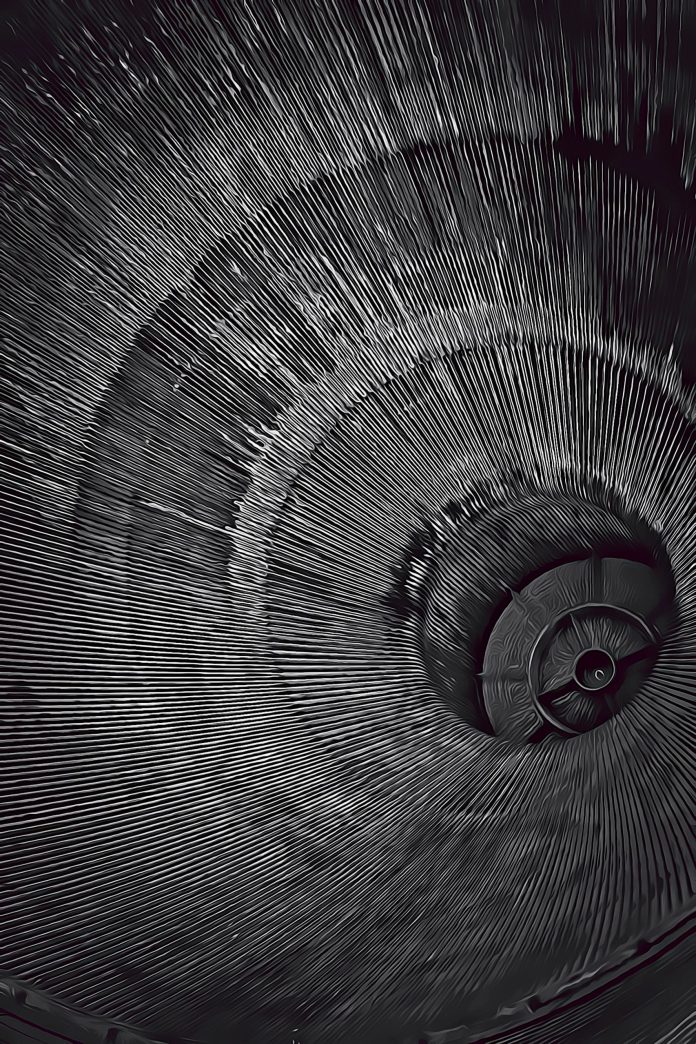 Introduction: On social media, where news and forecasts are often posted, it can be challenging to determine what is accurate. LunarCrush solves this problem by zooming out to find the truth. LunarCrush can identify the patterns and accurately depict what is happening both on the surface and behind the scenes (right under the charts) for you by seeing and hearing everything that is stated.
LunarCrush platform tracks over 1.87M cryptocurrency-related posts made daily from different social media platforms. The platform tracks a total of 3,931 coins in the market, a total of 391 NFTs projects and a total of 517 stock assets. Please show me a more detailed analytical platform!
Currently, it has a massive number of 2.67M total users, giving an average of 95.56K opinions collected every day on the general cryptocurrency market. 
Users can learn about current events as they affect the market as a whole or a specific project. LunarCrush reveals what news is popular and which influencers are having an impact.
What is LunarCrush?
Thousands of cryptocurrencies, NFTs, and equities are monitored by LunarCrush, which compiles social and market activity and transforms it into actionable knowledge.
LunarCrush becomes more intelligent as you use it more, figuring out what interests you or not. Additionally, you can access the social data that is most important to you by adding favorites, holdings, and alerts to your account.
As far as the LunarCrush platform is concerned, the community is everything, and your daily contribution is valued. Contributions include giving out your opinion on cryptocurrency or NFTs news and voting on posts made by others. 
Almost everything you do on LunarCrush is observed and counts toward daily points that can be exchanged for $Lunr at the end of the day. 
To get rewarded with $Lunr means you have access to valuable features, insights, real-time social data, prizes, and staking with LunrFi just by holding a $Lunr Token.
What is LunrFi?
LunrFi, a line of DeFi products that add another method for distributing community benefits and allows users to earn returns by staking their lunr rather than just keeping them.
Staking LUNR will effectively reduce supply as tokens are locked up and kept out of circulation by users.
Currently, over 18 million $Lunr tokens are locked away with an average APR of 18.26% and a total return of over 978k Lunr. Notably, the yearly staking program is a massive 25% APR. 
Lunr Tokenomics
Your participation in LunarCrush Earns You $Lunr. LunarCrush never sells data or subscriptions. As an alternative, they have incorporated Lunr, a utility token that recognizes and rewards users' performance, loyalty, and hard work.
Built on Zilliqa, Lunr will eventually be able to communicate with Ethereum, Binance Smart Chain, Proton, and many more blockchains. 
By using the site and holding the most Lunr tokens possible, users can become eligible for weekly incentives. Users can quickly accrue Lunr by sharing their ideas, regularly using the app, inviting friends to join, or staking their account with LunrFi. By leveling up and holding Lunr, users can access extra features, sophisticated insights, real-time social data, and incentives.
The $Lunr supply is capped at 250,000,000 – It has a limited supply.
The LunarCrush userbase has no limit, + it grows every day.
Level 2-5 users must hold $Lunr to access LunarCrush.
Currently, Lunr is listed and trading on some top exchanges, such as ZilSwap, Gate.io, MEXC, Huobi, and OkCoin. There are presently over 60k+ holders, as reported on the LunarCrush website. 
Disclosure: This is not trading or investment advice. Always do your research before buying any cryptocurrency or investing in any services.
Follow us on Twitter @nulltxnews to stay updated with the latest Crypto, NFT, AI, Cybersecurity, Distributed Computing, and Metaverse news!
Image Source: Hafidh Satyanto/Unsplash // Image Effects by Colorcinch