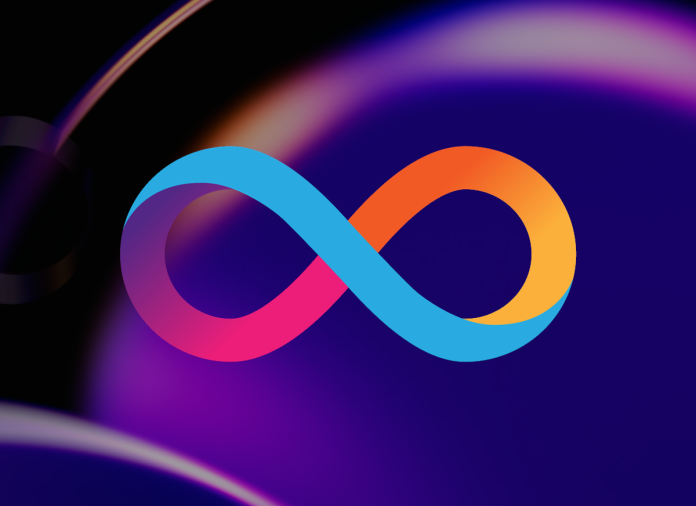 According to data from CoinMarketCap, Internet Computer is ranked number two (2) in the metaverse tokens category with a market cap of $1.39B, just below ApeCoin at $1.46B.
Let's check out some of the many features that place IC at such heights.
Definition: With the help of cryptographic advancements, the Internet Computer blockchain contains a dramatic redesign of the blockchain architecture. Without the requirement for traditional IT, such as cloud computing services, it offers the first "World Computer" blockchain that can be used to develop practically any online system or service, including demanding web social media. It can therefore facilitate complete end-to-end decentralization.
The Internet Computer has some very distinct features we will be seeing today that set it apart from many other Metaverse tokens.
Sustainability
The Internet Computer (IC) is equivalent to Web2 and cloud technology stacks as per performance and power consumption while possessing the security of Web3 blockchains. The IC is far more efficient than conventional blockchain protocols.
Internet Identity: Easy Web3 Authentication
Users can create sessions with Web3 services and dapps using Internet Identity and sign conventional blockchain transactions. They can accomplish this fully decentralized, with the highest level of security, comfort, and convenience. Additionally, Internet Identity protects users' anonymity by blocking cross-service tracking.
Serve Web Content
The only blockchain that can host a complete dapp, including the frontend, backend, and data, is The Internet Computer (IC). This unique IC feature enables dapps to run entirely on-chain, preserving the security and decentralization of blockchain without compromising on speed or cost.
It is economically feasible to host dapps with a lot of data and content thanks to the IC's efficiency and costs, which are comparable to those of standard IT stacks, unlike most blockchains (not just small smart contracts as in other blockchains).
Web serving is challenging because blockchains execute computation differently from conventional web servers. The IC uses something called boundary nodes to get around this. These nodes serve as a layer that converts HTTP requests made by users into messages that smart contracts executing on the IC can understand. This enables users to update the blockchain's status by merely using a browser.
Another feature that distinguishes Internet Computer (ICP) is the prominent projects built in the ecosystem. Users can play, mint, and trade all of their existing NFTs through various immersive 3D experiences in places like IC Gallery, an interoperable 3D metaverse fusing GameFi and DeFi.
Additionally, an NFT marketplace on the Internet Computer called ORIGYN had its valuation increase to $300 million due to investments from Paris Hilton and Wall Street stalwart Bill Ackman.
Disclosure: This is not trading or investment advice. Always do your research before buying any cryptocurrency or investing in any services.
Follow us on Twitter @nulltxnews to stay updated with the latest Crypto, NFT, AI, Cybersecurity, Distributed Computing, and Metaverse news!