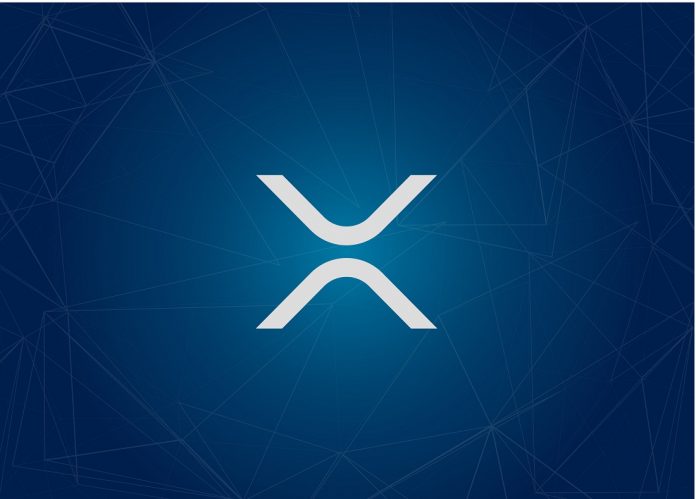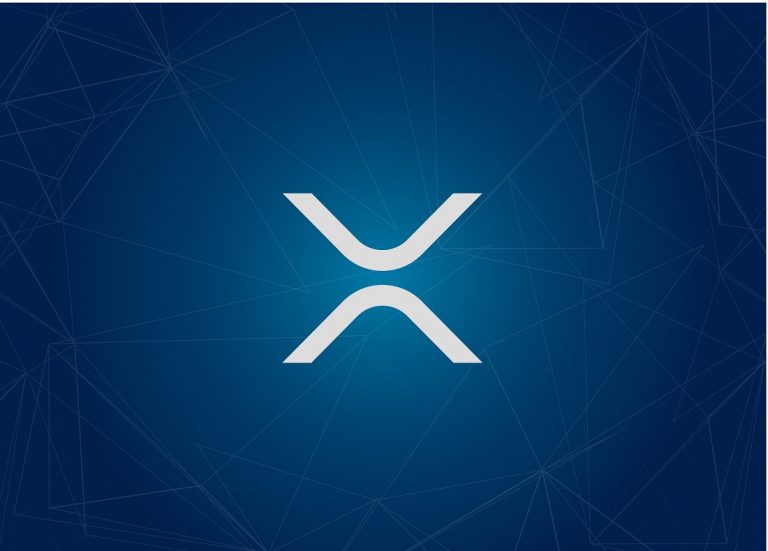 As the bearish pressure remains prevalent in the cryptocurrency industry, this new week isn't off to the best of starts. All top markets are still deep in the red, although the XRP price continues to note smaller deficits compared to both Bitcoin and Ethereum. Although this price momentum is rather promising, establishing an actual uptrend remains one of the bigger problems to date.
What Comes Next for the XRP Price?
If anyone could accurately predict future movements of any digital asset or cryptocurrency, they would literally make millions of dollars per day. Until that happens, speculating on XRP price will be the most commonly used alternative. It seems the value of this particular digital asset is less subject to volatility when compared to both Bitcoin and Ethereum, although that doesn't necessarily mean there aren't any price changes to take note of.
Over the past 24 hours, the XRP price has suffered from further downward momentum. That is not entirely abnormal, as the same momentum currently affects all other markets. For XRP, there is a 2.6% loss in USD value, driving the value closer to $0.32. The 0.5% deficit in XRP/BTC is not necessarily a big problem either, as the value remains well above the 9,000 Satoshi mark at this time. Most holders and speculators will be quite happy with this latter aspect, all things considered.
On social media, there are quite a few interesting developments to keep an eye on moving forward. Bitrue only recently added a few additional XRP-based trading markets, yet the company is intent on keeping that momentum going. Upcoming XRP pairs include EOS, POLY, XEM, and VET, which are expected to be integrated by the end of January of 2019. This further confirms the viability of using XRP as a base asset for crypto trading pairs.
Happy Monday XRPCommunity! We've brought you some love❤️❤️❤️
We're targeting to add 4 more long-waited XRP pairs by end of the month!🙌 By completing this we would have 30 XRP Pairs! #xrpthebase
👇$EOS/ $XRP$POLY/ $XRP$XEM/ $XRP$VET/ $XRP@Curis_Wang https://t.co/i7RmZikmVR pic.twitter.com/LdX2YxWLlt

— Bitrue (@BitrueOfficial) January 14, 2019
The Crypto Stories is looking at this entire market form a slightly different perspective. If Ripple were to effectively disrupt global transfer markets in a meaningful manner, interesting things are bound to happen. While that might not necessarily impact the XRP price itself, it could also lead to a higher demand for this native asset by service providers. How all of this will pan out in the long run, remains to be determined.
Imagine what the price of #Ripple would be if the ripple #xRapid replace some of these money markets?

As of 02/2018#XRP Market Cap : $30 Billions

(2.6x) | #Western_Union : $80 Billions per Annum

(19x) | #Global_Non_Cash_Transactions : $577 Billions per Annum

(166x) | #… pic.twitter.com/gtemwL0Fi1

— The Crypto Stories #BTCnALTs ⚡ (@_BTCnALTs) January 14, 2019
When looking at the current XRP price momentum from a technical price of view, it seems the coming hours and days may prove to be crucial for this asset. More specifically, Coin Kilavuz confirms there needs to be a break of the $0.33 level prior to establishing any strong uptrend. Failure to do so may continue to push the value per XRP down even further, with the $0.31 level acting as support right now.
#Ripple – #XRP – #XRPUSD TradingView https://t.co/sZHIAu9IqJ

— Coin Kılavuz (@coinkilavuz) January 14, 2019
Based on the current overall momentum, it would appear there isn't too much to get excited about right now. Although most traders and speculators would like to see the market turn bullish again pretty soon, that might not necessarily happen in the near future whatsoever. While there is no shortage of bullish XRP price sentiment among community members, the market needs a solid Bitcoin price surge to get itself out of the dirt, by the look of things.
---
Disclaimer: This is not trading or investment advice. The above article is for entertainment and education purposes only. Please do your own research before purchasing or investing into any cryptocurrency.
Image(s): Shutterstock.com