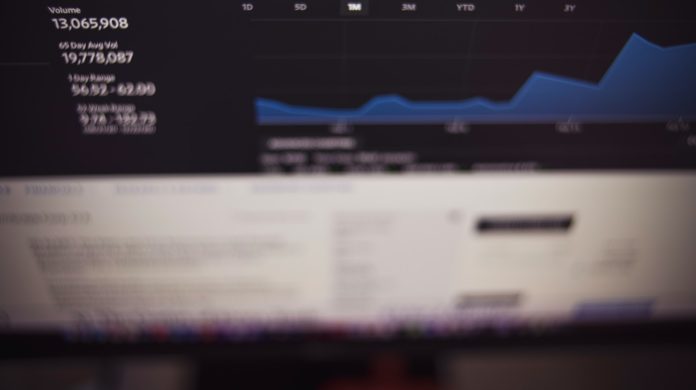 As the crypto market continues to grow, new projects are emerging, each with unique features and value propositions. Sui (SUI) has been gaining attention as a promising smart-contract platform; however, with the rise of Avorak AI (AVRK), many investors may wonder whether it has what it takes to make it to the top 10 cryptocurrencies.

What is SUI crypto?
SUI crypto is the native token of the Sui Network. The token serves multiple purposes, including paying transaction fees and incentivizing users to provide liquidity to the network. SUI also acts as a governance token, allowing token holders to vote on important network development decisions. Sui is a new layer-1 (L1) blockchain using the proof-of-stake (PoS) consensus mechanism. The platform aims to compete with other high-powered smart-contract platforms and has been dubbed the "Solana-Killer" due to its scalability and low latency. Despite a drop in price after its debut on May 3, SUI has already made it to the top 100 cryptocurrencies by market cap and is gaining attention in the crypto world. Sui will also support Web3 and NFTs, making it a promising contender in the blockchain space.
How to buy SUI crypto
To buy SUI crypto, you need an account with an exchange that supports SUI trading. Some popular exchanges (CEX) that support SUI include Binance, OKX, KuCoin, and ByBit. Once you have an account, deposit funds using any method the CEX accepts. Most exchanges accept cryptocurrencies and fiat currencies through credit and debit cards or bank deposits. After depositing the funds, search for SUI on the exchange's trading platform and place a buy order, specifying the amount of SUI you wish to purchase. Once your order is filled, the purchased SUI will be credited to your account.
What is Avorak AI?
Avorak AI is a new AI project running on the BNB Smart Chain. The AI crypto aims to streamline human-led processes through automation and enhancement of user abilities. The AI platform includes AI solutions such as chatbots, digital assistants, security monitors, image creation tools, trading bots, chatbots, and more.
These solutions are unique, efficient, easy to use, and capable of learning from user preferences. For example, Avorak's trading bot can automate trades on different exchanges, using its users' strategies and overall market movements to find the best trades. The Avorak trade bot uses AI algorithms, such as deep learning, to analyze all related data and come up with price predictions of different asset classes, including crypto, stocks, and traditional fiat. The AI trade bot doesn't require any codes from users as it is programmed with a simple command-line script.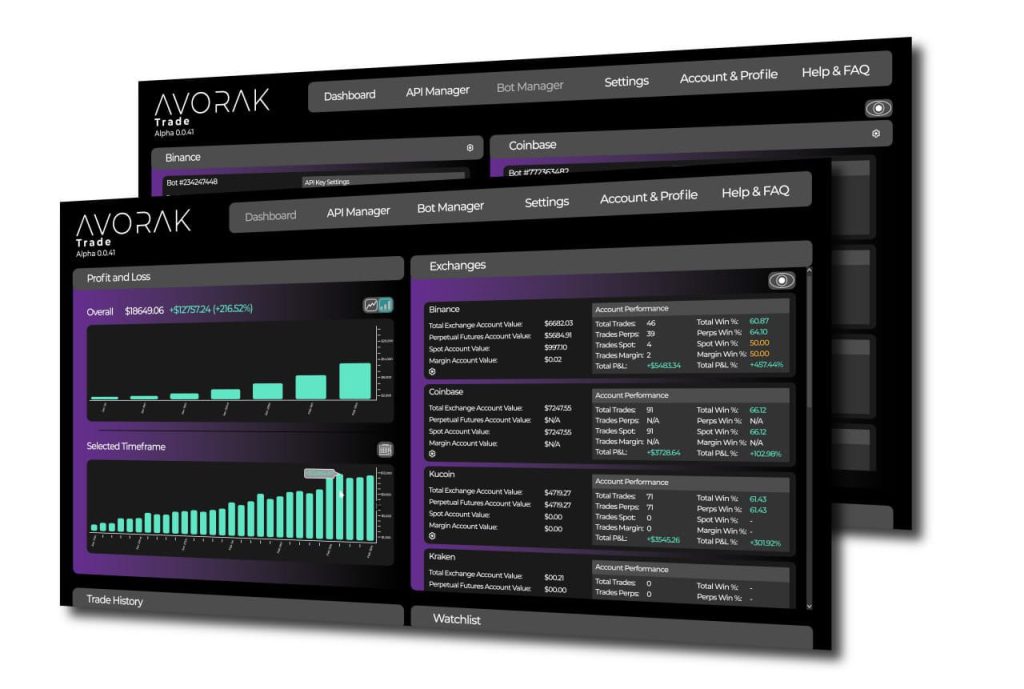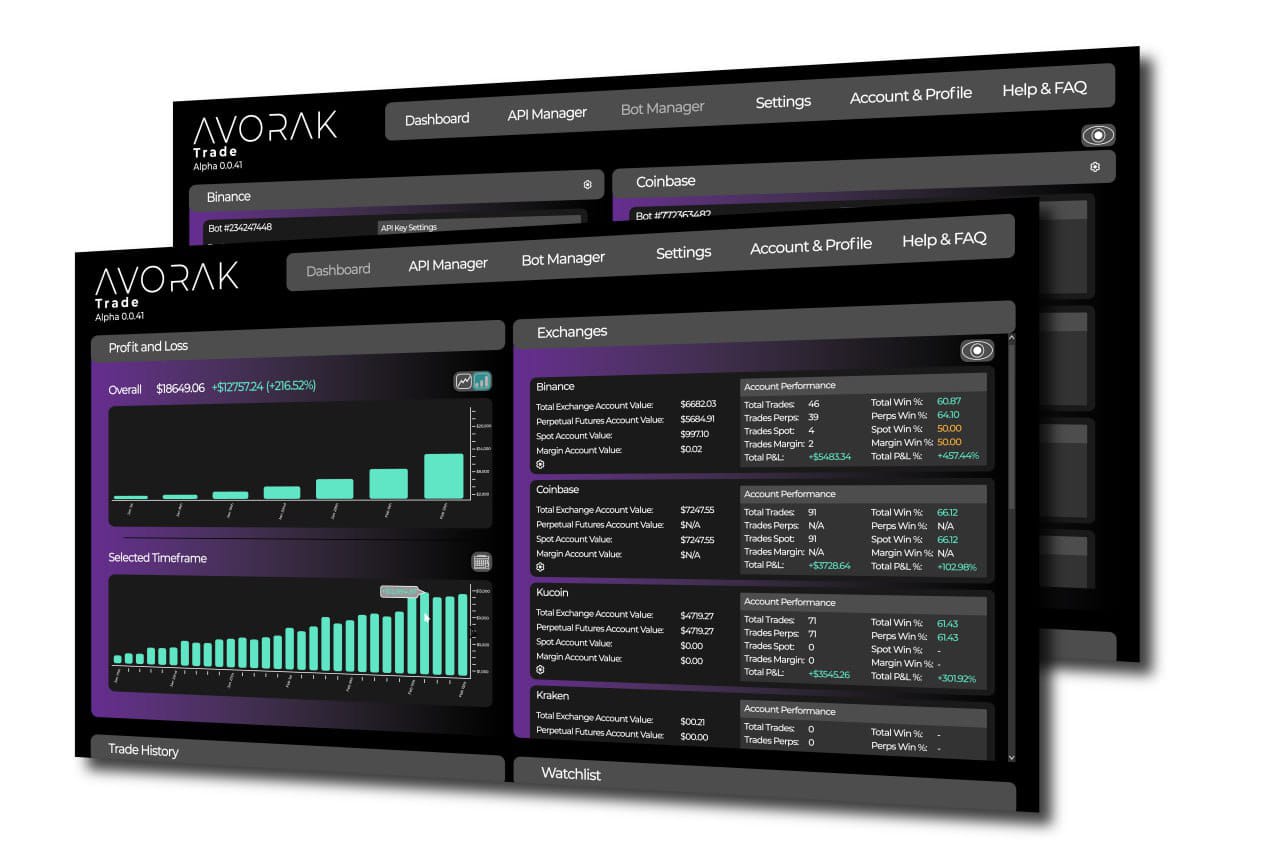 The Avorak (AVRK) token is a cryptographically-secured fungible token that provides access to Avorak's AI services and serves other utility functions within the ecosystem. AVRK guarantees its holders a share of Avorak's profits and can be traded for other cryptocurrencies or fiat when the project is launched. AVRK can also be staked in any of Avorak's staking pools to increase the percentage hold of the project before its true use cases take hold. Avorak AI has an ongoing ICO (initial coin offering) event, currently selling AVRK at $0.235, with a 5% on-top token bonus and other ICO benefits.
Why Avorak AI (AVRK) is a better investment
Many analysts have termed AI crypto a high-growth sector with the potential to generate greater profits in 2023. Avorak AI's competitive advantages set it apart from other AI crypto projects, and several experts agree that it could lead the crypto bull run once it's launched. Additionally, Avorak is first to the market, allowing it to get ahead of projects that may come up with similar solutions. This alone gives it an advantage unmatched by many other projects, including Sui (SUI). Moreover, AVRK has a limited supply of 40 million coins, which is comparatively lower than SUI's 10 billion. AVRK is also currently cheaper and offers more use cases than SUI.
The bottom line
Sui (SUI) is an innovative project with a potential for growth. However, Avorak AI (AVRK) has better chances of becoming a top 10 crypto. Nonetheless, investors should do their due diligence before making any commitments.
For more information on Avorak AI:
Website: https://avorak.ai
Buy AVRK: https://invest.avorak.ai/register
Disclosure: This is a sponsored press release. Please do your research before buying any cryptocurrency or investing in any projects. Read the full disclosure here.