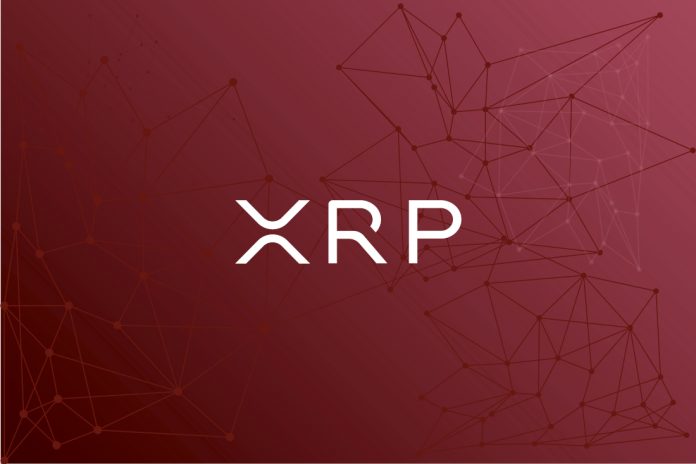 When the value of Bitcoin tends to rise in value, one wouldn't necessarily expect all markets to follow blindly. Although the current top markets show an entirely different trend, not all of them are effectively gaining value over Bitcoin itself. Despite some promising XRP price momentum, it is still struggling in the BTC value department right now.  That is not necessarily a bad thing, but it can cause some unrest as well.
XRP Price Trend Needs More Oomph
When the top markets all decide to turn bullish in very quick succession, one has to keep in mind things will not necessarily be green across the board. There is a very big difference between noting gains in USD and BTC value. Although both trends can materialize at the exact same time, it doesn't necessarily happen all that often either. Especially where XRP is concerned, it would appear the XRP/BTC gains will be a bit more difficult to come by these days.
Over the past 24 hours, this odd and unusual trend becomes all the more apparent. While the XRP Price gained 2.36% in USD value, it lost 0.25% in BTC value once again. This brings the current XRP ratio to 7,597 Satoshi, or $0.308635. While some traders still have high hopes to see XRP return to 8,000 Satoshi at one point or another, it seems unlikely that will be the case in the near future. For some users, this can be rather problematic, although it is entirely to be expected as well.
On social media, it would appear Huobi has big plans for XRP in the near future. More specifically, the company has confirmed there will be XRP contract son Huobi DM in the very near future. It is another way of bringing more potential liquidity to this market, albeit it may not necessarily affect the XRP value in any significant manner. Rest assured it will certainly spark some initial excitement, but from a long-term perspective, there might not be too much interest.
Huobi DM will launch Ripple ( $XRP ) crypto contract trading this Friday!
Share this news to XRP community and comment below, 5 random winners will win 30 $XRP each.
✅RT
✅Follow
✅Like
More information:https://t.co/rV0syU0VEz@Ripple_XRP1 @Ripple @Ripple_XRP_News #HuobiDM $HT pic.twitter.com/t8hSDQLLoR

— HuobiGlobal (@HuobiGlobal) March 27, 2019
When it comes to looking at the actual price chart, rather interesting momentum appears to be shaping up. XRP will, just like all other top markets, rely on Bitcoin's price momentum first and foremost. Right now, that price trend doesn't look too promising by any means, although one never knows what may come next for Bitcoin. In terms of XRP/BTC, however, a head-and-shoulder pattern appears to be forming, which can always yield some interesting price changes in the near future.
XRP/BTC 4時間足

チャネル回帰。

それと、逆三尊ができつつあります。

7600の前半でしっかり買いが入れば、左肩ショルダー底値割らずに、綺麗に肯定されそう。

右肩底値、注目です。#XRP #リップル #BTC #FX #USD pic.twitter.com/mY1gvOGsBO

— 🚀翔🚀Ƀ🚀 (@btc1000eth100) March 27, 2019
GameOfCrypto seems to maintain a very bearish outlook where both XRP and Bitcoin are concerned. To put this in perspective, the user expects Bitcoin to crumble and retrace in a rather violent manner. While that is certainly a distinct possibility, it remains to be seen if and when that particular trend will materialize. A bearish Bitcoin trend certainly won't do XRP any real favors, although it seems this current uptrend has some legs to it.
I'm expecting a nice PULLBACK from $BTC to the red areas, and maybe even lower. #btc #eth #xrp #TRX pic.twitter.com/Jv55pypxYp

— GameOfCrypto (@GameOfCrypto4) March 27, 2019
Everything in the cryptocurrency needs to be taken in stride. While it is evident there is plenty of minor bullish momentum forming right now, it appears that situation may change pretty soon. Most markets note somewhat bearish hourly candles as the afternoon began, this it seems likely some pressure will occur before the week is over. What that means exactly for XRP, is a different matter altogether.
---
Disclaimer: This is not trading or investment advice. The above article is for entertainment and education purposes only. Please do your own research before purchasing or investing into any cryptocurrency.
Image(s): Shutterstock.com