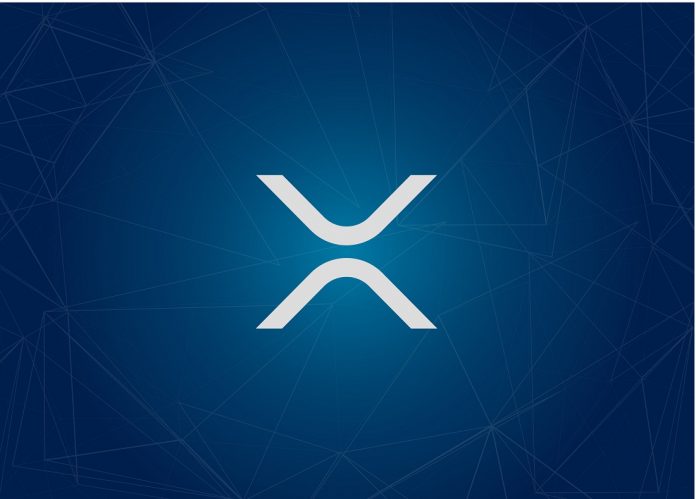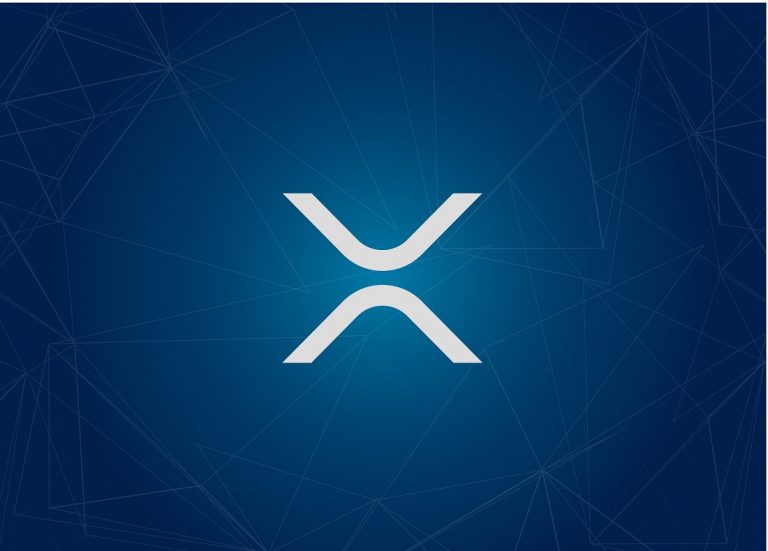 Today is proving to be a rather exciting day for digital assets, rather than cryptocurrencies and tokens. As most people would have expected to see, XRP is doing quite well, whereas Bitcoin's future direction remains seemingly uncertain right now. For the time being, traders will enjoy the 10% XRP price increase as a push to $0.35 is plausible.
XRP Price Rises From the Ashes
Although the past few days haven't been stellar for XRP in the slightest, it appears today offers some much-needed relief. This is quite a surprising turn of events, especially because the Bitcoin price trend doesn't seem to be budging in either direction. As long as Bitcoin remains a bit uncertain about its future price direction, other markets tend to struggle as well.
Over the past 24 hours, there has been a notable XRP price increase. Following a 10% jump in USD value, one XRP is now priced at $0.318 again. It seems to be a matter of time until this price goes back to the $0.35 range, assuming the uptrend can be sustained. There is also a near 9% gain in BTC value, as XRP successfully reclaimed the 9,150 Satoshi level at this time.
Once the value of this asset starts moving up, the overall support on Twitter seems to increase accordingly. Dafruid Blackaxe is a clear XRP fan because of its technology and potential to disrupt the financial equilibrium as our society knows it today. While the potential to disrupt is certainly there, no one really knows how the adoption of this asset will occur, if ever.
#XRP is a world changing technology, high tech stuff that come out once in 50 years and change the world. FUD is everywhere over us, at least it keeps us safe from the rain. If you still doubt #XRP then drown with a spoon of water.

*No advices here. pic.twitter.com/sE5kgu5nbe

— Dafruid Blackaxe (@eyebeat70899) January 30, 2019
A completely different opinion can be found on the timeline of David Zerp Salt. Unlike the other person, this one genuinely believes XRP is a scam coin which will never be used by anyone. Although that is a valid opinion which needs to be respected, it would appear the asset is already being used on a rather acceptable scale. Calling it a scam coin is certainly a bridge too far, at this time.
#xrp is a scamcoin and nobody will ever use it

— David zerp salt (@DavidSalt6) January 30, 2019
As has been the case for quite some time now, it appears there are still a lot of good arbitrage opportunities where cryptocurrencies, tokens, and digital assets are concerned. In the case of XRP, there is some good money to be made across the different exchanges, depending on the individual liquidity of the platforms involved.
#XRP
Buy at #OKEx and sell at #EXMO. Ratio: 4.16%
Buy at #OKEx and sell at #Cex. Ratio: 0.86%
Buy at #Poloniex and sell at #EXMO. Ratio: 3.98%
Buy at #Gate.io and sell at #EXMO. Ratio: 4.15%#bitcoin #arbitrage #arbitraj #arbingtool https://t.co/xiFUPzcOcC

— Arbing Tool (@ArbingTool) January 30, 2019
Based on the current market conditions, it would seem as if XRP is carving out a bigger lead over Ethereum in the market cap department. That in itself remains a very interesting "race' to keep an eye on at this time. The trading volume also appears to be picking up steam, and the price could potentially keep rising a bit. How high the value will go prior to a steep correction, remains to be determined.
---
Disclaimer: This is not trading or investment advice. The above article is for entertainment and education purposes only. Please do your own research before purchasing or investing into any cryptocurrency.
Image(s): Shutterstock.com