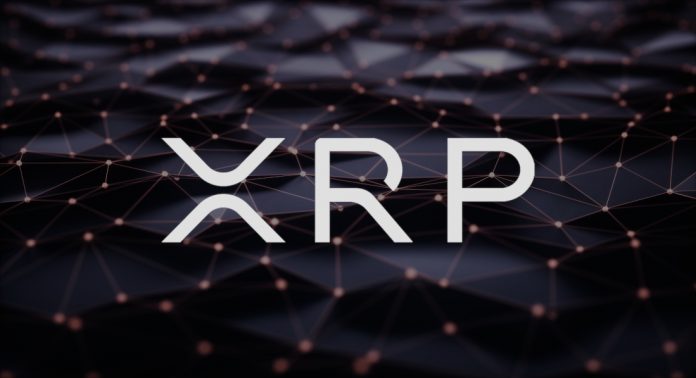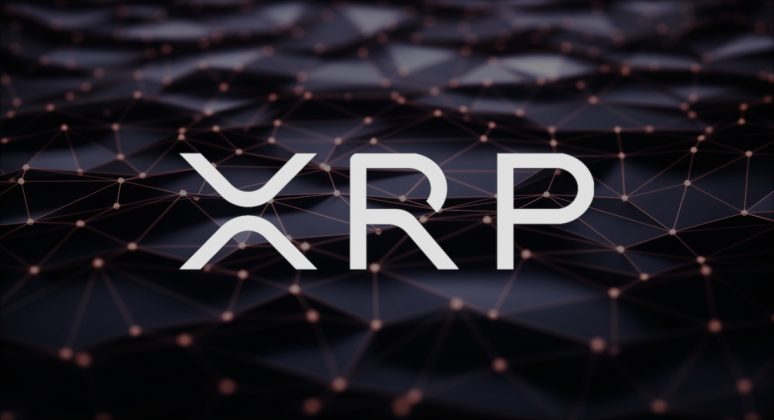 Every time the overall market momentum swings in either direction, enthusiasts on Twitter will change their opinion accordingly. Where the XRP price is concerned, it is evident there are a lot of various opinions on this asset and its role in the grand scheme of things. For now, the price momentum resumes its sideways trading action, which will not make too many people happy.
"Boring" XRP Price Momentum Materializes
It is not uncommon for different markets to rely on Bitcoin's momentum first and foremost. Whether it is an altcoin, token, or digital asset, it would appear the link between it and Bitcoin cannot be broken under any circumstance. While that might not necessarily seem like a bad thing, it is evident Bitcoin isn't gaining much traction as of right now. As such, it also reflects badly upon other currencies and markets
In the case of the XRP price, things are not going exactly according to plan right now. Following a 0.5% loss in USD value, one XRP is now valued at $0.308 again. On the flipside, there is a minor 0.07% increase in BTC value, although the 9,000 Satoshi level could not be sustained after all. An unfortunate turn of events for people who are genuinely invested in this project, although it shouldn't prove to be catastrophic either.
When looking on Twitter, it would appear there is a very unique stance toward this digital asset as of right now. Although it is not entirely uncommon for people to be split down the middle where this market is concerned, it would appear RIPPLE GOOD continues to boast about the project and what it entails exactly. Although this positive attitude can get the project quite far, one has to wonder how any of this will affect the price in the short-term.
#XRP #RIPPLE #SWIFT
The decentralization allowed by blockchain technology allows us to create currencies whose issuance is impossible to manipulate. This is the real revolution.
And in this scheme, SWIFT is totally obsolete.
XRP = THE BEST 🚀🚀🚀🚀

— RIPPLE GOOD (@TraderUnMax) January 31, 2019
The opinion shared by Andrew puts a slightly different perspective on XRP. More specifically, this user is convinced a lot of good things are happening behind the scenes, although it seems the overall market isn't necessarily too convinced about its long-term potential right now. As such, the price and the actual developments behind the scenes may not necessarily be correlated at this time, which is pretty unusual.
Yep. #xrp a great tool and ripple trying to do great things. No doubt. But the market has spoke, look at the price. The market has decided it's not the God's gift the shills make it out to be (and what I made it out to be) don't worry, it will rise with #bitcoin when time comes.

— Andrew🚀🚀🚀⏳ (@AndrewTPCB) January 31, 2019
Last but not least, there is a more down-to-earth approach by Stellar Lumen Ripple. Although the name clearly suggests the favoritism may lean toward Stellar instead of Ripple, the opinion isn't necessarily less valid either. More specifically, the user points out progress by Ripple does not necessarily represent a value increase of XRP. As such, it is important to keep one's expectations in check first and foremost.
There's no point getting excited by every #Ripple progress as if it's going to lead to a price hike. It probably doesn't work like that. Not like the stock market. Those who endure till the end will be saved. #xrp

— Stellar Lumen Ripple (@LumenRipple) January 31, 2019
For the time being, it seems unlikely anything major will happen where XRP is concerned. All of the changes and developments behind the scenes cannot influence the price in a definitive fashion right now, although everything is subject to change when people least expect it. For now, the lack of any positive Bitcoin price action is hurting this asset as much as all other markets.
---
Disclaimer: This is not trading or investment advice. The above article is for entertainment and education purposes only. Please do your own research before purchasing or investing into any cryptocurrency.
Image(s): Shutterstock.com