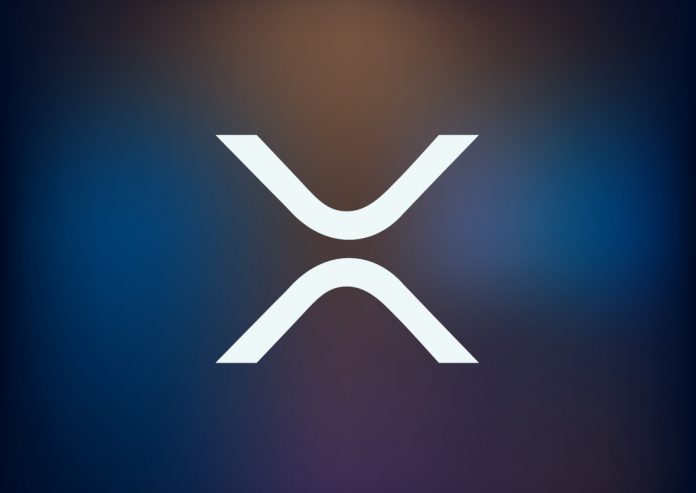 Although XPR is not a cryptocurrency by any stretch of the imagination, it still trumps most cryptos in overall market cap. Despite dealing with ongoing bearish market pressure, the XRP price seems to hold its own. With a current value of just over $0.30, there is no reason to despair. In terms of XRP/BTC, things aren't improving by any means though.
XRP Price Momentum Remains Worrisome
Most traders and speculators remain confident the value of XRP will reverse course. More specifically, they expect an uptrend to materialize at some point. So far, that hasn't happened as of yet, which is only normal. After all, it seems Ripple's native asset closely follows Bitcoin's price trend, for some unknown reason. It is this reliance on Bitcoin which continues to hurt the overall XRP value at this time.
Over the past 24 hours, a bit more bearish pressure has materialized as far as the XRP price is concerned. Following another 1.2% decline in USD value and a 0.6% loss in XRP/BTC, things are not looking all that great. This is not necessarily a major problem, although it continues to create uneasy momentum. XRP is now valued at $0.302 or 8,753 Satoshi. Neither level will make speculators and traders happy, for obvious reasons.
While the price might not reflect it, some positive developments have taken place behind the scenes of XRP. First of all, Coingate has confirmed they introduced native XRP support for all customers. As such, the company has finalized the necessary steps to support XRP payments across their growing network of vendors and merchants. Another notch in the belt for Ripple's native asset, although it may not affect the price all that much.
Big news for #XRPcommunity and our merchants alike! We launched native $XRP support to our customers, meaning #XRP is now accepted as payment at thousands of vendors across the Net. Proceed to our blog for more detailed information! https://t.co/MnY2n6onDH pic.twitter.com/BYTxROGrpx

— CoinGate (@CoinGatecom) February 1, 2019
Wonka XRP seems quite pleased with the way Ripple and Brad Garlinghouse are positioning themselves and the native asset as of late. More importantly, all parties focus on providing working solutions to the financial sector. There are many different problems waiting to be overcome in this industry. Tackling them head-on seems to be the only viable course of action, for the time being.
The thing I've noticed about Ripple n @bgarlinghouse and that they listen to their customers at the Central Banks and provide a focused solution. Money friction is a HUGE costly problem to solve and is a game changer. #XRP solves this problem via #RippleNet and changes the game!

— WONKA XRP 🎩 (@WillyWonkaXRP) February 4, 2019
There is also some genuine dismay regarding a recent video involving XRP and Ripple. There was some alleged misinformation being spread here, which was then further reported on by various crypto writers and journalists. It is evident this video hasn't gone over well with XRP fans. Even so, the comments seem to indicate this gets more people excited about buying the asset. A remarkable development, all things considered.
"Behind closed doors as always." Thanks to @Shaughnessy119 for joining me and @thebradsmith to talk about Ripple-the-company and XRP-the-currency. And bravo to @twobitidiot and the entire @messaricrypto team for their reporting on this. pic.twitter.com/cxcoQdVREx

— Tanaya Macheel (@TMacheel) January 31, 2019
As can be seen, there is some positivity and negativity as far as XRP is concerned these days. Although neither seems to move the price up or down in a decisive manner, it is safe to assume the status quo may not be maintained for much longer. A decisive break up or down would certainly be of great use to traders, but for now, it appears the slow bleed will continue. How long this situation remains in place, is a different matter.
---
Disclaimer: This is not trading or investment advice. The above article is for entertainment and education purposes only. Please do your own research before purchasing or investing into any cryptocurrency.
Image(s): Shutterstock.com