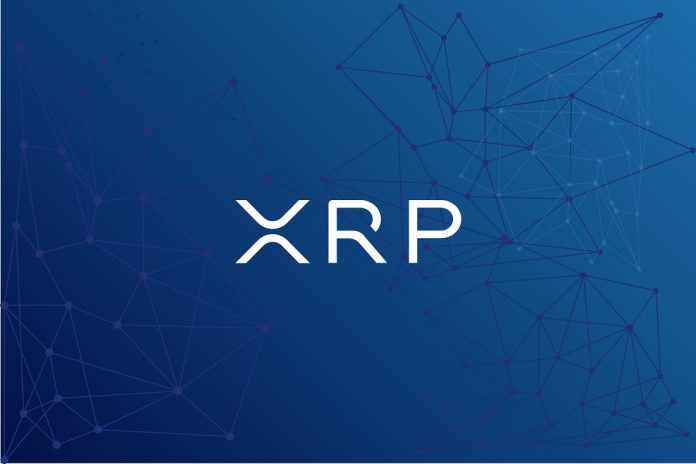 By Dmitriy Gurkovskiy, Chief Analyst at RoboForex
XRP is going down and trading at $0.3139 on March 12.
On H1, the price is still forming a consolidation triangle as a part of an ascending channel after the long term resistance breakout. The consolidation is lasting long, which means the momentum afterwards may be quite strong. Once the local resistance at $0.3160 gets broken out, the price may be pushed further to the major one at $0.3570.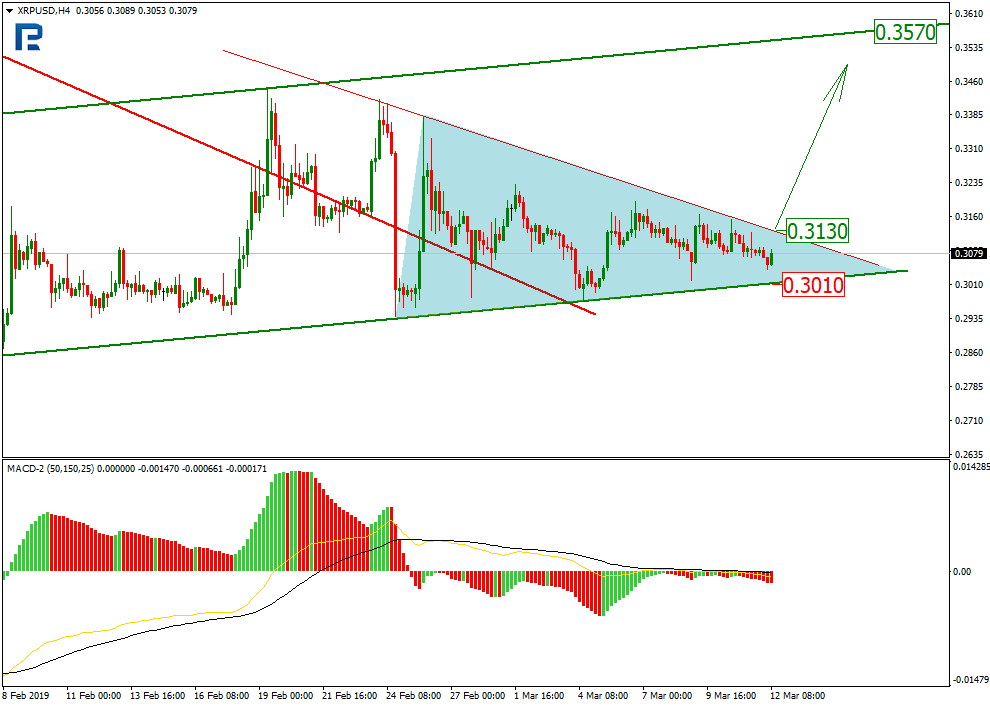 On H1, the Stochastic is entering the oversold territory, which means an uptrend may be formed shortly. After hitting $0.3200, the price may rise to the local resistance at $0.3200.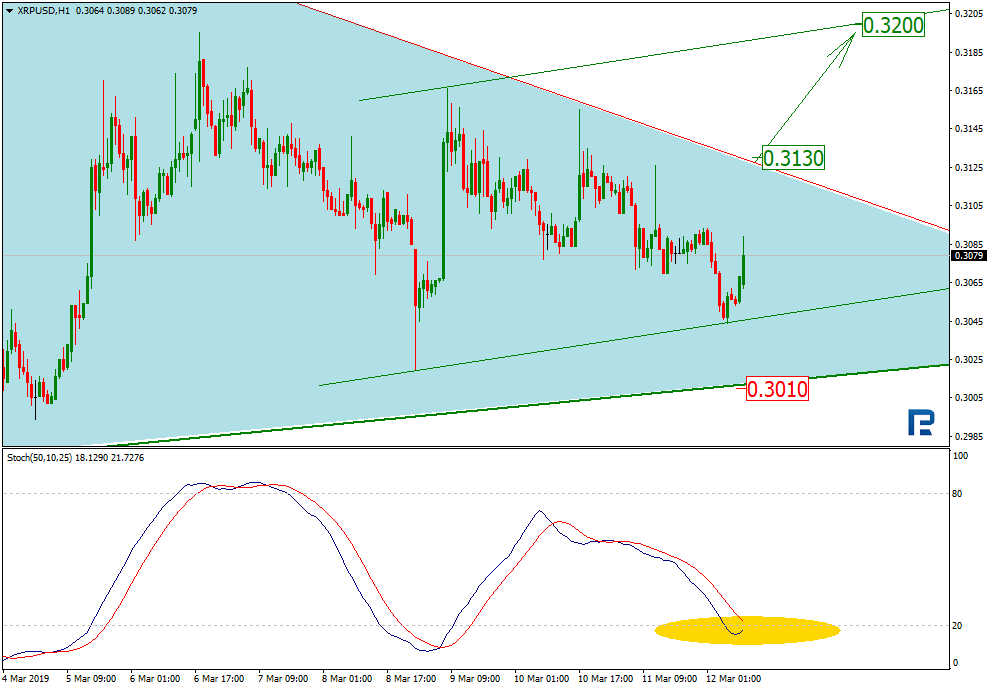 According to Brad Garlinghouse, Ripple's CEO, JP Morgan releasing a new stablecoin may be positive for the crypto market. While it's good that the banking system acknowledges new techs, this is not enough, he added,
as once the bank giant releases its own coin, few things are going to change. JPM Coin will be pegged to the USD, and will be used only in the US; this makes it practically unfeasible, as working with the USD will be still much easier.
The market was still expecting Ripple's reaction, as the new stablecoin may fulfill the same functions as XRP. Some even said this could kill the altcoin completely.
Garlinghouse said this could lead to one of the two things: either all banks across the globe would be using a single regulated digital coin, or each bank would be issuing its own coin with its own regulation and rules. He did not then understand how JPM Coin was going to work, though.
---
Disclaimer
Any predictions contained herein are based on the authors' particular opinion. This analysis shall not be treated as trading advice. RoboForex shall not be held liable for the results of the trades arising from relying upon trading recommendations and reviews contained herein.
Image(s): Shutterstock.com