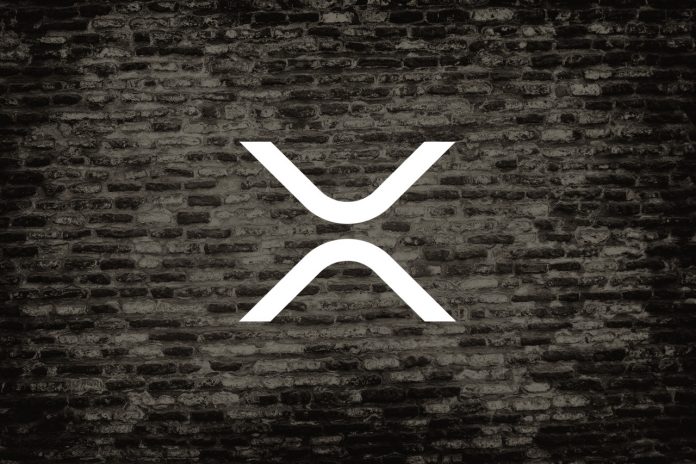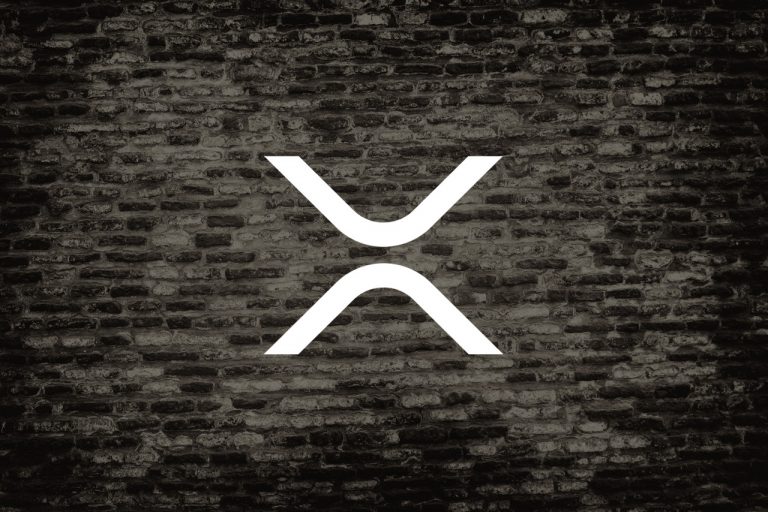 Not a week goes by without some controversial action affecting a cryptocurrency exchange. In today's edition, BitMEX is getting a lot of attention for its unusual XRP market behavior.
It is evident that the current bullish market behavior has a lot of people excited.
BitMEX Flash Crash Turns Very Costly
When a dip occurs, there will be some degree of a crash.
In the case of BitMEX today, there was a major flash crash affecting its XRP/USD market.
Price dipped very low for no apparent reason, liquidating a lot of traders in the process.
Some users have been very vocal about this latest incident, for rather obvious reasons.
For now, there is no indication the affected users will be compensated in any way.
Rolling back orders affected during a flash crash is not uncommon behavior in this industry.
Most platforms prevent flash crash liquidations, but it seems not all users on BitMEX were protected this time around. 
It is unclear if the platform has some sort of "insurance policy" when events like these take place.
When stop loss orders do not trigger, however, many people immediately claim some degree of manipulation or foul play to be the cause.
For now, it remains to be seen if and when BitMEX decides to address this incident.
Margin trading is always a risky endeavor, regardless of which asset one is involved with.