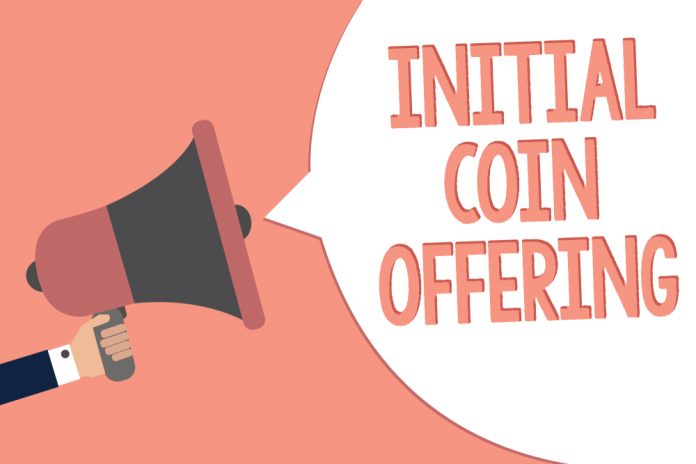 The initial coin offering industry is still subject to a lot of scrutiny. That is only natural, as this business model has introduced a lot of potential risks, flaws, and compliance issues. The SEC began cracking down on ICOs one year ago, and it seems those efforts are finally paying off. Compliance is slowly becoming the new normal among ICOs, which is a positive sign.
SEC Crackdown Pays off for ICOs
Although not everyone agrees with the regulatory crackdown by the SEC, it is evident that initial coin offerings need to be scrutinized. A lot of companies offer tokens to investors as a way for them to make money first and foremost. That is virtually the same as offering securities, which requires all ICO issuers to register with the SEC.
Considering that most ICO issuers have never been in touch with the SEC or asked for approval, this crackdown was to be expected. Although it has caused a lot of backlash for the initial coin offering industry, it is also paving the way for a more robust and compliant ecosystem as a whole. That can only be considered a good thing, as compliance will instill a lot more trust in the long run.
Although some companies were forced to shut down their initial coin offerings due to the SEC's involvement, it seems this crackdown is finally paying off. The ICO industry as a whole is focusing a lot of its attention on compliance, rather than skirting existing rules and trying to get away with raising millions in funding without any notable repercussions.
According to Zach Fallon, the co-founder of Ketsal Consulting and a former SEC lawyer:
The most important takeaway from the past year should be a market-wide appreciation for the fact that the SEC is not going to abdicate its regulatory responsibilities in light of recent technological advancements or the investment opportunities they present. Nor should it. This means that the market will now enter into a phase of compliance where securities laws issues and other regulatory concerns are baked into digital asset business models from the get-go, as opposed to grafted in post hoc. And, once regulatory issues are addressed, the potential for distributed ledger technology and any related digital asset will finally begin to be realized.
Although there is still a very long way to go until ICOs are considered socially acceptable, things are moving in the right direction. A stronger focus on compliance will create a more legitimate ecosystem. Companies which expect to raise millions of dollars need to first do their homework and ensure that they follow all of the rules. It is a small price to pay for the opportunity to secure funding in the absence of major venture capitalists.
It will be interesting to see what the coming twelve months bring for the ICO industry. Although the current momentum seems to favor this industry, it will take many more years until the ICO industry is ready for mainstream adoption. While involvement by regulators will always be scrutinized, it is also a necessary step toward broader adoption.
Image(s): Shutterstock.com