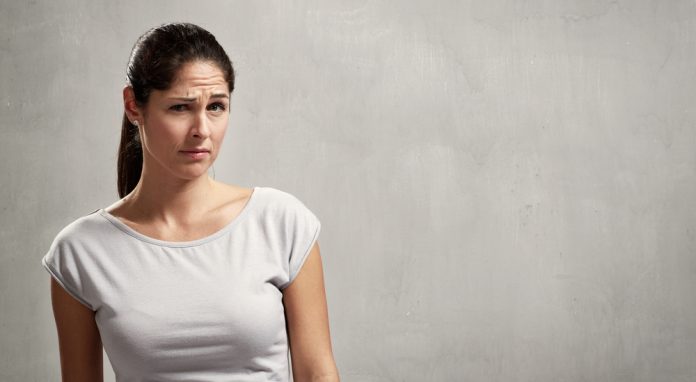 Various companies have added "blockchain" to their names or created subsidiaries allegedly focusing on this technology. In most cases, such companies are looking into completely new industries. That only makes people more concerned that few of these firms will ever build anything related to blockchain technology.
10. Seven Stars Cloud Group Inc
Formerly known as WeCast Network, it is not the first time this company has changed its name. The original venture went by the name of You On Demand, which was a video-on-demand service provider. As such, its decision to explore blockchain makes some sense, as a decentralized video distribution platform could unlock new use cases.
9. LongFin Corp
Although it seems natural for a firm such as LongFin Corp to explore blockchain, transitioning from AI and machine learning to blockchain is still a big leap. The company also made some key acquisitions to ensure that its venture into the world of blockchain will prove successful.
8. Nodechain Inc
Perhaps the odd duck on the list is Nodechain Inc. Its current name has a blockchain ring to it, yet its former business venture focused entirely on e-cigarettes and vapes. How that will mix with cryptocurrency mining and blockchain is unclear at this stage.
7. DNA Dynamics
Even under its new name, it sounds odd for the former mobile gaming and medical marijuana company to focus its attention on the Bitcoin ATM industry. It's an interesting business decision well worth keeping an eye on.
6. Riot Blockchain
Despite the somewhat aggressive name, this former biotech company has high expectations of both cryptocurrency and blockchain technology. Its decision to invest in these industries is remarkable, and it shows how both the blockchain and cryptocurrency industries are growing.
5. Blockchain Group Co Ltd
Few people expected a company intent on selling Chinese tea to venture into the world of blockchain. This sudden shift in direction came to be during December of 2015, when company officials outlined their future strategy.
4. Social Reality Inc
It is evident blockchain technology can have many use cases. For Social Reality Inc, combining digital market and data management with distributed ledgers is the next milestone waiting to be reached.
3. Intercontinental Technology Inc
An innovative name coupled with disruptive technology can pave the way for big changes in the future. For this company, it is a very big change from manufacturing and selling cigars, although that doesn't make it less appealing.
2. The Crypto Company
This is one of the more controversial firms to have entered the blockchain space, as the SEC halted the trading of its shares a while ago. Pivoting from developing innovative sports bras to blockchain is a big leap, and there are still some concerns as to how this will play out exactly.
1. Hive Blockchain Technologies
It would almost appear as if this company is collecting new names to label its failed business projects. After venturing into petroleum, resources, and mining bullion, the leap to mining Bitcoin was never fully realized. That may be for the better, although it is unclear if the company has given up on its dreams entirely.
Image(s): Shutterstock.com