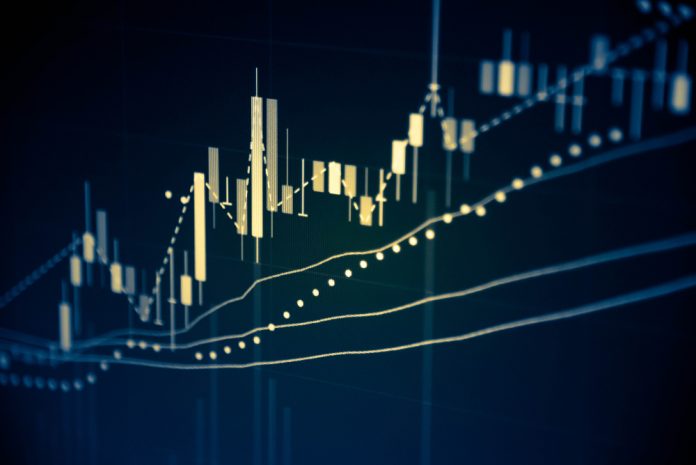 An uneasy sentiment looms overhead for all cryptocurrency markets. This past week's massive dip has shifted the "long vs short" margin positions quite a bit. With the weekend upon us, now is a good time to see how speculators envision the future price movements of all top currencies. The following currencies are ranked by ascending order of long positions compared to short positions.
#5 Monero (XMR)
It may seem a bit unusual to see so many people hedge against Monero as of right now. The privacy- and anonymity-oriented cryptocurrency has shown some positive signs of life during Bitcoin's recent market dip. Even so, speculators are massively opening shorts on XMR as of right now. With nearly 65,000 XMR funding short positions, compared to 25,623 XMR for long positions, it seems to be a matter of time until the XMR price decides to take another dip.
#4 Bitcoin
Even though Bitcoin dictates all other cryptocurrencies, currently things are not looking all that great. It seems unavoidable another big Bitcoin price dip will materialize in the coming days. Margin traders are primarily interested in shorting Bitcoin right now, with 37,644 BTC-based shorts tracked by Datamish. The long positions, on the other hand, have remained relatively unchanged, as they are funded by 25,347 BTC.  Not an overwhelming amount of pressure, but not the most promising sign either.
#3 Bitcoin Cash
A very interesting picture is seen in the Bitcoin Cash margin trading department. It would almost appear as if speculators are divided evenly between shorts and longs. At the time of writing, there are slightly more long positions, although this trend can reverse fairly quickly. With 29,117 BCH funding short positions and 29,789 BCH funding longs, an interesting tug-of-war will unfold.
#2 Ethereum
Even though Ethereum has gotten a lot of negative press this week, the margin traders remain confident things will turn around. In fact, its number of long positions clearly trumps those attempting to short ETH at this time. Almost 200,000 Ether in Short positions is lower than 270,859 Ether in long positions. Only time will tell if this optimistic outlook is warranted. Ethereum price has suffered massive losses over the past few months, and it almost seems like the market is incapable of recovering.
#1 IOTA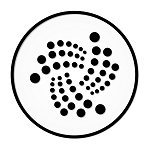 Perhaps the biggest surprise of them all comes in the form of IOTA. According to Datamish, there are very few IOTA short positions. Just 5.822 million worth of MIOTA is in shorts, compared to 20.896 million worth of MIOTA in long positions. This seems to coincide with the IOTA price trend which began forming last night . It was one of the few currencies showing some positive signs of life, even though most of those short-term gains have been negated once again. It will be interesting to see how these margin positions affect the future IOTA price development for 2018.
Image(s): Shutterstock.com