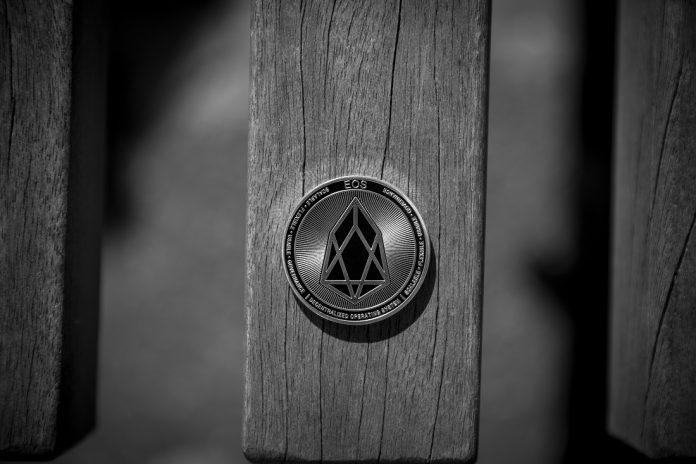 EOS Has been one of the more promising altcoin projects to come to market as of late. There are plenty of people who have high expectations for EOS, although it remains to be seen how that will affect the price in the coming months. Some interesting price predictions have popped up regarding EOS, though it remains to be seen which will come true in the long run.
#3 Dump Incoming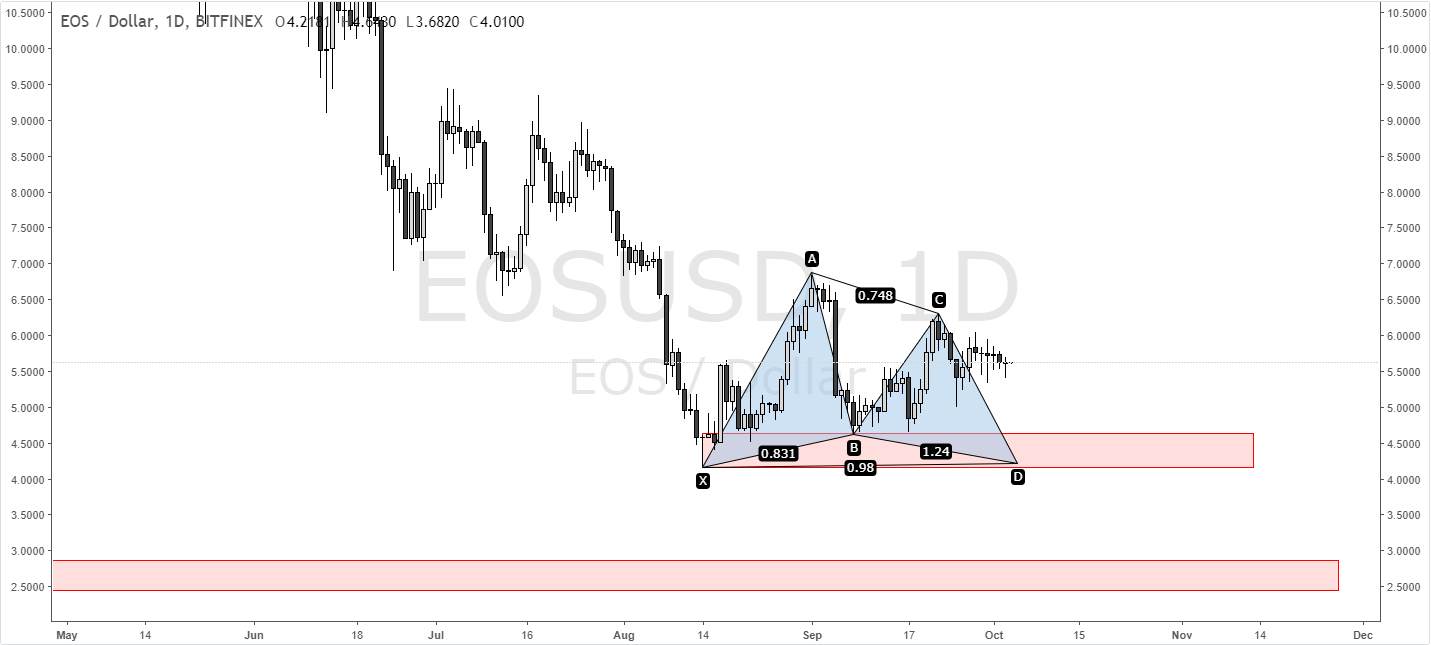 There is no shortage of people who seem biased toward certain cryptocurrencies. That is only normal, as no one can like all 2,000+ currencies and tokens on the market today. In the case of the EOS price, trader ToDaMoonlol appears to be incredibly bearish first and foremost. According to his chart, the first EOS price target is $4.6, after which it will continue to decline for the foreseeable future.
All of this negative pressure would further complement the downward EOS price trend materializing throughout most of 2018. That would also mean the recent EOS main net release will not be sufficient to keep the positive momentum going. A rather bleak outlook, but it is not unlikely all cryptocurrencies will see another correction before the year is over.
#2 Short-term Short to $4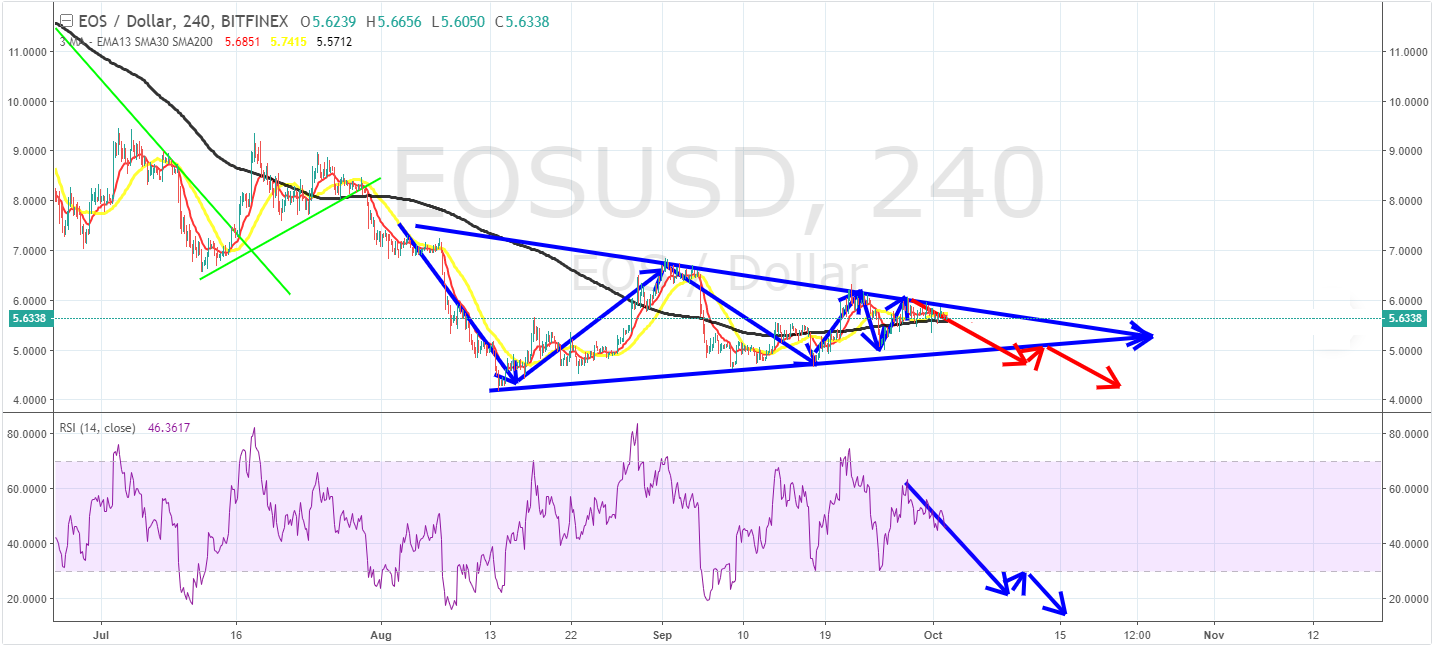 Whereas ToDaMoonlol may seem bearish, he is not the only one who expects the EOS price to dwindle further. No official reason is given for this bearish trend other than looking at sheer technical indicators, which only tell part of the story. At the same time, there has been an indication every upward wave is met with a decline in quick succession, thus this latest wave should yield very similar results.
Based on this chart by Thanhpv2408 , it appears to be a matter of time until the EOS price dips to $4.5 and $4. This might very well happen before the month November comes around, although there is no recent development that would warrant such a bearish outlook to come true as of yet. The coming weeks will be rather interesting for the EOS price, that much is evident.
#1 The Bullish Outlook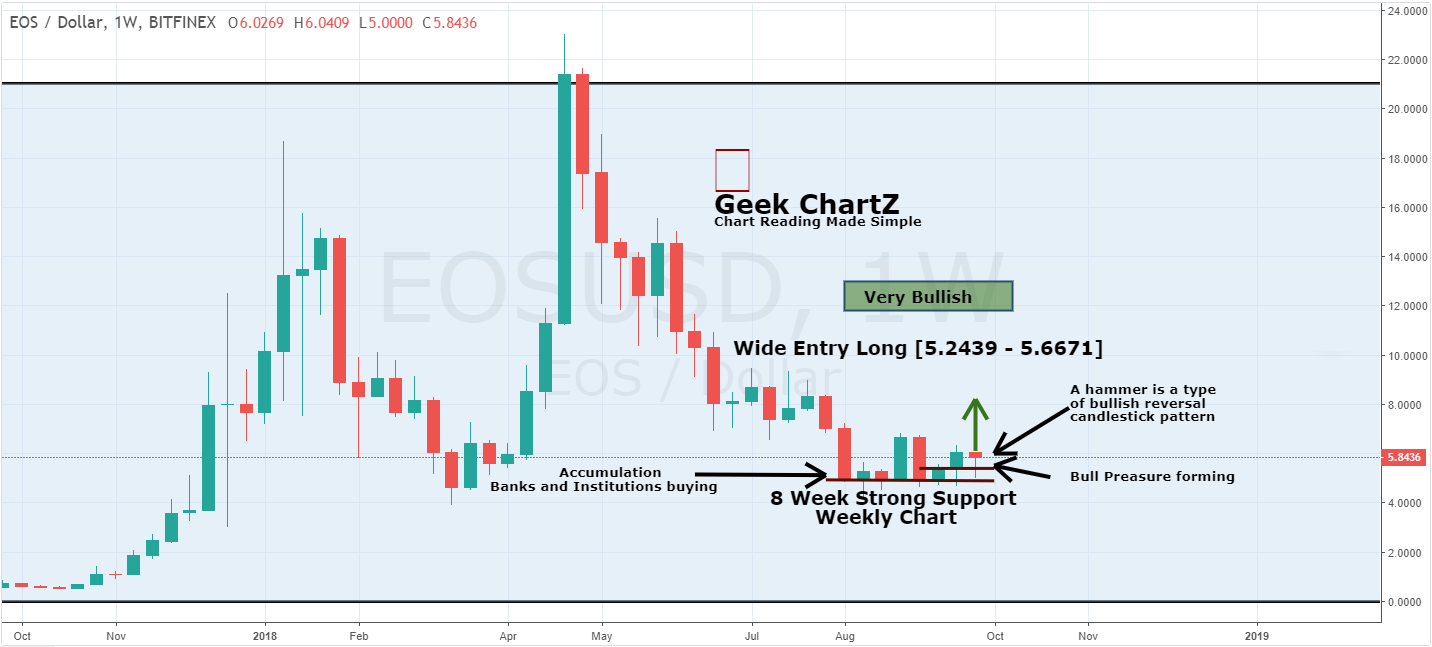 As is always the case, there are those who remain completely confident the EOS price will continue to rise accordingly. For GeekChartZ, there is no doubt EOS will see a very strong upswing in the final quarter of 2018. In fact, he is confident banks and other institutions have begun buying EOS over the past few weeks, which has resulted in the most recent uptrend pushing the EOS price above $5 again.
If this trend continues, there is a very real chance the EOS price will continue to rise and head toward $9 before 2018 comes to an end. That will require a lot of positive developments and for people to hold onto their coins, although those who believe in the long-term success of the projects have no reason to sell EOS in the first place. There is also the fact EOS has not dropped below the support level over the past eight weeks, further indicating bullish momentum might be brewing in the near future.
Image(s): Shutterstock.com