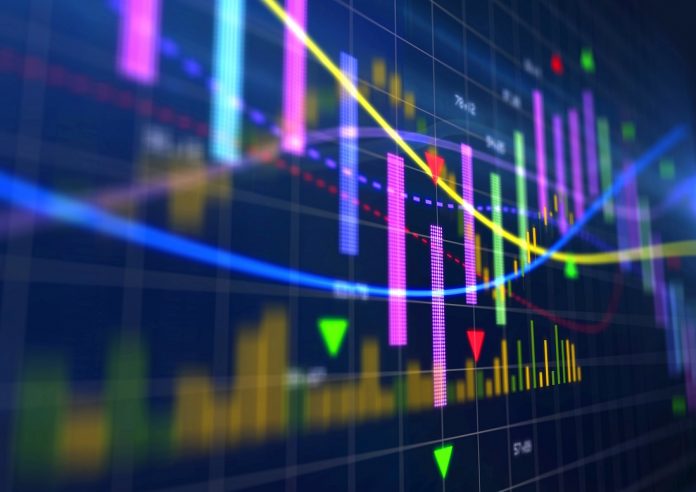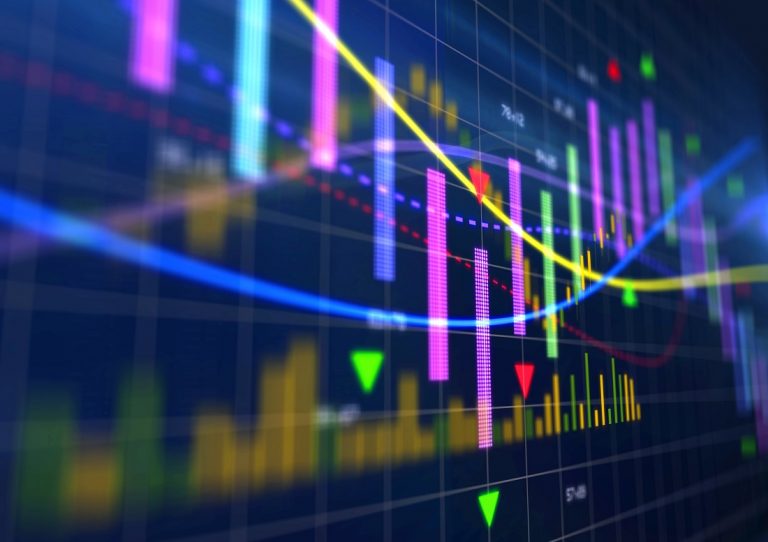 Innovation in the world of cryptocurrency is available in many different forms. Most recently, dYdX is looking to bring something entirely new to the table as they bridge the gap between traditional financial solutions and cryptocurrencies. Always an interesting approach, this concept has a few choice advantages.
#3 Margin Trading Support
dYdX positions itself as an open-source protocol developer for decentralized margin trading and derivatives. It allows users to short assets to benefit from price decreases, something that has been all too common throughout the cryptocurrency industry over the past few months. As such, their margin trading protocol is worth keep an eye on in the near future. 
More importantly, dYdX will let users trade with leverage, something that was mainly  accessible only by advanced traders. The margin trading protocol ultimately lets users earn interest on long positions through a "trustless loan" aspect, something that hadn't been seen in the cryptocurrency industry, though it is not unlikely that others will follow dYdX in this regard.
#2 Options Protocol
To further advance its position in the cryptocurrency world, dYdX will focus on supporting options trading as well. To put this in perspective, the protocol lets users write, buy, or trade any option on any token that is currently in existence, or created in the future. That will undoubtedly unlock some very intriguing use cases moving forward.
For those looking for something slightly more advanced, it is also possible to take out complex financial positions to either increase leverage or reduce overall risk. Given the appetite for risk cryptocurrency investors show more often than not, it is evident this particular protocol will be of great value. This options protocol is not fully ready yet, as its tentative release date is set for some point in 2019.
#1 Hardware Wallet Support
Perhaps the most interesting aspect of dYdX is how their protocols will be natively compatible with hardware wallets. This ensures users do not need to take any additional precautions by moving their funds to a different wallet or platform in the process. It gives users a better sense of security, while not adding unnecessary bells and whistles to the equation.
Native hard wallet support combined with a global and trustless approach can make these new protocols quite successful. It is a peer-to-peer trading protocol venture first and foremost, which makes it as decentralized as possible. There is still a long way to go to ensure the majority of users relies on either protocol, although its native support for ERC20 tokens can generate some initial buzz rather quickly.
Image(s): Shutterstock.com