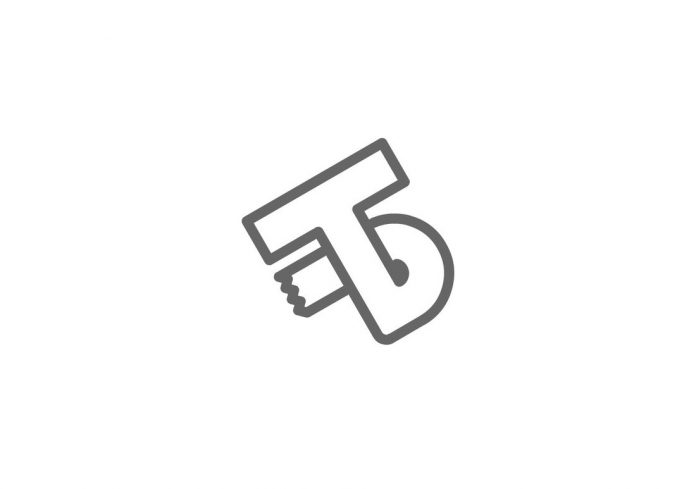 Getting cryptocurrency into the hands of consumers and retailers is anything but straightforward. A new solution, going by the name of TillBIlly, is trying to make inroads in this department. So far, progress has been slow, despite the fact that the payment method will be introduced to some prominent locations soon. Below are some interesting aspects pertaining to this new solution.
#3 Cheaper Costs and no Chargeback Fees
For retailers, dealing with traditional payments does not necessarily cause any friction. Specifically it seems as though they would benefit from dealing with card payments due to their convenience. Reality often differentiates as the fees associated with such transactions can be incredibly steep.
Moreover if a chargeback occurs, additional fees are part of the equation. TillBIlly wants to provide assured settlement and reduce chargeback fees from the process. For example, their TillBilly Credit service will be of great interest in this regard. It is a very different take on dealing with cryptocurrency payments as well, albeit it remains to be seen how retailers will respond to this new offering in the future.
#2 Shoppers Pay Less
As unusual as it may sound, the shoppers relying on TillBilly-accepting retailers can reap the benefits from spending cryptocurrency. Not just because they are not spending their traditional money, but also because they effectively pay less for purchases. Clients will get credit back for every purchase when using the native TillBilly Credits. It is possible to purchase this currency through the project's native application and link back to one's bank account.
As the name suggests, the project also supports all other major cryptocurrencies. While not required to rely on the native token, it can unlock some interesting benefits [What benefits?]. Furthermore, the company is confident that they can reduce the amount of spam associated with items on sale from specific merchants and as a result users will get relevant and non-intrusive communication. Although living up to that promise may prove to be rather challenging in this day and age.
#1 Initial Adoption
It has been increasingly difficult for cryptocurrency payment solutions to gain any real traction in the world; when it comes to in-store purchases, things have not necessarily evolved in the right direction whatsoever. With TillBilly, the jury is still out as to whether or not it can effectively gain traction, even though a fair few merchants have signed up for this particular solution already.
Among the retailers accepting this solution are Ginger & Chives, Executive Limousine, Mobile Hutz, and Continental North Melbourne. A question remains as to whether or not these companies will stick with this solution moving forward. Over the years, numerous companies have accepted cryptocurrency payments and then turned their back on this industry later on. The long-term success for TillBilly is still in question, despite this initial adoption.
Image(s): Shutterstock.com