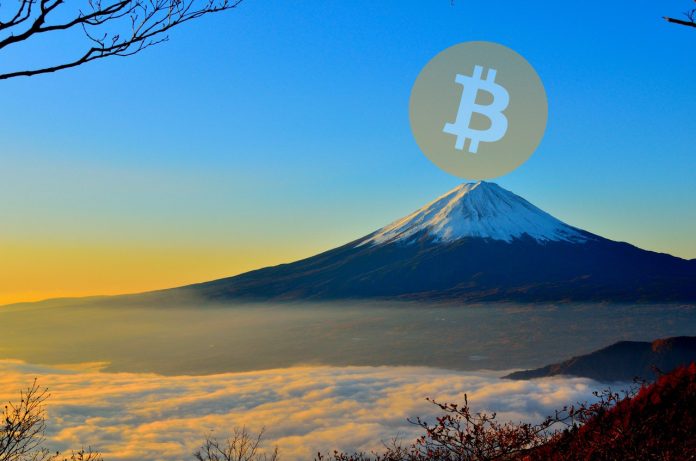 It is rather easy to see how the current cryptocurrency market trend is not necessarily heading in the direction traders and speculators want to see. Despite the Bitcoin price showing bullish signs these past few days, it now seems all of that positive momentum has disappeared once again. The following potential price targets for the world's leading cryptocurrency should not be overlooked throughout the second half of this week. 
Range-bound Between $11,400 and $13,000
A few days ago, a very interesting chart was shared with the rest of the world. Trader ValdoVeek expected the Bitcoin price to jump to the $13,000 range earlier this week, although it seems he expected this to be a major hurdle which wouldn't be overcome all that easily. After failing to break this level in a decisive manner, it now seems, the $11,844 range is the next target after this steep drop to the low $11,400s. There is also a chance the value will drop below $11,000 in the coming days, as that wouldn't take too much pressure to materialize. 
If everything else fails, however, the next level of support could be a slow as just above $10,000. That would be a big blow for the world's leading cryptocurrency, primarily because it seemed BTC would push through to $14,000 and higher just a day ago. The volatility of this market has been well-documented in recent years and it seems that the situation will not necessarily change in the near future either. 
$16,000 Will be hit This Month
There is never a shortage of optimism when it comes to technical analysis enthusiasts who look at the Bitcoin price. Even today, the chart by TradingShot shows all options remain on the table. How correct this assessment is, and whether or not things will play out according to this chart, is always a matter of debate. This trader expects a push to $16,000 to materialize before the month of July is over. 
Given how the BTC value has shifted over the past few weeks, reaching such a price point seems rather unlikely. It is possible the inverted head and shoulders pattern will drive the value to $10,950 in the days ahead, albeit it is still too early to draw any real conclusions in that regard. The rejection near $13,000 has triggered a fair bit of market unease, albeit that doesn't necessarily have to be a bad thing either.
Sell it all Above $12,300
When it comes to finding a bearish Bitcoin price chart, one doesn't have to look all that far either. Moiselev_Yurii has an interesting take on this particular trend. He thinks everything above $12,300 will continue to act as a strong sell zone for the foreseeable future. So far, this assessment has come true in rather spectacular fashion, including the subsequent drop to the mid-$11,000 range. 
For those who think this chart is incorrect, one has to look back at the recent price history for Bitcoin. Ever since BTC surpassed $12,300 a few days ago, there has been bearish pressure at every step along the way. Albeit the price was allowed to touch $13,000 for a brief while, it was followed by massive sell candles which drove the price down to $11,740 in a matter of hours. This only seems to confirm the sell zone between $12,300 and $12,800 could remain in place for some time to come. 
Fly Away Bitcoin Price Bird, Fly Away
Every cryptocurrency trader needs a bit of hopium in their lives. This is especially true after the Bitcoin price nosedives in rather spectacular fashion, as it seemingly tends to do in recent weeks. Jocoin has everyone covered with a hopeful price prediction, although it remains to be seen what will happen to the world's leading cryptocurrency. It appears this user foresaw a drop, which could go as low as just above $10,200 before this week comes to a close.
Afterward, however, is where the fun will begin. A strong bounce to just over $17,000 should occur – according to this user – which will lead to a new high of $19,300 after the next dip to $15,000. Very optimistic predictions which won't necessarily come true, but it is still pretty interesting to keep an eye on regardless.  Many people believe Bitcoin will hit a new all-time high this year, but for now, it remains anyone's guess as to what will happen exactly. 
---
Disclaimer: This is not trading or investment advice. The above article is for entertainment and education purposes only. Please do your own research before purchasing or investing into any cryptocurrency or digital currency.