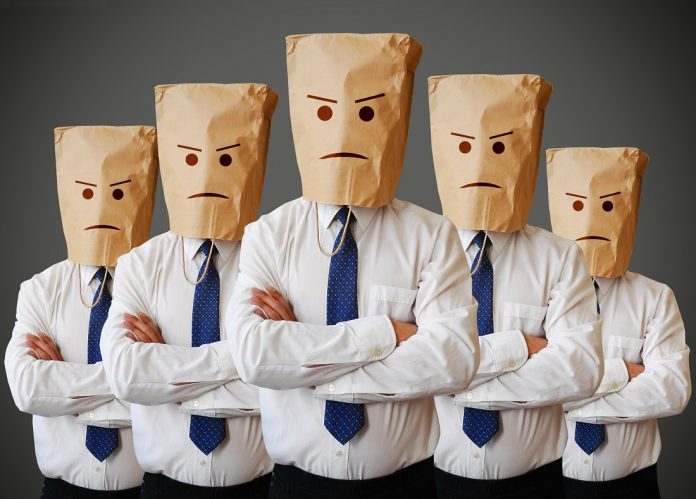 Innovative ventures in the financial industry often come with a caveat. The newly announced Apple Card is no different, even though consumers might have expected more from the technology giant's credit card. A lot of products and services cannot be purchased with this new card, which creates a very interesting albeit potentially disturbing situation.
No Jailbreak Allowed
Although this is a straightforward security restriction, Apple Card users cannot use a jailbroken iPhone in conjunction with their card. That in itself makes a bit of sense, although there is no clear indication as to why this would pose any real risks to users. It is on the same level a show some video content streaming apps won't work on rooted Android devices. No one knows exactly why, but it is an acceptable drawback which won't hinder the business model all that much. 
Users who do own a jailbroken iPhone can't even obtain an Apple Card, as the application process must be done through the mobile device in question.  After all, the card comes with a companion app for both the iPhone and iPad, which could offer some sense of relief to jailbroken iPhone users who also own an Apple tablet. For now, requesting the card through an iPad is seemingly not possible, albeit that may change after the product has launched officially. 
No Lottery Ticket Purchases
It is always bothersome when financial service providers enforce restrictions on how customers can spend their own money. Banks have done this for many centuries and continue to do so in 2019 and beyond. The Apple Card will be no different, as owners cannot purchase lottery tickets of any kind. It seems those transactions will be blocked entirely based on the retailer's payment details, although Apple has not officially confirmed as much. 
It is not entirely uncommon to see Apple take a negative stance on purchasing gambling products and services. Most of the US-based banks do not allow such purchases with their own payment cars either. Since Apple is not in the process is issuing their own cards as a bank, they have to play by the rules of its banking partner. As such, it seems unlikely the ban on buying lottery tickets with an Apple Card will be lifted in the near – or even distant – future. 
Bitcoin is Off-Limits
In general, Apple does not want its customers to purchase cash advances and cash equivalents. That in itself is a very broad concept, although it seems the company categorizes Bitcoin and other cryptocurrencies in the cash equivalents section. As such, users will not be able to obtain crypto through an exchange or broker accepting credit card payments. 
This is not a big drawback, as it is unlikely most Apple Card users would ever try do so in the first place There are plenty of other ways to obtain Bitcoin and other legit cryptocurrencies, albeit a credit card provides a fair bit of convenience. Similar to lottery tickets, a lot of US banks disallow customers from buying cryptocurrency with a payment card, thus this ban makes a lot of sense as well. 
Casino Chips are a No-go
Those individuals who expected Apple to take a harsh stance on ambling products and services have been proven right. It will not be allowed for customers to buy casino chips, nor can cardholders purchase any goods or services regarding unlawful or international gambling websites. How this will apply to American gambling websites, is a bit unclear, although it seems best to avoid such purchases altogether. 
---
Disclaimer: This is not trading or investment advice. The above article is for entertainment and education purposes only. Please do your own research before purchasing or investing into any cryptocurrency or digital currency.
Image(s): Shutterstock.com