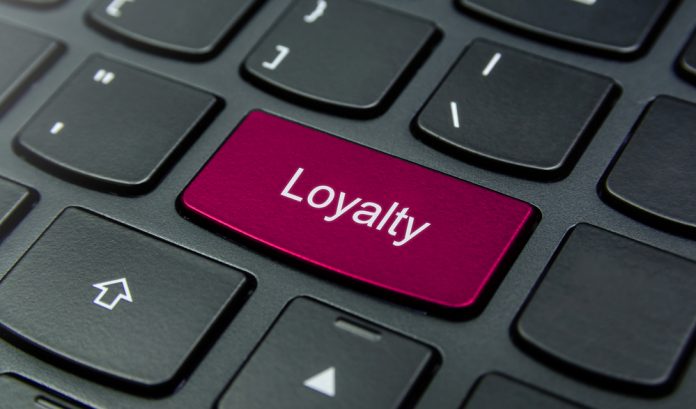 Blockchain loyalty programs are an interesting business with a lot of potential benefits. Rewarding consumers for spending time or money on a specific company or product will improve overall customer relationships. Various companies are working on blockchain loyalty solutions, with some of them hitting their stride in 2018. The items on this list are in no particular order.
#5: Singapore Airlines
It was somewhat surprising to learn Singapore Airlines has a working blockchain loyalty program. Known as KrisFlyer, Singapore Airlines customers can convert travel miles into units of payment. Those payment tokens can be used across Singapore through merchant partners using QR codes. To make use of this solution, users will need to sign up for the KrisPay digital wallet.
#4: Royal Bank of Canada
Although banks have no high expectations for cryptocurrencies, they all see merit in blockchain technology. Bank of Canada is working with Manifold Technology to digitize its customer loyalty program. Choosing a smaller startup to build such key infrastructure is a remarkable decision. A beta version of this blockchain loyalty program has existed since 2017, although no final release date has been announced yet.
#3: BitRewards
One of the core companies working on blockchain loyalty program solutions goes by the name of BitRewards. The firm positions itself as a premium AI-powered rewards platform which extends services to merchants free of charge. Shoppers will automatically be rewarded with cryptocurrency for making purchases at participating retailers.
Whether or not any merchants or retailers will sign up for BitRewards remains to be seen. It is an interesting solution, especially because it is free to use. It's still in the relatively early stages right now, as its token sale was completed not that long ago. Partners of the project include TUI and Warner Music Group.
#2: BioCoin
While most people may have never heard of BioCoin, it is a project with a fair bit of potential. Similar to BitRewards, it ensures users receive free tokens for every purchase made with BioCoin's partners. Although this project is primarily trying to get the word out about its own currency, it is another example of how competition is heating up among blockchain loyalty programs.
#1: Blockchain Loyalty Inc
Until February of 2018, few people were aware Blockchain Loyalty Inc even existed. Earlier this year, the firm was successfully acquired by Peerless Development Ltd. Blockchain Loyalty has a growing client list and a number of partnerships. Offering virtual loyalty platforms to merchants has proven to be successful, thanks to partnerships with Etihad Airways, Visa, and others.
Image(s): Shutterstock.com