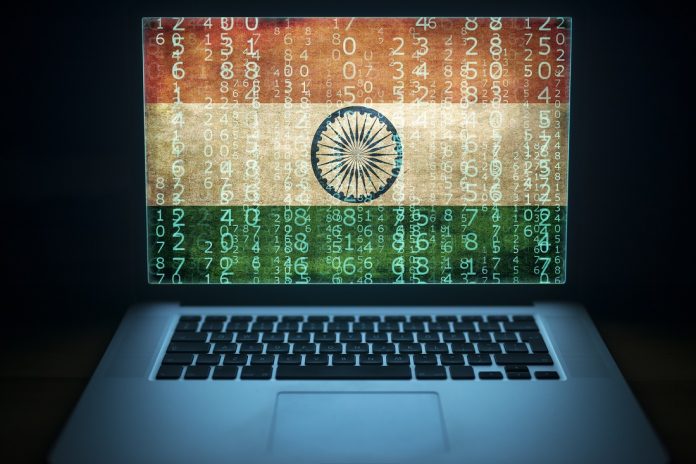 Regulatory measures affecting blockchain and cryptocurrency projects often create a panic reaction among community members. In most cases, any regulatory measure will ultimately lead to either restricting or banning a specific type of activity. In India, a new proposal has been submitted to effectively prohibit cryptocurrency trading and use, although it has yet to be approved in the coming months. Below are a few key takeaways.
This is Still a Mere Proposal
Perhaps the most important aspect to highlight first and foremost is how the "Banning of Cryptocurrencies and Regulation of Official Digital Currencies Bill 2019" is not an official law in India at this time. In fact, it is a mere proposal which has been submitted by a dedicated panel tasked with drafting cryptocurrency regulation. As one would expect, they opt for the hasty approach to ban this type of activity, instead of fostering its growth over the coming years.
While this proposal is now out in the open, it has yet to go through a round of public feedback. Afterward, the proposal will be amended if necessary, before it is proposed to the new government coming to power in India after the elections of May 2019. |That also means no official regulation will come into play before June of 2019 at the earliest. There is still a lot which can change between now and then, thus this proposal needs to be taken with a few grains of salt.
Government Agencies Support the Proposal
Contrary to some other countries, this new regulatory proposal is not drafted by just one or two people. Instead, it already has the support of all major government agencies in the country today. That list includes the Central Board of Direct Taxes, Department of Economic Affairs, and so forth. Since all of these agencies will try to swing the "vote" in favor of banning cryptocurrency activity, now might be the best time to effectively prepare for this impending ban. Even if a new government takes power, these agencies will not change their opinion by any means.
The to-be-banned Activities
It would appear Indian officials are in favor of putting a blanket ban on all cryptocurrency activity. The proposal highlights the buying, selling, trading, and issuance of cryptocurrencies. That also means mining Bitcoin and altcoins will become a bannable offense, which may have some minor consequences for the industry as a whole. Even if the proposal is not approved in the end, the cryptocurrency panel will try to ban this activity under the Prevention of Money Laundering Act.
Crypto Scams Still Run Rampant
Anyone who has paid close attention to the cryptocurrency industry in India will know there are numerous scams in that part of the world. It is only normal all of those scams combined warrant this rather stance against Bitcoin and altcoins. Especially the "promises of massive returns" are a thorn in the eye of the cryptocurrency panel. While that usually doesn't pertain to legitimate currencies like Bitcoin and Ethereum, it seems the entire industry will face backlash in this regard.
A Lenient Timeline for Integration
Perhaps the most intriguing aspect regarding this draft bill is how the cryptocurrency panel suggests "taking the time to implement these changes". That seems rather interesting, considering this proposal seeks to make an entire industry illegal. For those who want to defraud investors and speculators, however, that is not necessarily good news. These criminals can still be prosecuted under the Prevention of Money Laundering Act if necessary.
---
Disclaimer: This is not trading or investment advice. The above article is for entertainment and education purposes only. Please do your own research before purchasing or investing into any cryptocurrency.
Image(s): Shutterstock.com