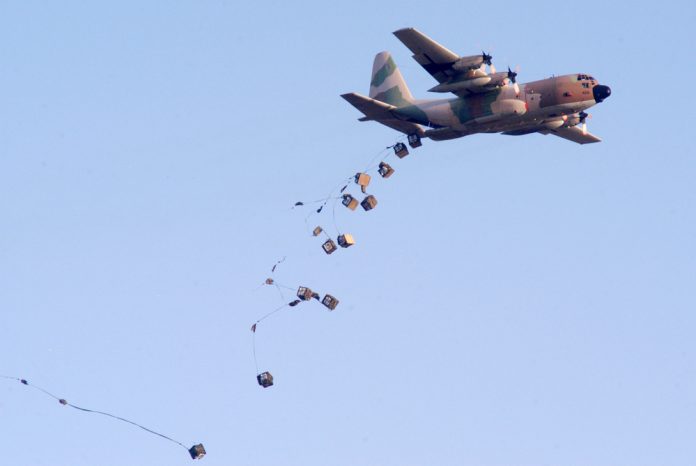 Airdrops are an integral part of the cryptocurrency industry these days. New tokens and assets are created on a regular basis, and a fair few of those offerings provide a share of their supply to existing cryptocurrency users free of charge. The following five upcoming "airdrops" can be more classified as bounties, as they all require some effort on behalf of the user.
#5 SpendCoin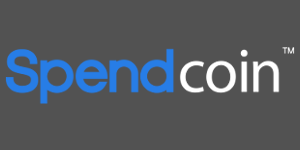 The SpendCoin airdrop/bounty has been going on for a full day and is expected to run until October 15th. A total of 260,000 SPND will be distributed as part of this airdrop to existing Ethereum wallet users. Users will need to jump through a few hoops to get their tokens. One needs to join their Telegram group, follow them on social media, and so forth. A total of 10 tokens will be distributed to every qualifying member.
#4 VogoV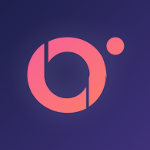 The VogoV airdrop kicked off a few days ago and will run until December 20th. There is no specific cap as to how many tokens will be introduced to airdrop/bounty participants in the near future. The token is another ERC20 token which means users will need to have an Ethereum wallet address to participate. Claiming tokens requires entering an email address, following the team on social media, and creating a post about the VogoV project on said platform. Users will receive just 1 token, which may not necessarily seem too great to some.
#3 Magnetics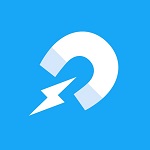 Another bounty/airdrop taking place on the Ethereum network goes by the name of Magnetics. It does not appear to have a specific end date as of right now, Users need to join the Telegram group and submit some information prior to becoming eligible for this airdrop. A total of 100 tokens will be issued per user, which is a relatively decent amount. As is usually the case, the value one obtains from airdrops is very different from project to project.
#2 Integrity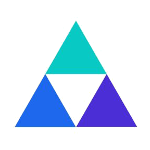 The final Ethereum-based airdrop in the list goes by the name of Integrity. This is more of a bounty than a regular airdrop, primarily because of the numerous steps users need to go through. Subscribing to the whitelist, joining the Telegram group, and social media interaction are all required steps. Users will receive 100 ITX tokens in the end. It is important to note this ICO has nothing to do with the IXLedger ICO, which created its IXT token prior to this airdrop.
#1 MyWish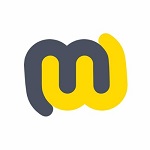 Holders of EOS will be quite pleased to hear they will see their fair share of airdrops and bounty-issued tokens in the coming months. In the case of MyWish, users will receive 40 tokens for joining the telegram group, as well as additional tokens on the airdrop date itself. Users will need to join the Telegram group, submit EOS account name and Telegram information through a form, and so forth.
As is always the case with these bounties, it is evident there are some caveats to take into account. This information may be used for promotional purposes moving forward, although one can always make a dummy account to participate in these bounty-drops. It is evident there is some good money to be made from these ventures, albeit no one will get rich overnight.
Image(s): Shutterstock.com