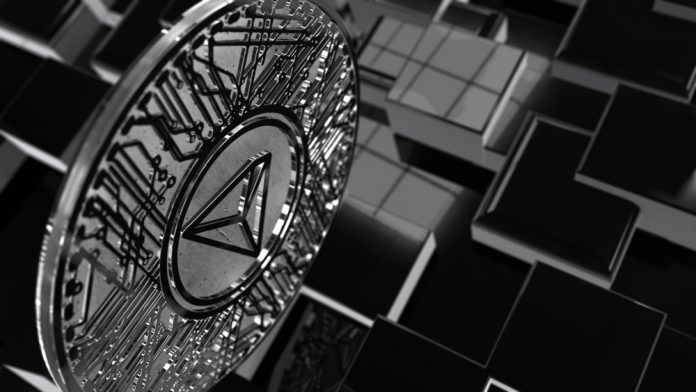 The TRON ecosystem is bound to undergo some very big changes in the coming months and years. Making the ecosystem for more accessible to the everyday user is the first order of business at all times. TronWallet, a project released by the TRON Foundation, offers the following five key benefits for users to explore.
#5 Mobile Access
As is rather common with mobile applications, TRONWallet gives users a convenient way of accessing and protecting their TRX assets from a phone or tablet alike. Even though TRON already has a few community-developed mobile wallets, this is the first major release by the Foundation itself in this regard. A very positive development which shows the ecosystem is still in a rather good place right now.
#4 FaceID and CInferprint Support
Whereas most traditional mobile cryptocurrency wallets require a signature or PIN code to access the funds, TRONWallet is taking a very different approach. Security plays an integral role where this app is concerned. Users can unlock their wallet through secure authentication methods such as a fingerprint scan or FaceID. This is a big step forward in terms of giving users more control over their funds and security at the same time.
#3 Voting and Freezing
The TRON ecosystem makes use of the so-called Super Representatives. These entities are elected by TRON holders, who can vote on their preferred representative through the native token. This functionality is also included in the TronWallet application. Additionally, users can freeze and unfreeze tokens dedicated to this voting process as they see fit. A very positive development for those who are passionate about advancing this project to the next level.
#2 Paying with TRX and Other Utility Tokens
The TRON ecosystem is about much more than TRX, the native cryptocurrency. Various companies are introducing utility tokens to users, all of which make use of the TRON technology as well. Being able to access these tokens from the TRONWallet is a big step forward. Users can also use these tokens for payments as they see fit, which makes the entire ecosystem a lot more useful in the process.
#1 Token Investments
Perhaps the biggest feature found within TRONWallet is how users can invest in any other token issued on the network as long as they maintain an ICO mechanism. The investing itself can be done from within the wallet directly, which will also serve as a way to keep the newly obtained tokens safe and secure at all times. It is a development the TRON ecosystem direly needed, and it is now coming to fruition within the first few months of launching the TRON mainnet. Significant progress has been made in quick succession.
Image(s): Shutterstock.com