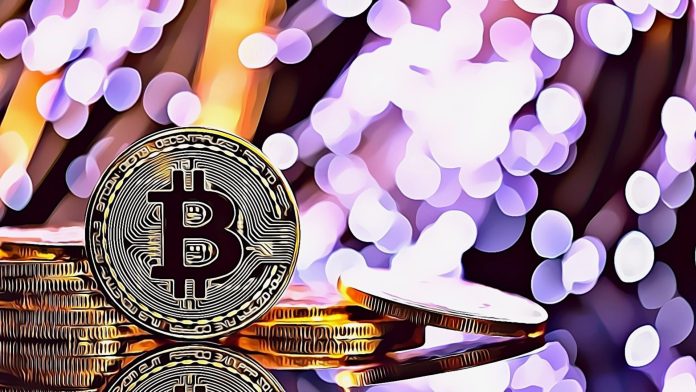 During a bear market in the cryptocurrency space, when market conditions are unfavorable for traditional investments, there are several alternative activities and strategies you can consider to stay engaged and potentially benefit from the downturn. Here are five cryptocurrency-related options to explore:
Educational Endeavors:

Utilize the downtime to deepen your understanding of blockchain technology, cryptocurrency projects, and market trends. This knowledge will be valuable when the market eventually rebounds.
Content Creation:

Start a blog, YouTube channel, or podcast focused on cryptocurrencies and blockchain. Sharing your insights, analyses, and market updates can not only help you stay connected but also potentially build a community and gain followers.
Bug Bounty Programs:

Participate in bug bounty programs offered by various blockchain projects. These programs reward you for identifying vulnerabilities in their code. While not always profitable, they offer a chance to earn rewards and contribute to the security of the ecosystem.
Contributions to Open-Source Projects:

Get involved in open-source blockchain projects by contributing code, documentation, or offering your expertise. This can help you expand your network and improve your skills.
Trading Simulators:

Engage in mock trading using trading simulators. This will allow you to practice your trading strategies without risking real money. It's a great way to refine your skills and develop a more effective approach for when market conditions improve.
Remember, while these activities may not always yield immediate financial gains, they can help you maintain your involvement in the cryptocurrency space, deepen your knowledge, and potentially set the stage for better opportunities once the market becomes more favorable. Always approach any venture with a mindset of learning and growth, as the cryptocurrency landscape is constantly evolving.
Disclosure: This is not trading or investment advice. Always do your research before buying any cryptocurrency or investing in any services.
Follow us on Twitter @nulltxnews to stay updated with the latest Crypto, NFT, AI, Cybersecurity, Distributed Computing, and Metaverse news!
Image Source: kesu87/123RF // Image Effects by Colorcinch