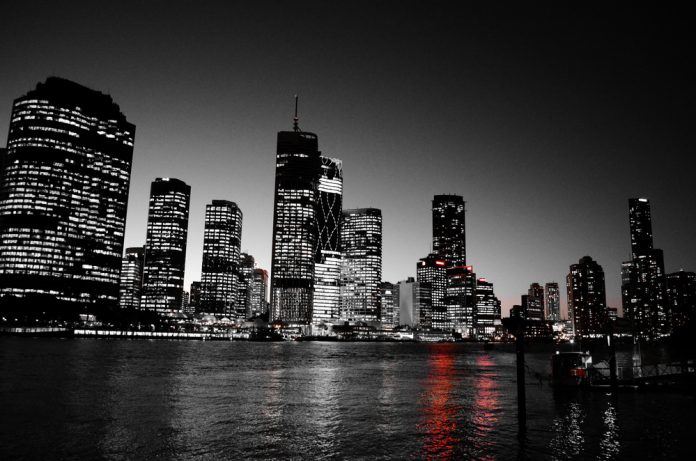 Australia has always been an interesting region when it comes to using different cryptocurrencies. Some parts of the country are effectively noting an increase in merchant adoption where Bitcoin is concerned. The following locations are just a few examples of how easy it can be to spend Bitcoin in the city of Brisbane. The travel log by Xen shows things are heading in the right direction.
Pablo and Rusty
There have always been concerns as to whether or not one would ever be able to buy a coffee with Bitcoin. Under the current circumstances, it seems the Bitcoin network is too slow to handle such transactions. More importantly, it can also be too expensive to use Bitcoin for such a small transaction.
That situation will come to change once the Lightning Network is introduced. Until then, some smaller shops are experimenting with cryptocurrency payments. Brisbane's Pablo and Rusty, a local coffee shop, accepts Bitcoin as well as ETH, LTC, Dash, and STEEM for their products as of now. An interesting mix of currencies, demonstrating that there is more to cryptocurrency than just Bitcoin.
Mad Mex
Brisbane is home to several Mad Mex locations, and at least one of them effectively accepts Bitcoin payments for their tacos and other food items. This is another example of how convenient it can be to spend Bitcoin, at least when one lives in or near a location where cryptocurrency has been thriving for some time now. In this regard, Brisbane is making effort to differentiate itself from the rest of Australia.
Brisbane Airport
Earlier this year, it became apparent that Brisbane Airport embarked on a Bitcoin payment venture. Several locations and kiosks throughout the airport now accept BTC payments, which shows there is a growing interest in the various cryptocurrencies across the market. Although the impact of this decision remains unclear, it is a major boon for the industry as a whole. 
Sumo Salad
Salad bars have become increasingly popular all over the world. There are numerous ways of turning an otherwise boring meal into something exciting. Brisbane's Sumo Salad is one of the shops accepting Bitcoin payments at this time, although it is unclear if customers need to purchase a specific amount prior to using this option. Even so, it is good to see a more diversified Bitcoin ecosystem becoming apparent in this Australian city.
Any Hotel Listed on Travala
For those looking to take a vacation in Brisbane, finding a place to stay is an integral part of the process. Sites such as Travala make booking hotels a lot easier, even if the locations themselves are not interested in exploring cryptocurrency ventures.  Although some hotels may begin accepting Bitcoin directly in the future, using Travala can unlock a lot of new potential in this regard.
Image(s): Shutterstock.com