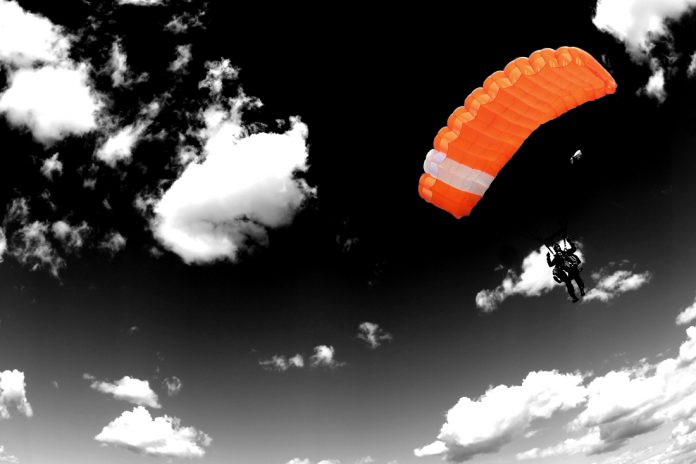 As the week is coming to an end, the time has come to look at some new token airdrops to take full advantage of. The following projects all seem to offer something interesting in this regard, although the value one can earn from these tokens can fluctuate quite a bit.
#6 Wellmee
The Wellmee project describes itself as a decentralized mobile app built on AI technology to enhance the "well being of every user". Its native token is issued on Stellar's infrastructure, which makes for an interesting choice. Users can fill in the airdrop form and following them across social media and Telegram to claim up to 340 WLME tokens. It is expected these tokens have a combined value of $17.
#5 Clear Foundation
Although one wouldn't necessarily start a foundation with an initial coin offering and token airdrop, Clear Foundation is doing things differently. Their goal is to provide a secure backbone architecture to secure cryptocurrencies and the project claims to have a partnership with Hewlett Packard Enterprise. Participants in the airdrop will receive 500 tokens per social task, for a maximum of 4,000 CLEAR tokens. Its value is a bit unclear but Ethereum users can benefit from this airdrop.
#4 TheFund.io
TheFund is an investment fund to open access to earnings on investments for as many people as possible. This is another company exploring the benefits of AI in the financial sector. Participants in their airdrop can earn up to 30 TFIO tokens for participating. Those Ethereum-based tokens have a projected value of $15.
#3 Qobit
This all-in-one crypto investment ecosystem will focus on the user experience and knowledge sharing first and foremost. Its airdrop encompasses earning tokens for all kinds of social media activity to receive $5 worth of Ethereum-based QOBI tokens. A total of $50,000 worth of tokens will be given away during this airdrop campaign.
#2 GAMO Protocol
Building a new blockchain and architecture of trust to create Decentralized Autonomous Initial Coin Offerings is the main objective of this project. A total of 60 GAMO tokens will be distributed to airdrop participants, which are valued at a total of $2.8. This is another Ethereum-based airdrop for users to take full advantage of.
#1 SocialRemit
This particular platform aims to provide emerging projects with financial and technological tools based on blockchain technology. Their airdrop will reward participants with up to 130 Ethereum-based CSR tokens for effectively participating in the social media activity. The value of 130 tokens is estimated to be $75, though it requires a bit of work to effectively get to this figure.
Image(s): Shutterstock.com