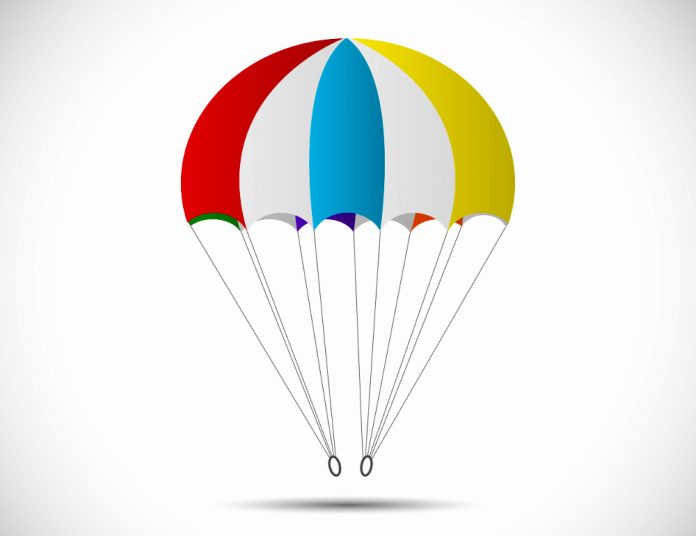 New cryptocurrency airdrops tend to happen around the clock. There are so many different projects launching, all of which are vying for traction. The following six projects all have an active airdrop as of right now for users to take full advantage of. Some airdrops may require a bit of effort, though.
#6 Quixxi Connect
This particular project wants to introduce Smart Crypto Payments. Transactions are sent and received via email, phone number, or ID, rather than hash addresses. The project is currently airdropping $1m worth of QXE tokens to Ethereum users after they sign up for the airdrop and complete the necessary KYC verification steps. This airdrop only lasts for one week, thus time is of the essence.
#5 Qlear Protocol
Becoming the trust machine for online gaming is the mission of the Qlear Protocol team. Developers will be able to build better games with fair play guaranteed at all times. Users participating in the airdrop will receive 200 QLEAR tokens worth $10. It requires a bit of activity across Discord, Twitter, Facebook, and Reddit to receive the bounty.
#4 Zulu Republic
This new blockchain ecosystem primarily focuses on serving as a place where people and businesses can thrive on their own terms. Advancing the development of decentralized technologies is the project's primary objective. Their current airdrop rewards users with 500 ZTX tokens once they complete the form and enable 2FA on their account. It is unclear how valuable these 500 tokens are, but it is an airdrop to take advantage of.
#3 DigitalBits
The DigitalBits project positions itself as a blockchain protocol and network anyone in the world can use. The platform can also provide loyalty and rewards programs, as well as support low-cost micropayments. The airdrop campaign rewards users with 500 XDB tokens once they complete a minimum of three social tasks. The perceived value of these tokens is unclear but they may become quite valuable over time.
#2 Lexit
Lexit is an Estonian tech startup building a decentralized marketplace to exit startups, sell assets, and enhance the merger & acquisition process. The project is airdropping 80 LXT tokens to bounty participants with a total value of $15. Users need to complete at least two social media tasks and get whitelisted prior to receiving their tokens come mid-October.
#1 Hydro
Building the next-generation network transport layer protocol for decentralized exchanges will happen in the form of Hydro. It utilizes Federated Liquidity Pools to provide sufficient volume for all trading pairs and markets. The project is currently going through an airdrop, rewarding user with an undisclosed amount of tokens, as the value is determined based on the number of daily participants. Users need to complete tasks, and tokens can be withdrawn after 30 days.
Image(s): Shutterstock.com