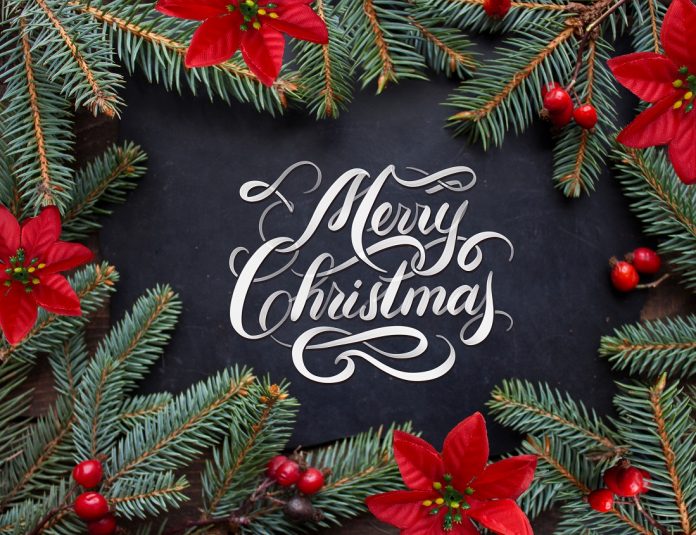 Even at this time of year, there are plenty of cryptocurrency-related airdrops to take advantage of. Although making money is not necessarily the top priority for a lot of people right now, these options should not be overlooked by any means. Exploring the options below will require some minimal input by users, but there is no such thing as free money these days.
World Trip Singapore
Although the name would suggest this project focuses its attention on Singapore specifically, it will rather function as a social traveling platform. The goal is to connect travelers and tour guides around the globe, although how blockchain technology will influence that concept, remains to be seen. The WTXT airdrop will award users with $50 worth of tokens after they complete social media and YouTube tasks.
Traxia
The Traxia project aims to build a B2B trade finance platform with a strong focus on small and medium enterprises. Providing SMEs with short-term funding is always an option to explore, as many companies appear to struggle in this regard. Traxia's TMT airdrop involves completing a few social media tasks and signing up on the LAToken platform. This airdrop is only accessible for existing TMT token holders, but is still a viable option for those who fit that bill.
Quarkchain
Even though Quarkchain is anything but a new blockchain project, they are still organizing an airdrop. This high-throughput blockchain venture wants to achieve a TPS of over 1 million, which is rather ambitious. Users need to fill in the form and complete social tasks to receive $2.4 worth of QKC tokens. Not the most lucrative project, but it is still better than some other options.
Cura Network
There appears to be an interesting correlation between the health sector and blockchain technology. Cura Network aims to bridge this gap with a strong focus on data sharing and efficiency. Participants in the airdrop will earn $20 worth of CUR tokens in exchange for completing simple tasks across social media and YouTube.
Licht Project
The Licht Project price ticker – LCT – may cause some confusion with Litecoin's LTC at some point. Either way, this project focuses on renewable energy and bringing this resource to energy-deficient nations. Airdrop participants can earn up to $30 in tokens for social tasks and some Bitcointalk activity. There is also a referral program to explore for additional tokens.
TradePlace
One of the more lucrative airdrop options to explore in the coming three weeks goes by the name of Tradeplace. This project will function as another cryptocurrency exchange platform, which will always be positive for the market as a whole. Its airdrop awards users with $45 worth of EXTP tokens in exchange for numerous social media tasks and referrals.
---
Disclaimer: This is not trading or investment advice. The above article is for entertainment and education purposes only. Please do your own research before purchasing or investing into any cryptocurrency.
Image(s): Shutterstock.com