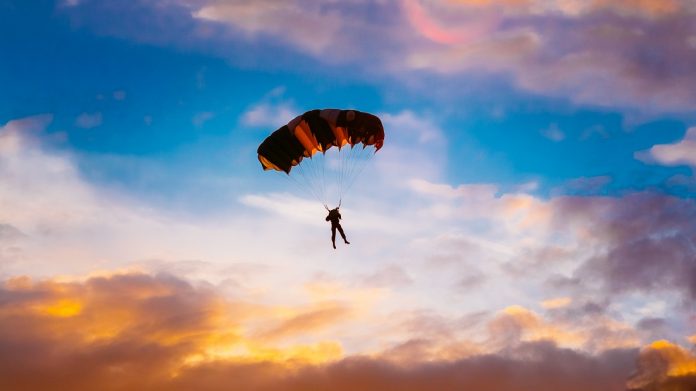 Airdrops are still one of the best ways to make some initial money in the cryptocurrency industry. Especially when users partake in a few key social media tasks, a fair bit of good money can be made with little effort. The following six airdrops are currently ongoing and require minor involvement to be successful.
Aerum
The Aerum project aims to be an Ethereum-compatible platform which primarily focuses on scalability. Its main purpose will be to foster the development of B2B and B2C applications through a practical infrastructure. Participants in this airdrop will receive up to $18 worth of tokens for completing a few small tasks.
Rewards
Some users may be familiar with the Rewards project, as this is their second airdrop to date. This new loyalty program-inspired blockchain marketplace will let shoppers earn and redeem cryptocurrency rather than traditional loyalty points. Users receive $11.4 worth of tokens for completing a few tasks. When signing up for an account, make sure to use the promo code "AIRDROP" to receive the tokens.
Miracle Tele
Another project going through its second airdrop round is Miracle Tele. The MVNO offers an all-in-one SIM card to always benefit from the lowest rates on calls and data. Airdrop participants can earn roughly $13 worth of tokens by signing up through the website and taking part in the airdrop campaign.
Rubiix
It would appear the number of companies airdropping tokens through multiple rounds is gradually increasing. Rubiix Protocol removes consumer data brokers and distributes ad revenue to data-providing consumers through native smart contracts. Its airdrop rewards users with just over $10 in tokens. They also appear to have a mobile app ready, which could be worth checking out after carefully reviewing the project.
SureRemit
SureRemit targets immigrants looking to access digital shopping vouchers which can be spent by anyone. This also includes paying for utility bills and mobile airtime credits. Airdrop users can earn $5 worth of tokens through the airdrop page and a tier-two verified Latoken account.
HYDRO
The HYDRO project wants to build a next-gen transport layer protocol for hybrid decentralized exchanges using Federated Liquidity Pools. This is the team responsible for creating DDEX. Its airdrop will reward users with a variable number of tokens every day, which requires very little activity on the recipient's end. Their airdrop has seemingly run into some minor issues over a week ago but everything should be working as expected.
Image(s): Shutterstock.com