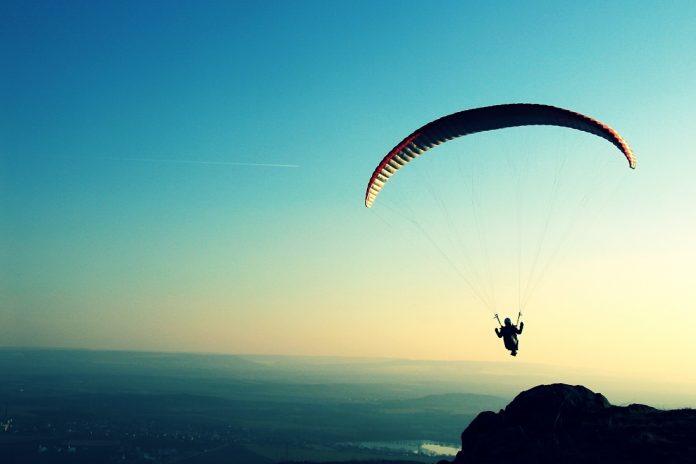 Cryptocurrency airdrops play an increasing role of importance in this nascent industry. A lot of projects still want to create their own infrastructure and associated tokens. This week, there are some very interesting airdrops to take note of, though all of them will require users to conduct some small tasks in the process. A lot of decent money can be made in exchange for minimal effort.
Konkrete
The Konkrete team is in the process of building the next generation of distributed share registries. Their main focus lies on security issuers, rather than consumers. The team is currently airdropping up to 200 KKT tokens to community members. In exchange for these tokens, users need to complete a KYC procedure. That is not exactly complicated by any means. especially when considering how these tokens are valued at $148.
Proof of Toss
The Proof of Toss project envisions a bright future for decentralized betting on the blockchain through a peer-to-peer approach. An airdrop of 1,800 TOSS tokens per user is available in exchange for joining Telegram, following the team on Twitter and Facebook, and filling in the airdrop form. Although the tokens are valued at just $15, it is still an airdrop worth keeping eyes on.
Bancryp
The Bancryp project is a bit different, as it wants to build a cryptobank focusing on Brazil and other Latin American countries. The team is in the process of airdropping 20 XBANC tokens to airdrop participants. Users need to submit their details, verify an email address, and wait for the tokens. For an estimated value of $5, this is easy money to be made.
MEDoctor
The healthcare sector is a prime target for ICO projects these days. MEDoctor wants to become a decentralized medical platform to bring AI-based diagnosis reports to patients all over the world. During the airdrop, users will earn 18 MTEL tokens. All they need to do is verify their email address and complete a few social tasks. Roughly $18 worth of tokens can be earned through these tasks.
Cubego
Although the name may not necessarily suggest it, Cubego is building a project where users can build their own bespoke 3D models known as Cubegon. Users can earn 75 BASIC CUBEGO tokens for visiting a website, filling in details, and completing social tasks. By doing so, users will earn an undisclosed value, as there is no official price for this token as of yet.
Unification
For the Unification project, the focus lies on providing generalized state channels for data and interoperability across enterprise tech stacks. Users partaking in the airdrop will earn up to 200 UND tokens for completing very simple tasks. These tokens are valued at $9.6, which makes it a worthwhile airdrop to put some time in.
Image(s): Shutterstock.com