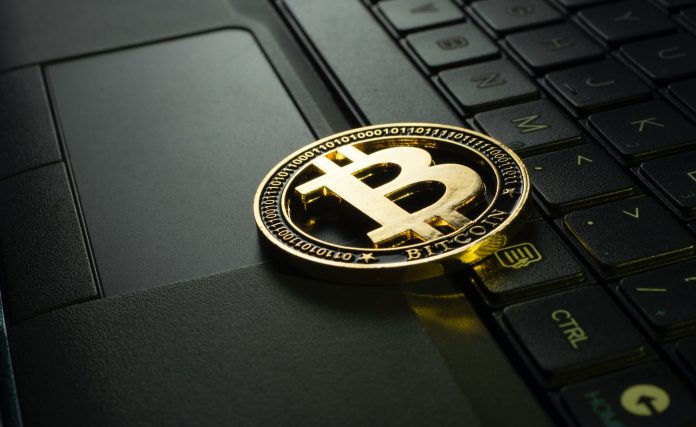 Introduction
Crypto markets made a dramatic comeback in the first half of 2023. As a result, users have been increasingly choosing crypto as an asset for investment at a time when global markets are reeling under the stress of high inflation and slowing growth.
If you're someone who is passionate about your financial freedom, crypto trading might just be the best investment for you. For instance, Bitcoin has given exponential returns since 2009, far greater than any other asset class available today.
In this piece, we will try to make your introduction into the crypto markets much easier with a thorough comparison between the three top crypto exchanges of the world!
The Beginner's Guide to Crypto
The crypto markets are not very complex. But even then, you should check off a few points before starting as a beginner. Before starting crypto trading, you must understand how you do so. The top crypto exchanges have made crypto trading an accessible affair, but also confusing, with their multitude of features and options.
So choosing a top crypto exchange should be your priority. Apart from avoiding confusion, You wouldn't want to fall victim to a fraudulent crypto exchange or a crypto hack, right?
Crypto regulation has received support from multiple countries as a means to tackle crime in the crypto industry. For example, Europe has taken a firm stand in this matter, and its Markets in Crypto-Assets (MiCA) rules are taking shape fast. Such initiatives by Europe could soon pave the way for it to become a crypto hub.
In such a scenario, which would be the top crypto exchange for you as a beginner? We look at three competitor crypto exchanges in the next section.
Top Crypto Exchanges
Choosing a top crypto exchange might look difficult, but after reading this post, we assure you that you will easily be able to make your choice.
Millionero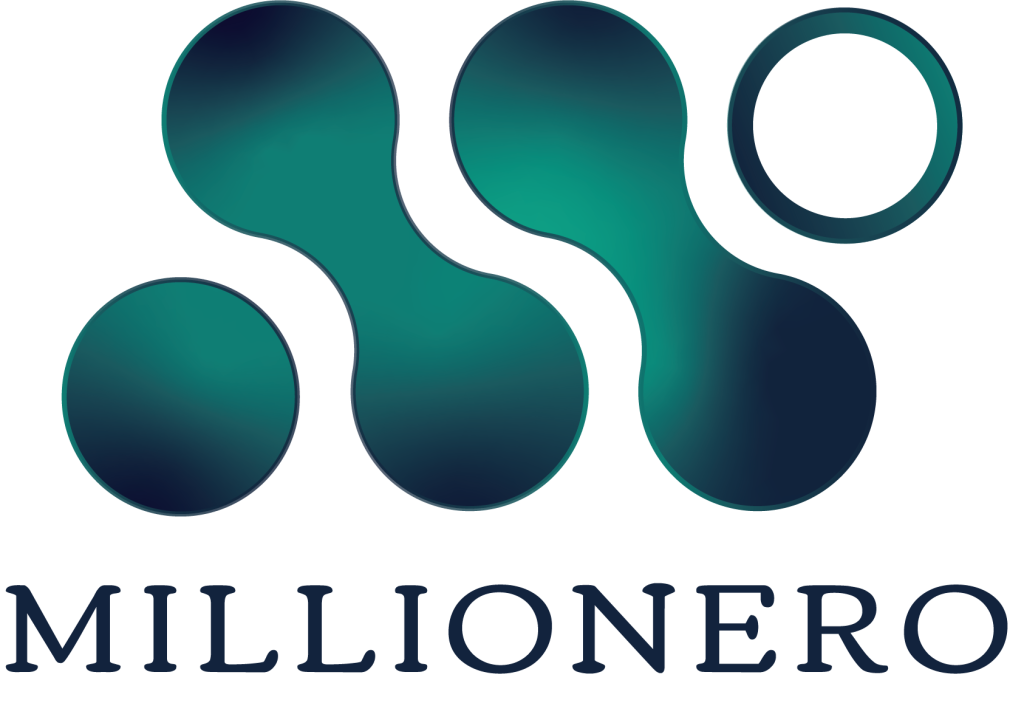 Source | Millionero
Millionero is a relatively new crypto exchange, but it hasn't stopped making a buzz since it was released! And rightly so, with its vast array of features and beginner-friendly initiatives.
What propelled Millionero to the league of the top crypto exchanges?
The answer to that is pretty straightforward. Millionero has kept things simple and crisp. Its sleek and easy user interface has ensured that crypto trading remains the smoothest affair for you as a beginner. Moreover, a 24/7 customer support team will make sure you don't get stuck at any stage and will promptly solve all your queries.
Its referral fee-sharing model has become the talk of the town with its unbelievable features. Say you refer a few friends to start crypto trading in Millionero. Believe it or not, Millionero will share up to 55% of its fee earned from your referred friends with you! Isn't that a brilliant method for some passive income?
It also has other trendy features for experienced traders. The Millionero Perpetual MAX feature is the best thing that an experienced trader could lay their hands on. It allows you to take up to 100x leverage in perpetual trades that could heavily maximize your returns. You can also choose any crypto token as your collateral rather than sticking to USDT.
Another feature that could be beneficial for beginners is the automatic 3x leverage that Millionero sets on your trades. In case you suffer a loss, it ensures it is limited. A copy trading feature is another interesting feature on Millionero, enabling you to copy the same trades of your selected traders.
Millionero hosts multiple crypto pairs on its platform so that you don't have a shortage of choices! Millionero could just be the best place to start your crypto trading journey and achieve financial freedom.
Coinbase
Coinbase is a popular crypto exchange that has been around since 2012. Founded by former Airbnb employee Brian Armstrong, Coinbase has grown fast in the last decade to become one of the best crypto exchange platforms. Though it has many user-friendly products and has reported quarterly volumes of over $300 billion, its USA-centric nature is the main factor for it not being a top choice for crypto trading beginners.
The complex fee structure of Coinbase is another reason why you may like to review your choice to choose Coinbase as your crypto exchange.
Binance
Binance is the world's largest crypto exchange, founded in China in 2017 by Changpeng Zhao. Shortly after, its headquarters was shifted out of China, considering the regulatory norms in the country. Binance's growth in the last six years is commendable, with its increasing penetration in global markets with many users. It has also acquired several smaller firms to consolidate itself as a crypto behemoth.

But, Binance faces several regulatory and legal hurdles with authorities worldwide because of various concerns being pointed out in the crypto exchange by experts. Binance's trading platform is also termed as complex compared to other beginner-friendly top crypto exchanges.
Conclusion
We hope the review of the three top crypto exchanges will help you choose the best crypto exchange. Your financial freedom journey shouldn't be hindered by any obstacles in your crypto trading, and a top crypto exchange will surely ensure that!
Sign up on Millionero and take part in crypto trading today! You can also give them a follow on Twitter, Instagram, Facebook, and LinkedIn for latest updates!
Disclosure: This is a sponsored press release. Please do your research before buying any cryptocurrency or investing in any projects. Read the full disclosure here.
Photo by Jievani Weerasinghe on Unsplash