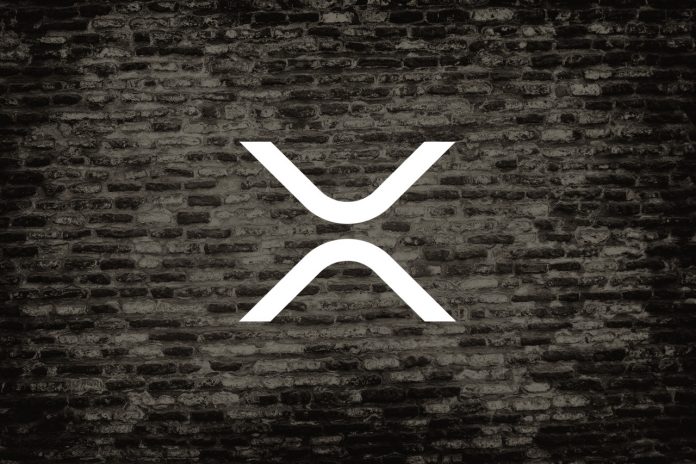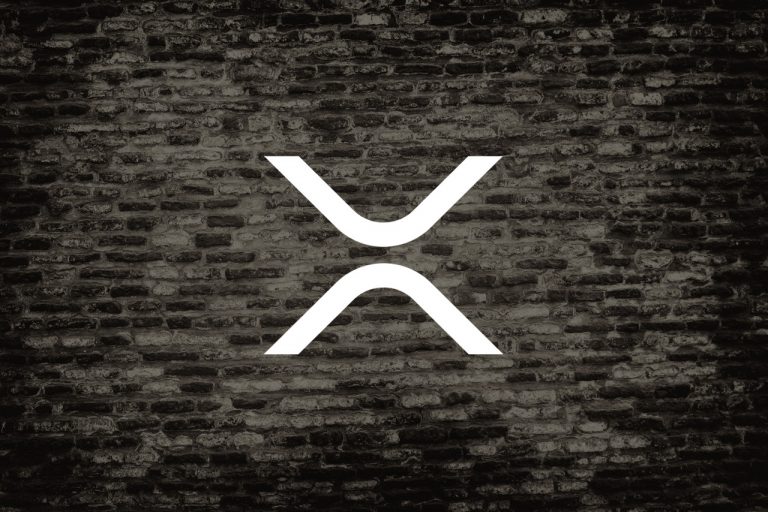 As the cryptocurrency market continues to evolve, new opportunities arise for investors seeking profit-making for the long term. This article will explore two must-have tokens for June: XRP and Tradecurve. Both tokens have gained attention in the industry for their unique features, potential growth, and ability to provide value to investors. Let's review why Tradecurve and XRP should be on your radar this month.
Summary:
XRP (XRP) price analysis
Tradecurve (TCRV) presale to see a 100x value increase
The key factor that separates XRP (XRP) and Tradecuve (TCRV)
XRP (XRP) is still a prominent player in the digital payments space
The Ripple network's native coin, XRP, has established itself as a significant player in electronic payments. XRP has been positioned as a must-have token for investors hoping to profit from the increased usage of blockchain technology in the financial industry thanks to its distinctive features and partnerships with financial institutions.
In recent news, XRP has outperformed the majority of the top 10 cryptocurrencies since May 26th, with its value rising by 12% and reaching $0.526860 as its weekly peak. This price increase results from investors' solid hopes for the resolution of the pending SEC vs. Ripple Labs dispute.
Per trader Jaydee, the latest advance in XRP is particularly notable because it has recently gone over a two-year trendline, a development which in 2017 caused the XRP price to surge by 504x.
Currently, XRP has a value of $0.5044 with a market cap of $26B, which is a decrease of 0.82% in the last day alone. However, with a strong and dedicated community backing the token, XRP presents a compelling investment opportunity for those looking to enter digital payments.
Tradecurve (TCRV) shows incredible long-term growth potential
The Tradecurve presale has turned many heads, capturing the attention of traders and investors alike. With a current $0.015 price point, the TCRV utility token value has shown remarkable growth, increasing by 50% from its starting price of $0.01. Moreover, more price surges are coming, with the next raise to $0.018 coming soon, while market analysts foresee a 50x jump as this Stage 3 presale continues advancing.
TCRV will be the backbone of Tradecurve, a hybrid exchange platform, offering a unique proposition by allowing users to seamlessly trade all derivatives on one account while being one of the few platforms that allows users to deposit cryptocurrency as collateral. This, in turn, will drastically increase privacy for all traders as it will eliminate the KYC checks, which its competition does not provide.
One factor that makes Tradecurve particularly attractive is its competitive fee structure. The platform offers low transaction fees, enabling traders to maximize their profits and reduce costs. By providing cost-effective trading solutions, Tradecurve gains a competitive advantage, enticing traders away from other exchanges and positioning itself as an appealing option within the market.
One of the key to success will also be its low market cap, as there will be a 1.8B token supply meaning that Tradecurve currently has a $27M market cap. If we compare it to the XRP market cap, which sits at $26B, we can see that Tradecurve will have a much easier time seeing a significant surge as a low number of new funds will be required.
And while XRP may see a good value jump, it will not be huge. For this reason, experts predict that after the TCRV token launches and gets listed on Uniswap or a major CEX; it could see a rise of 100x.
While the cryptocurrency market is known for its volatility, Tradecurve's solid foundation, innovative approach, and commitment to user privacy provide a strong case for its long-term growth potential.
For more information about the Tradecurve presale:
Click Here To Buy TCRV Presale Tokens

Join Our Community on Telegram
Disclosure: This is a sponsored press release. Please do your research before buying any cryptocurrency or investing in any projects. Read the full disclosure here.