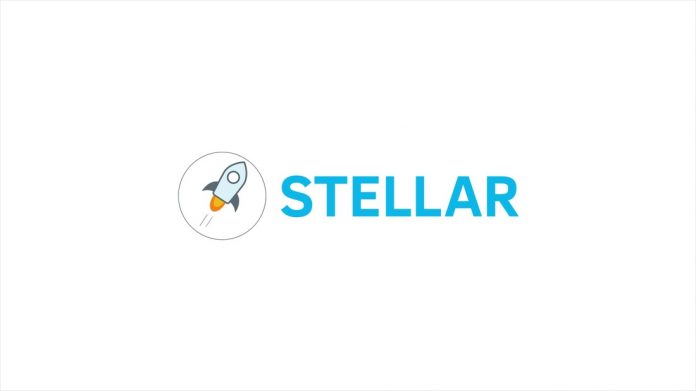 The crypto market has been trading sideways after an explosive start to the New Year. However, the recent pullback has given rise to attractive investment opportunities as the sector is expected to explode soon. DigiToads (TOADS) and Stellar (XLM) Tron (TRX) are some of the coins worth investing in as they are due for a significant price appreciation.
DigiToads Game Changing Meme Coin
DigiToads is by far the most exciting and attractive Ethereum-backed coin poised for a significant bull run. The new entrant is already sending shockwaves in presale, raising more than $4.2 million as it continues to revolutionize the meme coin sector.
The fast-rising full-utility meme coin has caught the attention of most investors on rattling Shiba Inu (SHIB) and Dogecoin (DOGE) with proven use cases and real-world applications. It stands out on accruing utility around play-to-earn (P2E) gaming and NFT staking. In addition, it's attracting strong interest from sustainable-focused investors owing to its charitable initiatives.
The stir around DigiToads has to do with its thrilling Web 3 game that's providing people with a reliable way of earning while investing in the project. The game only requires people to purchase and nurture avatar-like creatures dubbed DigiToads in a swamp arena.
Gamers whose avatars are the strongest and the largest in the swamp arena stand to earn big prizes in TOADS, the network native token. DigiToads has already set aside 50% of all profits generated from the sale of in-game items to be used in rewarding players.
DigiToad's growing popularity also concerns its innovative approach around non-fungible tokens, offering community members a way to stake their tokens. In the staking platform, people can stake NFTs for an opportunity to earn some residual income.
Apart from P2E gaming and NFT staking, DigiToads is a platform with multiple trading competitions offering another opportunity to earn. Traders who come out on top in the monthly trading competitions walk away with Platinum TOADS as the reward they can use to access the TOADS treasury.
TOADS is the native token powering the DigiToads ecosystem and flying high in presale with gains of over 200%. With a cap of 585M coins and a token-burning mechanism, the token's deflationary nature should continue to boost its value over time.
Stellar Redefining Cross border Payments
While XLM, the native token that powers the Stellar network, has pulled back significantly from its 2023 highs, it is still up by more than 20% for the year. The recent pullback makes the token an attractive investment as Stellar is one of the projects well poised to transform the mainstream financial sector.
Operating as an open-source blockchain platform, Stellar already enables super-fast and affordable cross-border payments, making it an ideal project amid the digital revolution. The blockchain's credibility is further affirmed by the larger user base and strong partnerships.
Tron Enhancing Content Sharing
While DigiToads is poised to revolutionize the meme sector and Stellar the financial sector, Tron has set to enhance content sharing. Its native TRX token is already up by more than 50% for the year, affirming the acceptance of the project in the entertainment industry.
Tron edge stems from allowing content creators to connect directly with their fans and customers without intermediaries. Therefore, it has provided a preferable way of sharing digital content and generating maximum returns that the intermediaries initially ate.
Bottom Line
DigiToads is a top decentralized finance project exploding in presale as it revolutionizes the controversial meme coin market. The over $ 4.2 million raised in presale is down to smart money investors taking note of the project's solid use case around P2E gaming, NFT staking and trading. Likewise, the TOADS token is poised to explode, with experts predicting gains of over 1000X upon listing in a major exchange, given the massive attention it's attracting as a worthy investment.
For more information on DigiToads, visit the website, join the presale, or join the community for regular updates.
Disclosure: This is a sponsored press release. Please do your research before buying any cryptocurrency or investing in any projects. Read the full disclosure here.
Image(s): Shutterstock.com