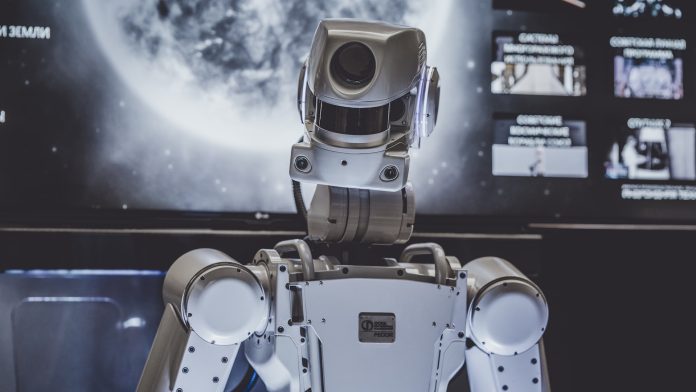 Artificial Intelligence (AI) has already revolutionized various sectors, and the crypto industry is no exception. Since ChatGPT emerged, AI crypto coins have gained significant attention and have exploded in value. This article will delve into the top AI crypto coins that are leading the charge, namely SingularityNET, Fetch.ai, and Avorak AI.
Is SingularityNET a Good Investment?
SingularityNET is a decentralized AI marketplace that aims to create a network of AI agents that can work together and share knowledge. The platform provides a marketplace for developers to monetize their AI algorithms and businesses to access various AI tools.
The platform has already partnered with several big names like Domino's Pizza and Ping An Insurance. The team behind SingularityNET is also impressive, with AI pioneer Ben Goertzel as its CEO.
However, SingularityNET is still in its early stages, and the project's success depends on whether it can attract enough developers and businesses to its marketplace. Further, the potential rewards are significant, and many investors see SingularityNET as a long-term investment.
Is Fetch.ai a Good Crypto?
Fetch.ai is another AI crypto coin that has been gaining attention this summer. It is a decentralized platform that uses AI and machine learning algorithms to create a digital asset and service marketplace. The platform aims to provide a more secure and efficient way to connect buyers and sellers without the need for intermediaries.
Fetch.ai has several partnerships with notable companies like Bosch and Datarella, which have helped to increase its popularity among investors. The platform's team is also impressive, with CEO Humayun Sheikh having extensive experience in the tech industry.
The potential rewards with Fetch ai might be significant, and many investors see it as a good addition to their portfolios.
AI Crypto Summer – Avorak AI Leads the Charge
Avorak AI is a new player in the AI crypto space, and it has been leading the charge this summer. It is a decentralized platform that aims to provide AI solutions for individuals and businesses. AVRK, the native token, is powered by sophisticated AI algorithms, machine learning, and blockchain tech to offer tools such as trading bots, chatbots, and image-generation modules.
Impressive to many investors is the hype Avorak AI hit the markets. Since the ICO started, the project has already received funding of $1,500,000 from investors. This level of success and investor confidence bodes well for the future of Avorak AI.
Moreover, the experienced team of Avorak AI led by CEO Anthony Elsher has already signed a centralized exchange (CEX) listing with Azbit, a renowned exchange that Roger Ver is advising.
Final Thoughts
AI crypto coins have exploded in value this summer, and SingularityNET, Fetch.ai, and Avorak AI are leading the charge. However, the potential rewards of Avorak AI are significant, as it aims to revolutionize the AI industry and solve some of the biggest challenges in various sectors.
Learn more here:
Website: https://avorak.ai
Buy AVRK: https://invest.avorak.ai/register
Disclosure: This is a sponsored press release. Please do your research before buying any cryptocurrency or investing in any projects. Read the full disclosure here.
Photo by Arseny Togulev on Unsplash